The Salute to Style garden party at The Hurlingham Club in London this July (July 16-19) will see the launch of the British-built 14,64 m Aeroboat – a £3m super-yacht by British yacht design studio Claydon Reeves that draws on aeronautic and motoring influences. Aeroboat's fluid lines are inspired by the Spitfire, the World War II fighter planeone and one of the world's most iconic aircraft.
According to UK designers which want to breath new life into the yacht design industry, Aeroboat is one of fastest small yachts ever produced.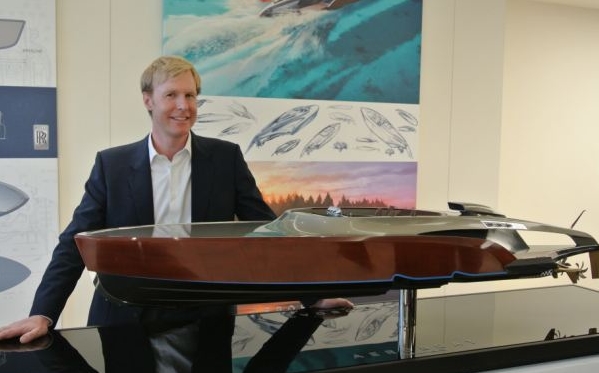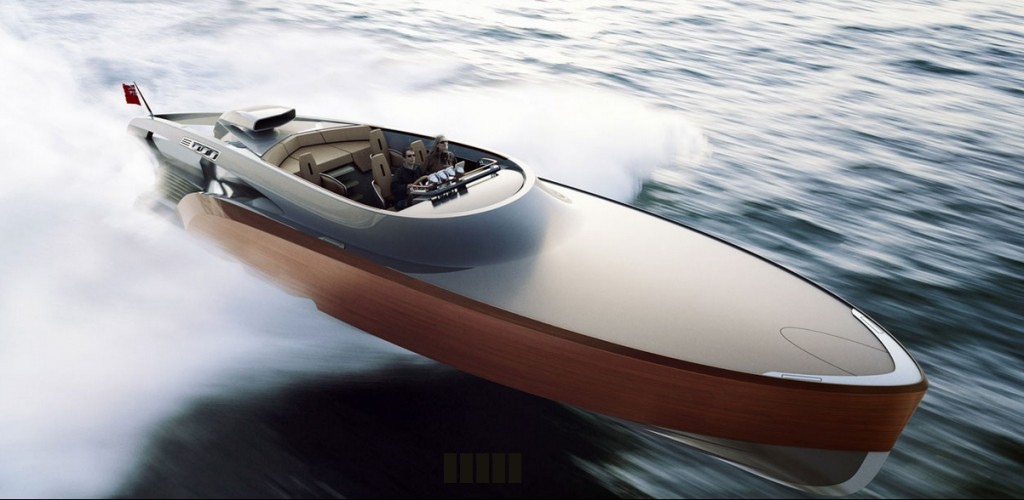 The design studio Claydon Reeves announced intentions to build only 10 examples of these 7,700kg luxury seafarers which can accommodate between four to seven passengers. Dressed in kevlar, carbon fibre and lightweight wood, The Aeroboat is equipped with a reconditioned, fuel-injected Rolls-Royce Merlin V12, detuned to around 1,100bhp and allowing for a potential speed of between 75 and 95 knots.
"The Aeroboat is Claydon Reeves' answer to anyone seeking a boat combining speed and contemporary elegance," Claydon Reeves told BBC, "a heady combination of old-school romance and modern-day technology."
"We are determined to revolutionise yacht design. The Aeroboat is based on innovative, modern materials, fresh design thinking and growing demand for eye-catching shapes and individuality on the water,' explained Mike Reeves, the co-founder of Claydon Reeves and Aeroboat designer.