Spa by JW aims to deliver "real impact". A spa designed for guests who do not have the luxury of time?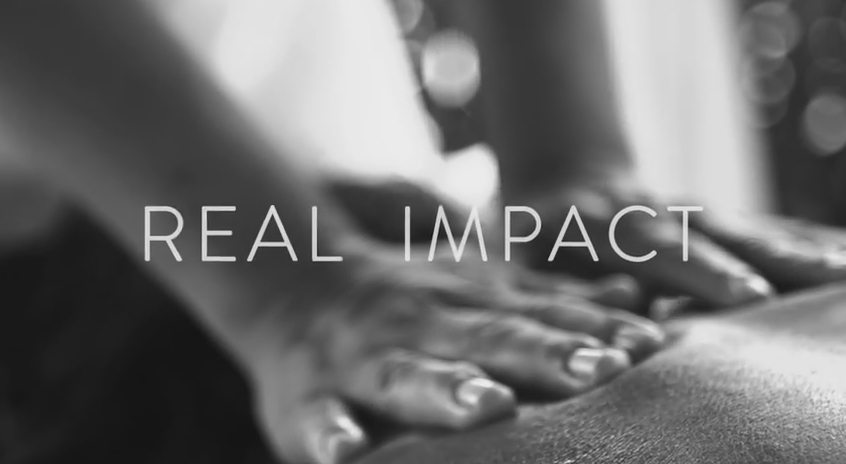 Is there anything more enjoyable than a spa day? A new spa concept created by luxury hospitality chain JW Marriott Hotels & Resorts wants to demystify and re-imagine the spa experience. The new "Spa by JW" will offer travellers "an intuitive experience with treatments and products designed to address four core benefit states: Calm, Indulge, Invigorate and Renew".
"Our guests are incredibly passionate about well-being but they don't always have the time to invest in cultivating it. They are looking for an experience that delivers true impact and
results that are tailored to their state of mind," commented Mitzi Gaskins, vice president and global brand manager for JW Marriott Hotels & Resorts. "Spa by JW offers an environment where you can chose exactly what you want, when you want, without any of the intimidation or hassle."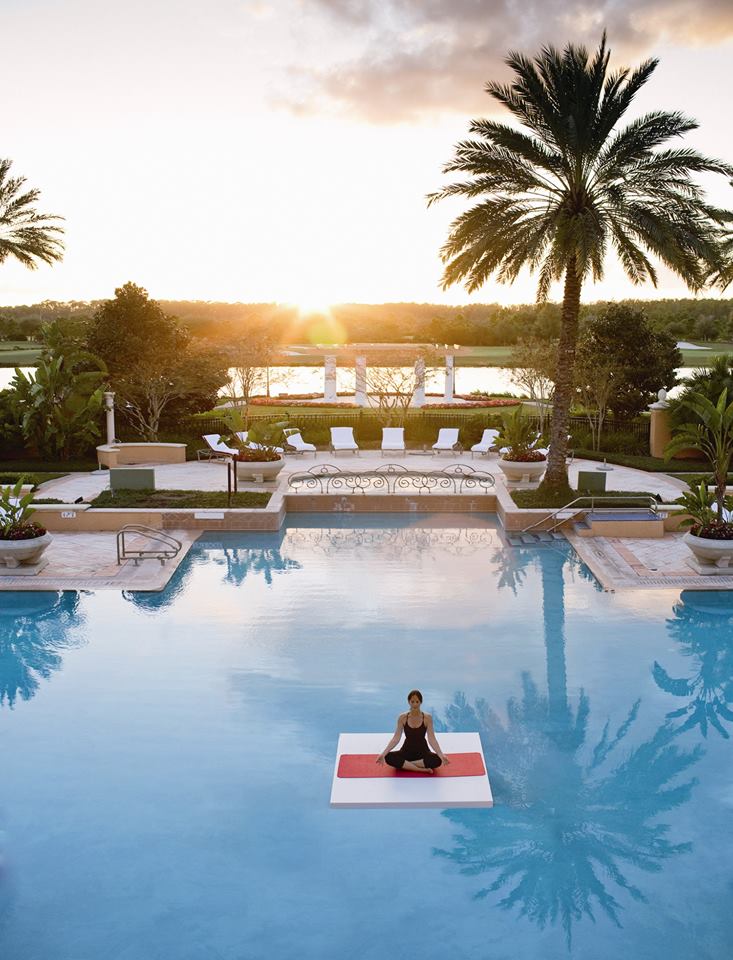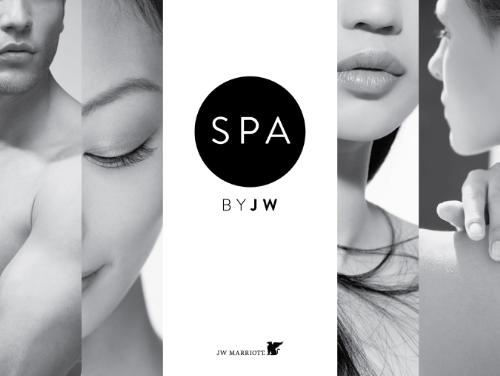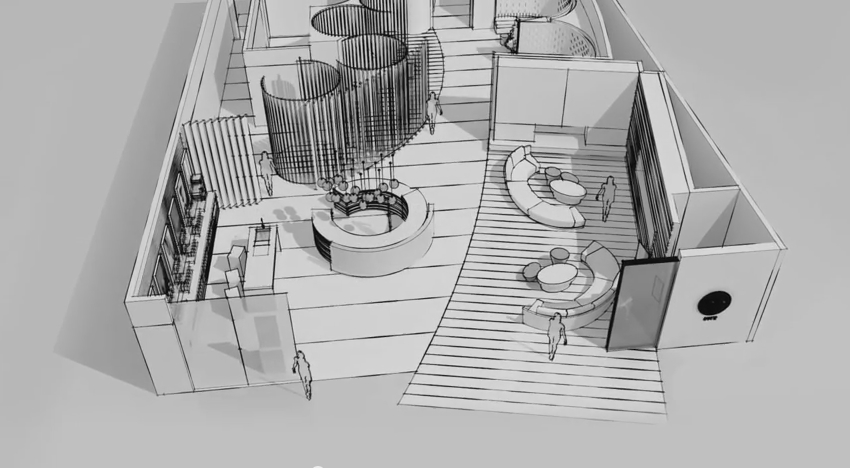 Guests will be greeted at the Curator's Desk to explore all of the treatment options from full-service to express spa treatments. Developed in collaboration with spa industry leader Aromatherapy Associates, all treatments are designed with the essential benefit states in mind:
Calm – A moment of serenity and a chance to slow down time to restore balance. Sample services include a 15-minute tense shoulders massage or the full hour "Sleep Deeply" treatment.

Indulge – Provides nourishment for the soul and a way for guests to pamper themselves through a range of therapeutic treatments that reward and rejuvenate. Sample services include an"Ultimate Aromatherapy" massage or the "Intense Nourishment" luxurious body treatment.
Invigorate – Enlivens the body and clarifies the mind, wiping away the stresses of everyday life and replacing it with energy and vitality. Sample services include a "Jet Lag Cure" or"Energy Boost" express massage.

Designed for guests who do not have the luxury of time, Spa by JW express treatments provide on-demand services that start at a 12-minute entry point and are bookable without anappointment. Guests can experience the innovative express spa suites, designed around a state-of-the-art massage chair, exclusive to JW Marriott, featuring embedded scent infusers,noise canceling technology, and cell phone charging stations. Treatments include a variety of 12- to 25-minute services like the Relaxing Scalp Massage (Calm), Hydrating Hands (Indulge), Energy Boost Massage (Invigorate), Nail Shine (Renew), and more.
For those who find themselves with a little more time on their hands, a variety of treatment rooms accommodate longer, full-service spa services. Guests can book full-body treatments and scrubs, 60- or 90-minute massages, cleansing facials, nail services and more.
The first Spa by JW will debut in September at the new JW Marriott Houston Downtown, followed by the JW Marriott Mumbai Sahar in December, with more than 20 Spa by JWs in the pipeline.