Top 10 best street food cities in the world
Variety and abundance of options situate Bangkok (Thailand), Singapore and Penang (Malaysia) at the top of the best street food cities in the world, according to a new VirtualTourist research, a user-generated travel site whith 1.2 million members from 220 countries around the world.
For evening food markets opened until 3 am go to Soi 38 near Sukumvit district of Bangkok. For Malay, Indian, Chinese and Peranakan fare (Chinese and Malaysian), and reliably safe street food stalls, try Singapore and its hybrid gastronomy. Must try in Singapore: ask for "Hainanese Chicken Rice", chili crabs, fiery paste or "laksa" spicy Peranakan noodle soup.
Don't hesitate to visit Penang, Malaysia, for a multicultural cuisine influenced by Malay, Chinese and Indian cultures.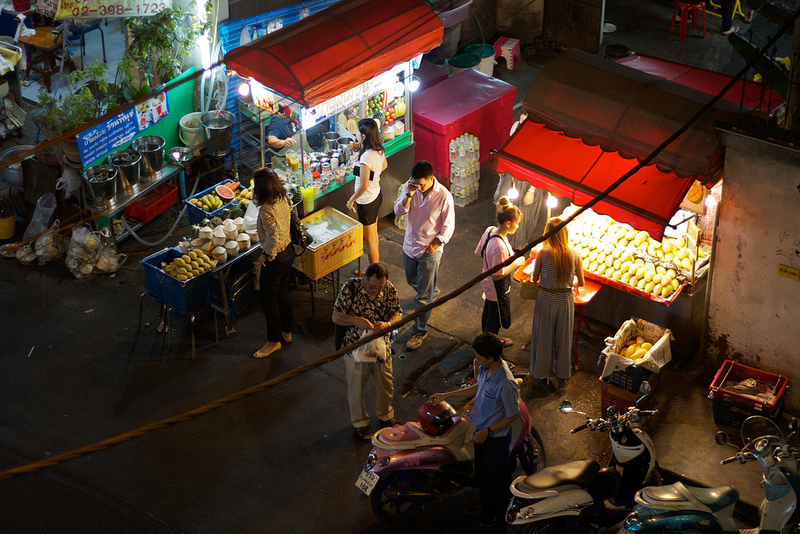 Top 10 best street food cities in the world:
1. Bangkok, Thailand
2. Singapore
3. Penang, Malaysia
4. Marrakech, Morocco
5. Palermo, Sicily
6. Ho Chi Minh City, Vietnam
7. Istanbul, Turkey
8. Mexico City, Mexico
9. Brussels, Belgium
10. Beachside Ceviche in Ambergris Caye, Belize