It would be advisable to read this as 'some of the most expensive' casinos in the world. Of course, 'expensive' doesn't necessarily mean the average casino enthusiast isn't going to be able to enjoy some time at one of these venues, but the rooms, amenities, dining, entertainment, and even the high roller rooms are going to be select for just the ultra rich and elite.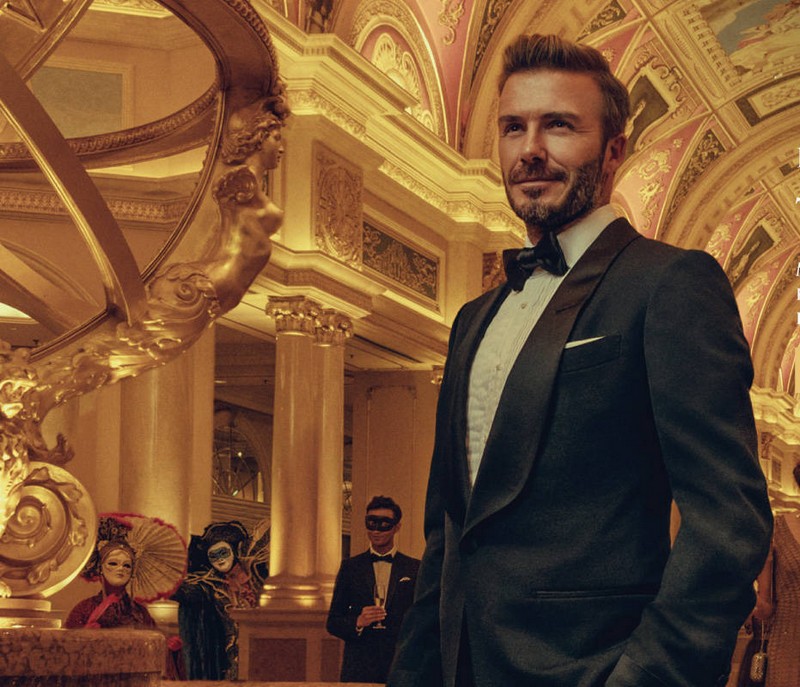 However, some of the casinos on this list will certainly want nothing to do with the average blue collar worker who might wander into an Atlantic City casino in jeans and their work shirt, still stained from a long day on the job.
Some of these casinos have enjoyed global fame because of movies and if you recognize some of them, there's a good reason for that; you've probably seen them on the big screen in the past.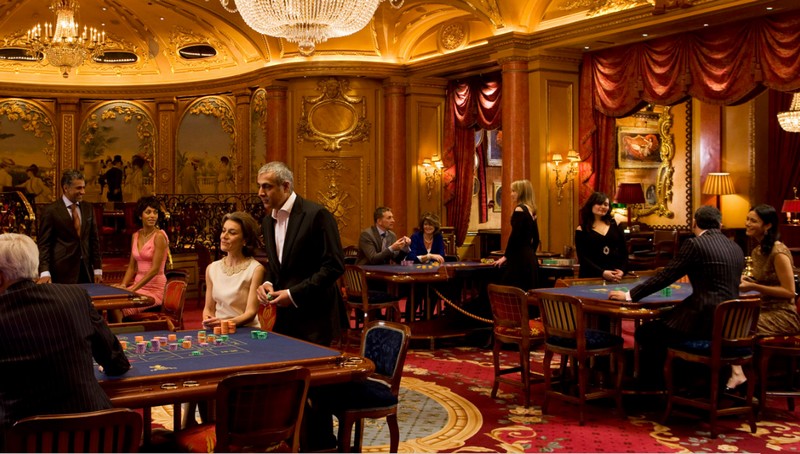 The Ritz Club London
If you want to understand what a life of luxury is all about, you need only check out some of the images from inside the Ritz Club London. Opulence does not do this justice. It is specifically reserved only for private guests, members only, so there's no chance of getting in unless you are a member or are exclusively invited inside.
Of course, when you're this exclusive, guests can enjoy the highest level of gaming and entertainment, not to mention 5-star dining at every meal.

The Cosmopolitan – Las Vegas
A true gaming enthusiast will absolutely love the Cosmopolitan, and for good reason. It offers every bit of the world class thrills and games an avid gamer would want. It is also one of the highest grossing casinos in the US, which means it's sizzling hot and there's a reason the big spenders come back time and time again. The Cosmopolitan surely offers some of the best new gaming technology, which brings players back again and again.

Bellagio – Las Vegas
With restricted floor spaces for the highest rollers and its incredibly posh design and layout, the Bellagio surely does draw in the biggest spenders in the world. Some people are attracted to Vegas just to enjoy seeing this incredible casino that has been made famous in more than a few movies, including Ocean's Eleven. The dancing water fountain out front is iconic, to say the least.

Monte Carlo Casino in Monaco
Debuting in the 1850s, it's one of the world's first casinos and is what many people envision when they think of opulence, big rollers, and casinos. It has been the backdrop in numerous films, including more than a couple James Bond classics, and the interior is simply elegant, causing anyone who would venture in to feel rich, no matter how much they actually have in their bank accounts.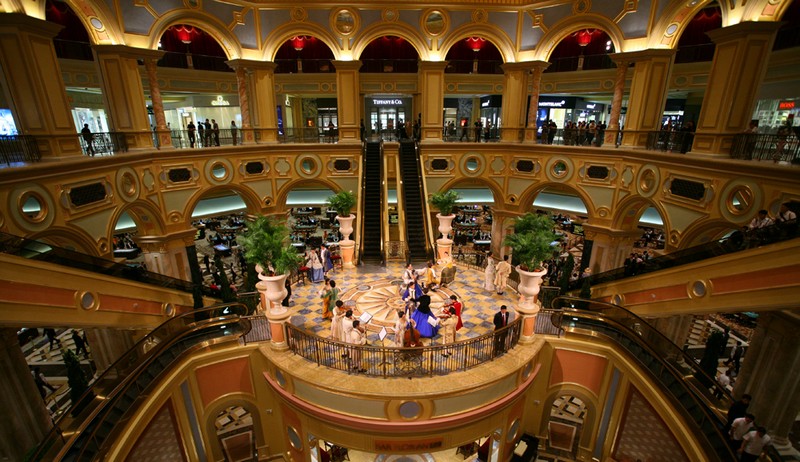 Venetian Macao-Macao
Part of a 10.6 million square foot complex on Macau's Cotai Strip, there's over 500,000 square feet of gaming space and thousands of slot machines. The moment one steps inside, they could be lost for days, and that's just the kind of environment and atmosphere die-hard casino gamers want.