History, heritage and French hospitality in Laos.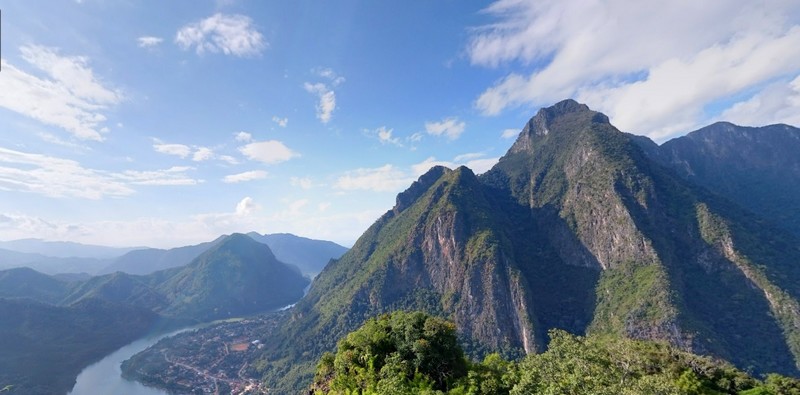 Surrounded by a lush tropical garden, the new Sofitel Luang Prabang enhances the charm of a UNESCO heritage building with French luxury. Life is enjoyed slowly and vividly in Luang Prabang town and at the elegant new Sofitel hotel, the century-old former governor's mansion protected by UNESCO, which has been restored to its full grandeur. The hotel serves as a gallery, housing an array of Indochinese art and a wine cellar and library with one of Luang Prabang' s largest collection of books.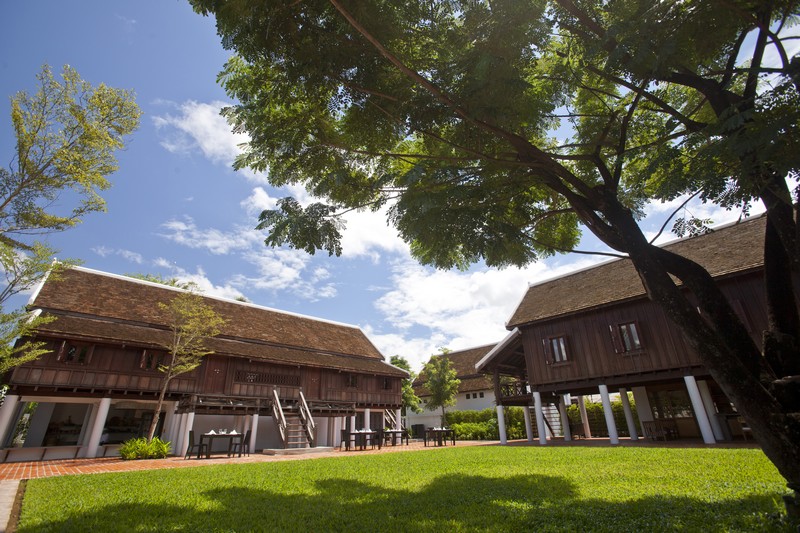 Home to historic temples and elegant French provincial architecture, Luang Prabang, the UNESCO World Heritage Site, is a riot of colour: the green of the trees contrasting with their bright blossoms and the saffron robes of the ever-present monks.
"The hotel is a gem, complementing the timeless splendour of Luang Prabang and offering luxury travellers the quintessential Sofitel experience: an authentic blend of local culture and French art de vivre," said Patrick Basset, Chief Operating Officer for AccorHotels, Upper Southeast and Northeast Asia.
Sofitel Luang Prabang boasts 25 clay-roofed suites, ranging in size from 46 to 120 square metres, each with its own private garden, oversized bathtub or private pool. Shuttered windows, hand-carved poster bed frames and exquisite Lao artefacts nurture a sense of old-world nostalgia, enhanced by 21st-century amenities such as flat-screen televisions, Wi-Fi and the signature plush Sofitel MyBed.
Guests can take the tastes of Laos home by joining a journey into the heart of local culinary traditions, starting with a morning market tour to learn about local foods and a half-day cooking class on authentic Lao fare, followed by a savoury meal to sample their creations.
The hotel's Leisure Concierge can also arrange lunch at the award-wining 3 Nagas Restaurant at its recently renovated sister property, 3 Nagas, MGallery by Sofitel, or orchestrate a range of other unforgettable encounters, from witnessing the saffron-clad monks receive alms from the faithful, to getting up close and personal with Laos' gentle giants at the elephant conservation camp or taking in riverside life with a picnic, cruise or kayak excursion on the Mekong River.
Guests can even take classes on indigenous crafts, and learn to weave or dye silk. Whether on foot, bicycle, tuk-tuk, or in the hotel's chauffeured cream-coloured 1956 Mercedes-Benz or dark-crimson 1952 Citroen, guests can discover rich and rewarding experiences throughout Luang Prabang.