L'Odyssée d'un Roi – a bespoke tribute to the LOUIS XIII mythical journeys through the ages.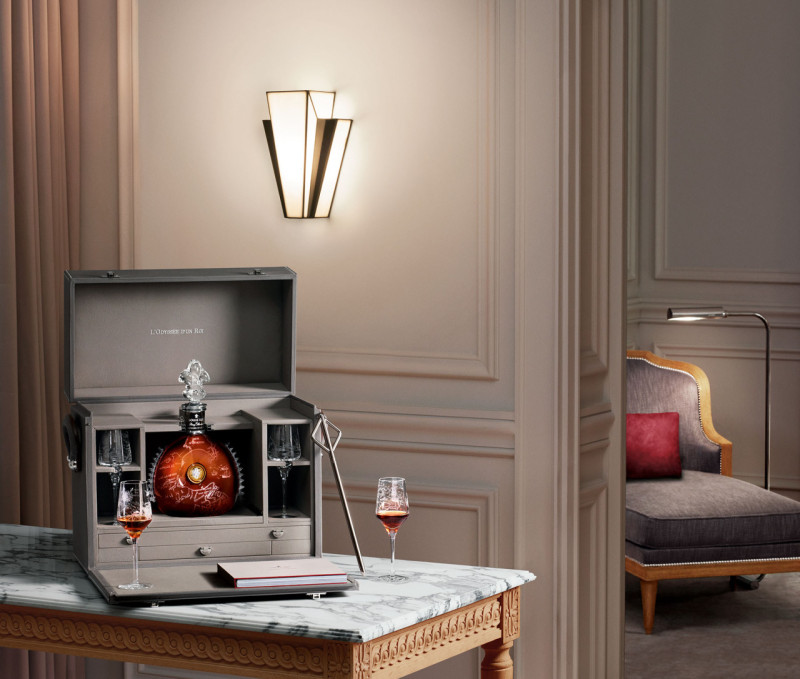 The first shipments of Louis XIII cognac in the late 1870s inspired Louis XIII cognac, one of the world's most storied Grande Champagne Cognacs, to create L'Odyssée d'un Roi, a unique collaborative project with Hermès, Saint-Louis and Puiforcat.
More than 50 individual artisans have devoted over 1,000 hours per piece to produce the three bespoke trunks of L'Odyssée d'un Roi.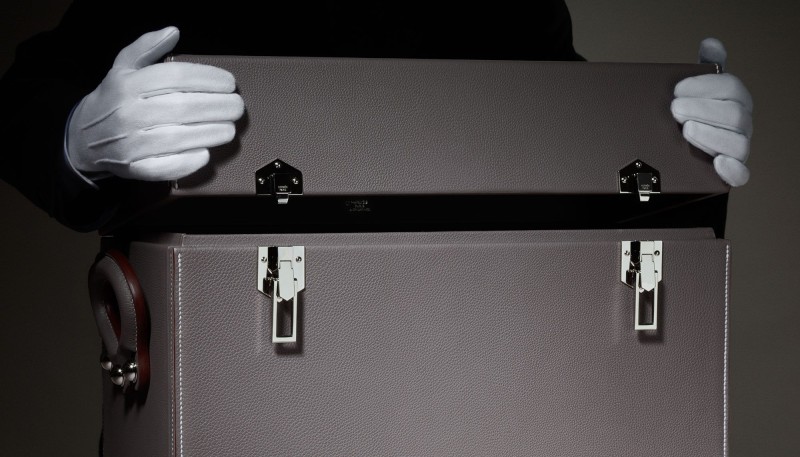 "It is truly the result of a work of art and genius, a veritable tribute to craftsmanship and time. Much like the time, finesse and care it takes to create LOUIS XIII, so it is with the process of preserving classic cinema," said Ludovic du Plessis, Louis XIII Global Executive Director.
Sotheby's will auction each piece in New York (September 10, 2016), Hong-Kong (October 1, 2016) and London (November 16, 2016), with proceeds benefiting THE FILM FOUNDATION, a non-profit organization founded by Martin Scorsese and several other leading filmmakers to preserve and restore classic films, ensuring their survival for future generations.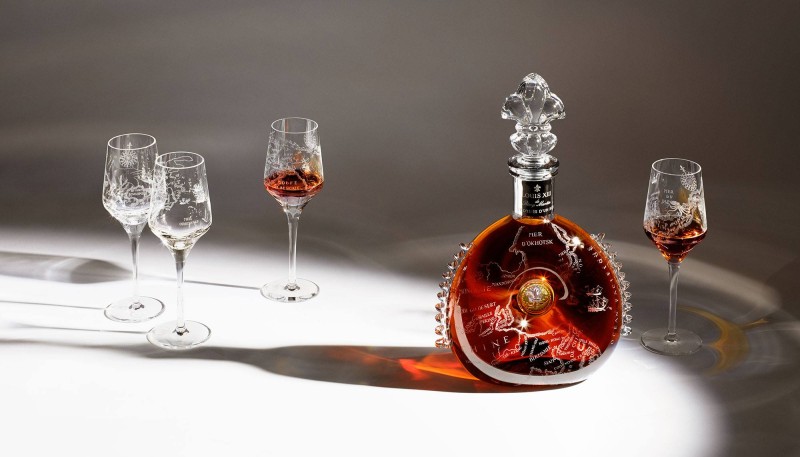 "We're grateful to Louis XIII for its support of THE FILM FOUNDATION," said Martin Scorsese. "The foundation's film preservation work protects the cinematic heritage that we all share. The partnership with LOUIS XIII is an excellent way to highlight the foundation's preservation, education, and exhibition programs. No matter where or when a film was made, a century ago or a decade ago, the foundation is committed to ensuring that all films survive to be seen by future generations."
After being presented in Beijing, Shanghai and Hong-Kong, L'Odyssée d'un Roi will be exhibited in New-York (May-June), Singapore (end of July), London (September) and Paris (October).