Italy ranks No. 1 on America's 2013 Travel Wish List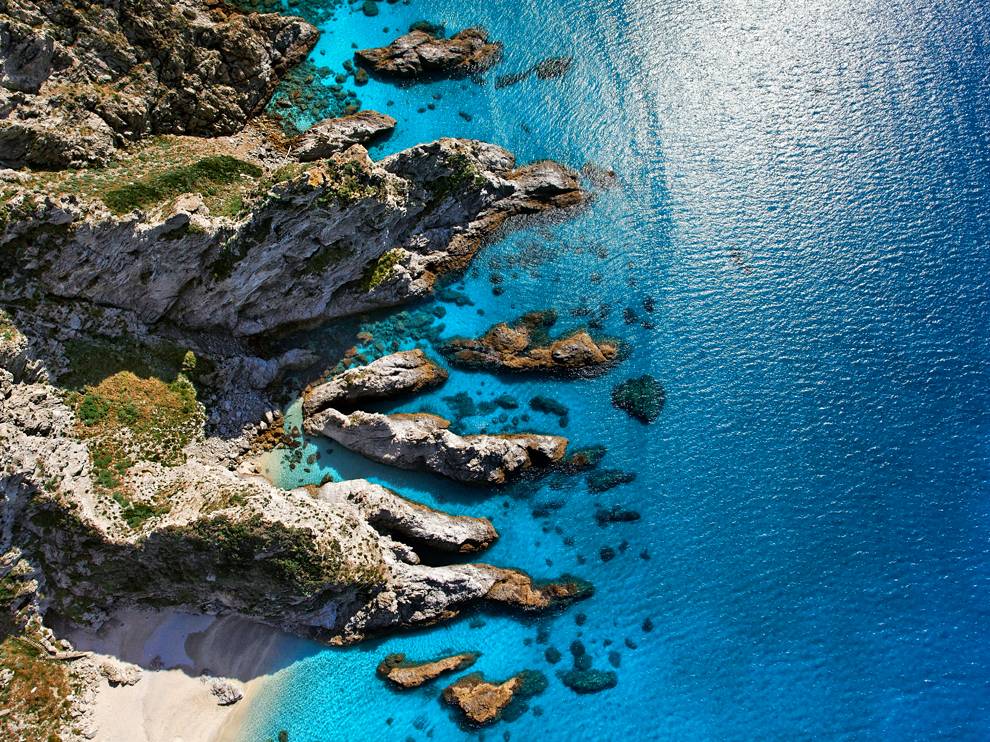 Italy conjures up images of romance, history and some of the finest food and wine in the world. It's no wonder is ranks No. 1 Fly.com airfare search engine's inaugural America's 2013 Travel Wish List, which identifies America's most desired destinations for the new year.
At the top of America's "wish list" is Italy, closely followed by Australia. They are joined in the top five by New Zealand, the United Kingdom and France. However, Italy was the clear standout in Europe, with twice as many respondents indicating that they wished to travel there over the United Kingdom and France combined. At a regional level, a preference for travel to countries within Europe and Oceania resulted in
the two regions accounting for nearly 60% of all responses.
2013 Top 10 Most Desired Countries:
1. Italy
2. Australia
3. New Zealand
4. United Kingdom (tie)
France (tie)
6. United States
7. Ireland
8. Spain
9. Fiji
10. South Africa
For Asian destinations, India edged out other countries to take the top spot for that region. The combined popularity of India, Japan, Thailand, China and Vietnam helped propel Asia to be the third most desired region to visit. However, no individual Asian country was able to secure a spot among the top 10 most desired destinations.
The United States ranked sixth in the list of most desired countries, and North America was fourth in the regional rankings. This demonstrates that many Americans still enjoy visiting and exploring the many wonders of their own vast continent.
The Fly.com survey questioned 875 U.S. travelers Dec. 1-13 about which countries they would most like to visit within North America, the Caribbean, Central America, South America, Europe, Asia, the Middle East, Africa and Oceania/Antarctic if money and time were not objects.