Luxury Brands Move into Chinese E-Commerce Space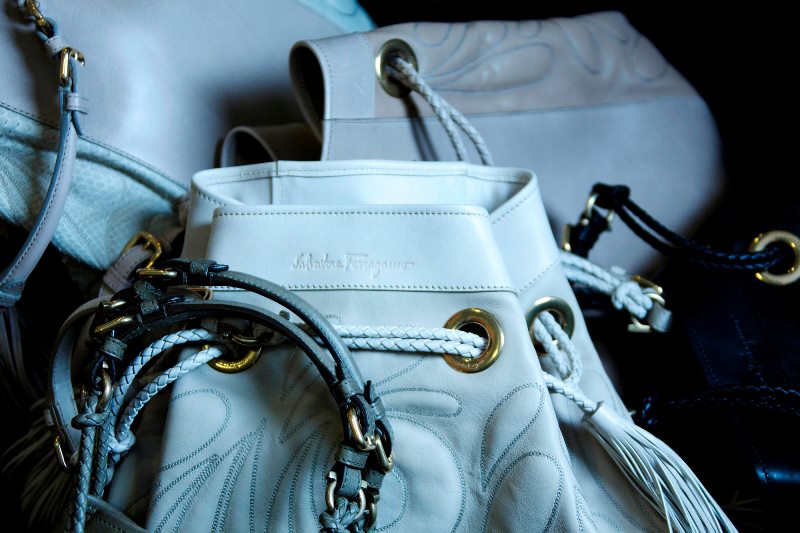 Salvatore Ferragamo is the latest luxury brand to move into Chinese E-Commerce following moves by other retailers such as Net-A-Porter, Yoox, Zara, Armani, and Coach. Luxury house's sales in China grew 36% first quarter of 2012.In 2011, online retail generated about $121 billion in sales.
Ferragamo's online retail presence in China is possible thanks to a partnership with Chinese luxury e-tailer Xiu.com. The new luxury digital shop will offer clothing, shoes, handbags and accessories for men and women.
China is posed to become the world's largest online retail market by 2015. According to The Boston Consulting Group research, Chinese sales are expected to hit US $360 billion. The Chinese market has almost 200 million online shoppers.