Exclusive artwork, sculptures and paintings at the Mazzoleni Gallery.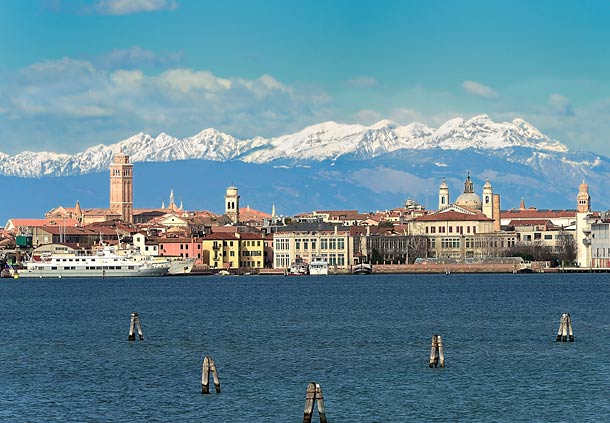 In celebration of the 56th Venice Biennale, JW Marriott Venice Resort & Spa has partnered with non-profit Italian art collective, the Mazzoleni Foundation, to launch a pop-up art exhibition in the resort's La Certosa room from 2 May – 19 October 2015. With views over the secluded gardens of the island, artworks by world-renowned contemporary artists including Salvador Dalì and Andy Warhol will be showcased together with carefully selected Italian artists. Alongside this exhibition, the first international sculpture exhibition, Sculptures in the Park will be spread across the resort's beautiful grounds displaying extraordinary sculptures made from a variety of materials from bronze and resin to marble and wood creating an eclectic and textured journey for the viewer.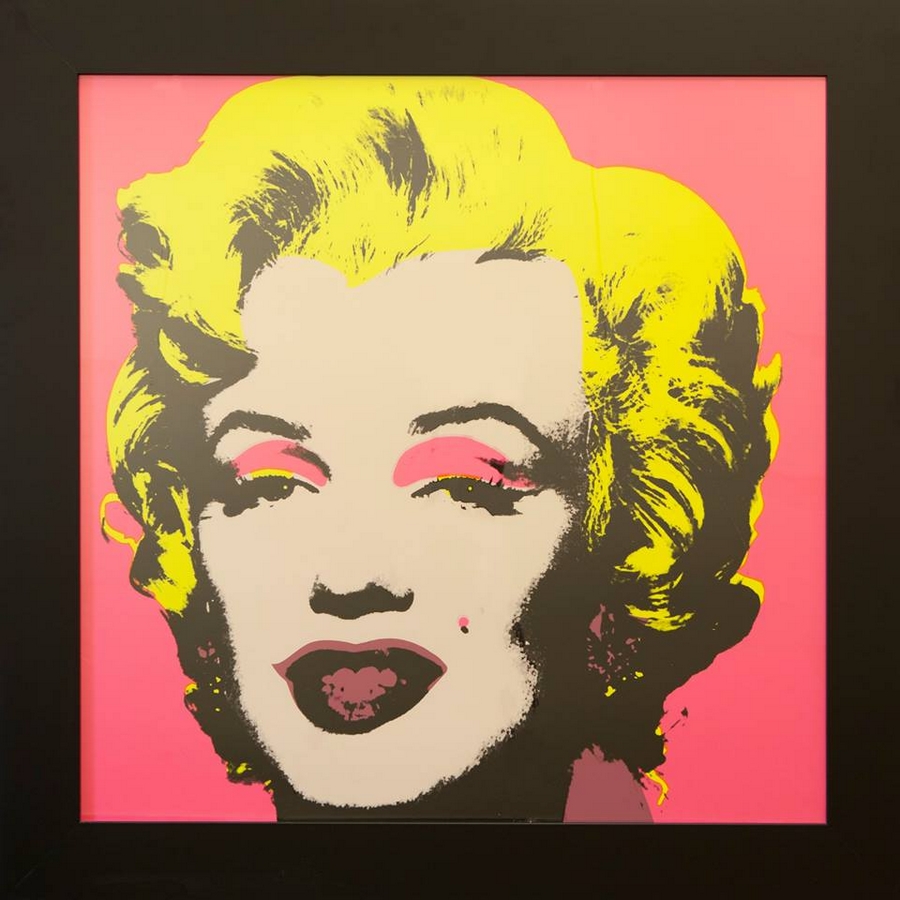 Furthermore, those staying at the exclusive La Villa Rose, can appreciate specially commissioned paintings from acclaimed artist, Alan Rankle. Alan is famed for his awe-inspiring series of landscape paintings based on photo-montages that celebrate the art and architecture of the location. The seven commissioned paintings showcase the unique Venetian landscape and art of the city.
Along with exclusive artwork, sculptures and paintings, the hotel opened the largest spa in Venice. Spanning over 1,700 square metres (18,500 square feet) the GOCO Spa at the JW Marriott Venice provides a calming and private retreat enhanced by its stunning setting with views over the lagoon.
Six of the eight treatment rooms feature outdoor decks and in the summer, guests can opt for treatments in one of three outdoor cabanas, or by the pool. Guests may also choose to arrive by boat and enjoy treatments in a waterside spa suite.
The extensive treatment menu has been designed to offer world-class restorative services including classic spa rituals, natural treatments, advanced medi-spa beauty treatments and bespoke mind and body programmes. The GOCO Spa has partnered with two highly regarded product companies. Amala is a luxurious, organic skin care collection for eco-luxe body and facial treatments while !QMS MediCosmetics is a pioneering high-performance range designed to improve the skin's appearance and well-being – delivering both short term and long-lasting benefits. Treatments start from €89 (100$USD).