The Westin Excelsior hotel Rome, a symbol of Italian elegance in the 1960s, has been sold for €222m to a Qatari hotel group.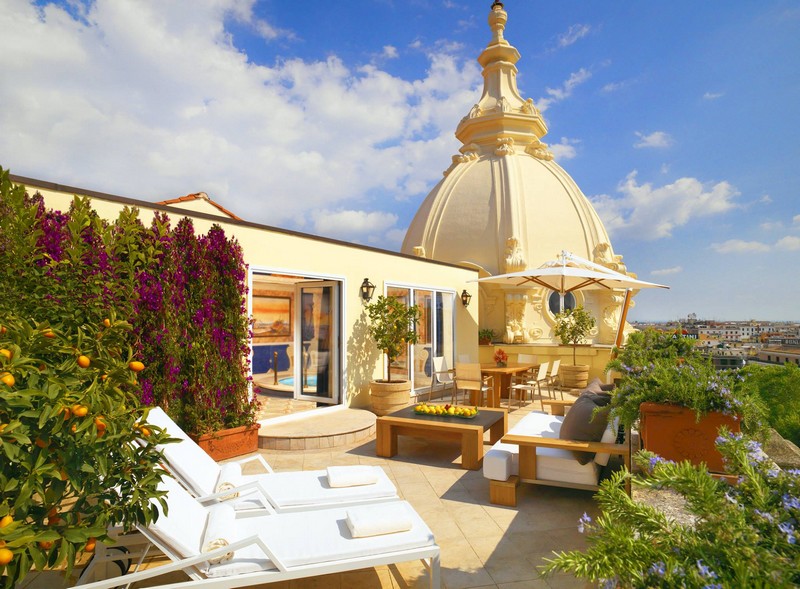 Qatari hotel group Katara Hospitality, owner of both Sheraton Doha Resort & Convention Center and The Excelsior Hotel Gallia, a Luxury Collection Hotel in Milan, bought the iconic Westin Excelsior Hotel in Rome. For more than a century, this legendary hotel hosted dignitaries and celebrities.
As part of the hotel acquisition from US-based Starwood Hotels & Resorts Worldwide, the historic hotel will be renovated in the next five years, including a top-to-bottom transformation of all guestrooms, as well as upgrades to the hotel's public areas.
The acquisition brings Katara Hospitality's portfolio of properties in operation or under development to 35 and marks its 3rd property in Italy.
"This agreement marks our third property in Italy. The Westin Excelsior Rome is the epitome of what Katara Hospitality looks for in a hotel," said Sheikh Nawaf Bin Jassim Bin Jabor Al-Thani, Chairman of Katara Hospitality. He continued, "Its grand and statuesque appearance is the ultimate in luxurious hospitality. The hotel is a welcome addition to our growing global portfolio of iconic properties, and we are delighted to be continuing to set the standard for luxury hospitality the world over."
"This transaction, on the heels of our recent sales of The Phoenician, Element Denver Park Meadows and The Gritti Palace, a Luxury Collection Hotel, Venice has allowed Starwood to exceed our stated goal of completing $800 million in asset sales by the end of 2015," commented Adam Aron, interim Chief Executive Officer of Starwood.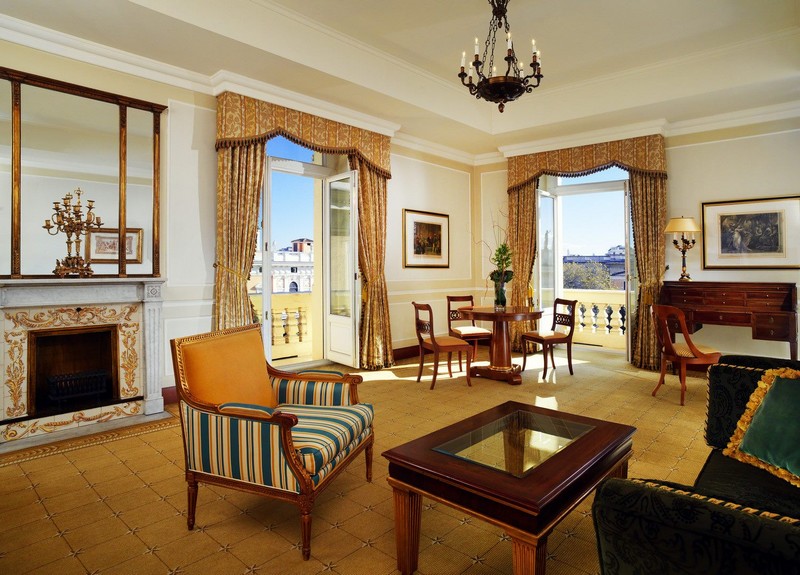 The Westin Excelsior Rome is a five-star hotel in the celebrated Via Veneto district and is known for its outstanding service. Established in 1906, the luxury property was proudly named Conde Nast Traveler's Gold List 2013. It has hosted many celebrities, statesmen and artists. The hotel is one of Rome's most impressive palaces, rich in history and located on one of the most talked about streets of Rome, which is close to many of the main attractions.
The hotel is often chosen for government delegations, wedding banquets and groups thanks to its large inventory of rooms and its wide selection of meeting and banqueting facilities.
Made up of 281 guest rooms and 35 suites, the grand hotel also consists of an indoor pool and health and fitness center.