Ritz Paris x The Connaught provide a week of cocktail jamming. Ritz Paris Bar Hemingway pop up at the luxury London hotel The Connaught.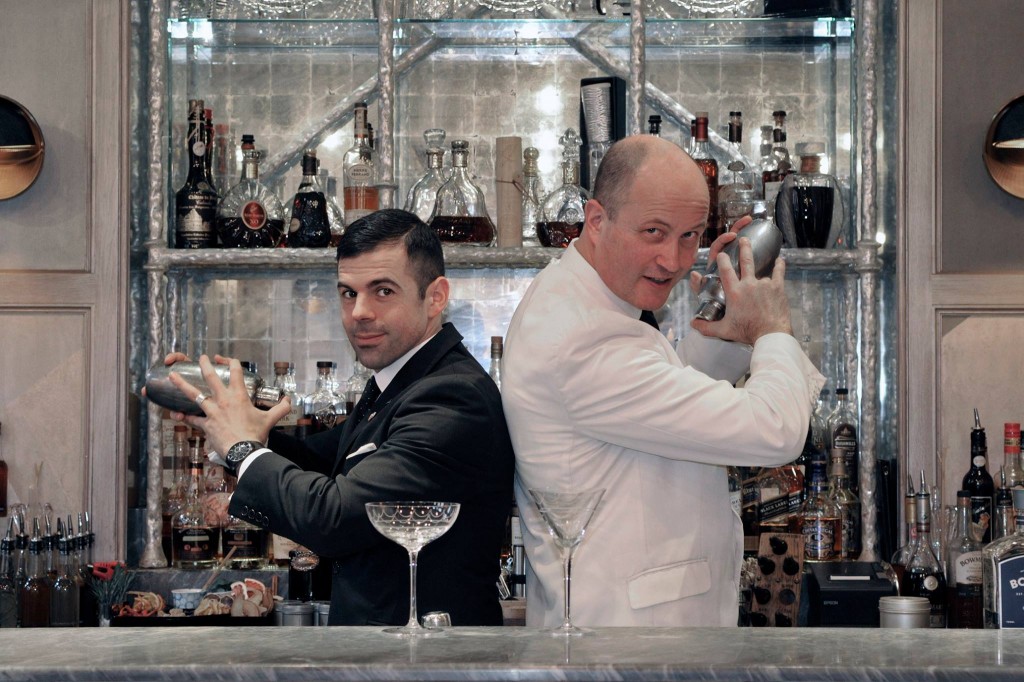 The Ritz Paris bar's head bartender joins forces with London's  The Connaught to provide a week-long cocktail 'jam' session. The Ritz Paris and head bartender Colin Field are taking up temporary residency at the The Connaught Bar in Mayfair.
Colin Field, named twice the world's greatest bartender (Forbes), and Agostino Perrone, his London counterpart, will offer new cocktail recipes and will collaborate on new drinks. Agostino Perrone earned the title of world's best bartender at the mixology event Tales of the Cocktail in 2010.
Waiting for renovations at the Ritz Paris, the luxury hotel's bar takes up residence at The Connaught in London from April 7 to April 13.