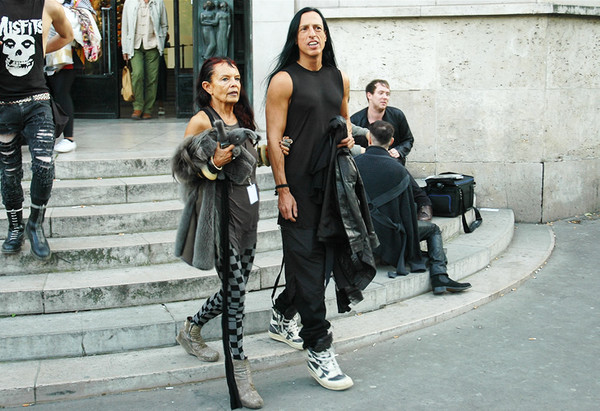 The string of collaborations we never thought we would see continues in the evolving world of fashion. Despising cardio but in love with his running habit, American fashion designer Rick Owens announced a collaboration with Adidas. Rick Owens' dark ideology will be applied to 6 men's and 4 women's sneakers of the German sports clothing and accessories based in Herzogenaurach, Bavaria.
The new collaborative project with Adidas, which will debut in Paris on June 27th, will include a capsule collection of same design shoes in leather, nylon, suede, and canvas. Rick Owens respected his color palette, so the high-tech running sneakers are limited to black, white, pearl, bone, and gray, ranging from $400 to $500.
"I work out like a fiend but I hate, hate, hate cardio. I realized I'm in my fifties now and I need to do something for my heart and lungs. So, I've got to start running. When I did my basketball shoes it was all about style. But for these running shoes, I wanted them to be technically really good and I want people to be able to run in them," Rick Owens told WWD.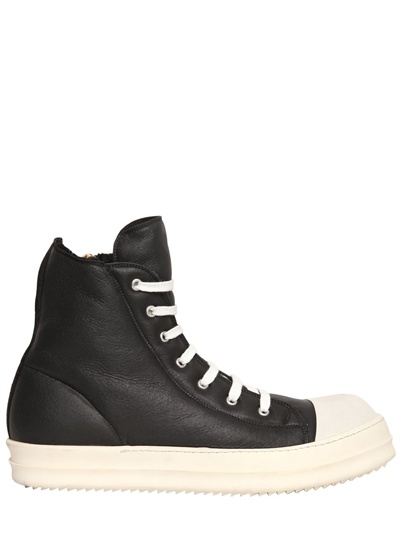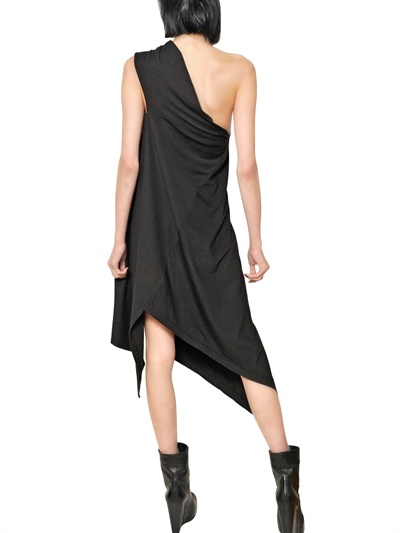 RICK OWENS – ONE SHOULDER COTTON JERSEY DRESS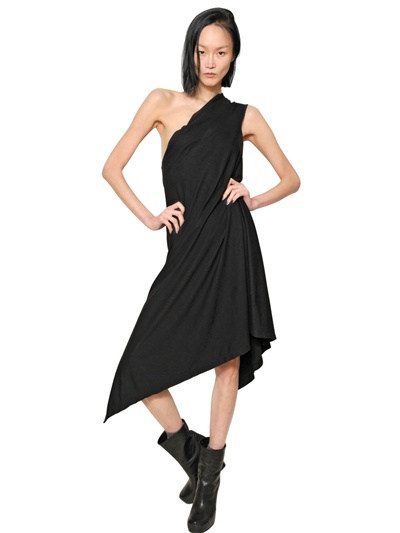 RICK OWENS – ONE SHOULDER COTTON JERSEY DRESS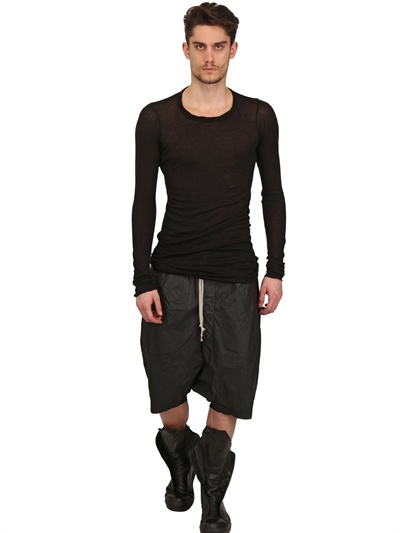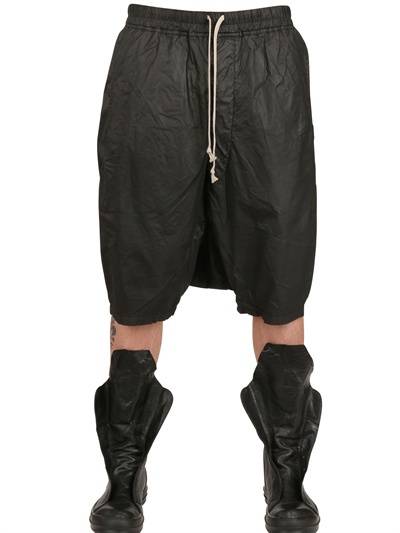 RICK OWENS – COTTON FLEECE JOGGING LOW CROTCH SHORTS