Richard Branson to buy Mont Rochelle Hotel and Mountain Vineyard in South Africa.

Mont Rochelle Hotel and Mountain Vineyard in South Africa will become the latest addition to the already eclectic portfolio of Sir Richard Branson's luxury collection of award-winning retreats.
"I'm thrilled to be able to announce that we are in the process of purchasing Mont Rochelle and what I'm sure will be a'must visit' winelands experience in South Africa and a fantastic addition to the Virgin Limited Edition portfolio," said the British entrepreneur, the latest hotelier to set his sights on the luxury market in South Africa.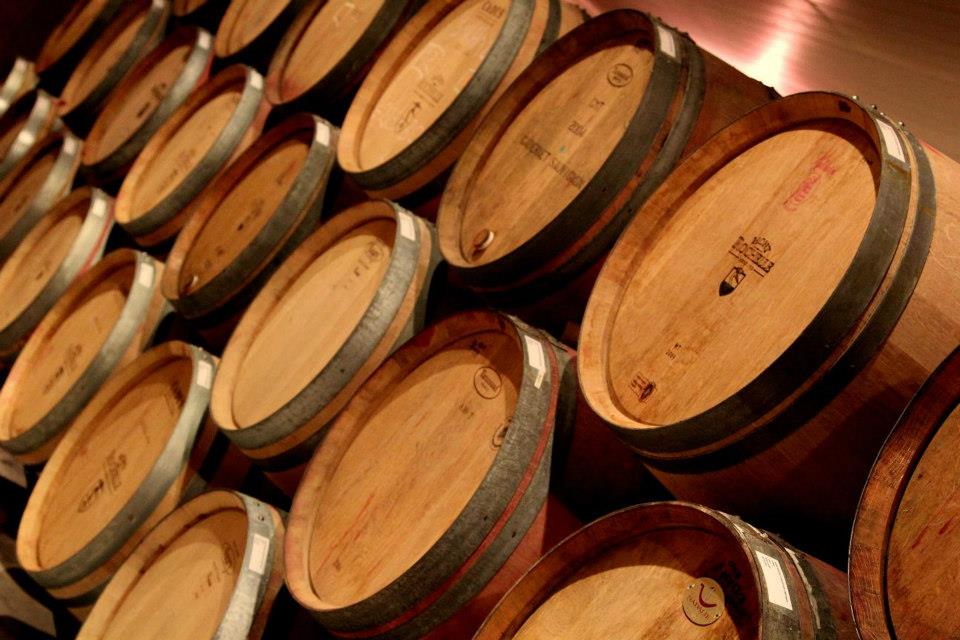 Mont Rochelle has a fabulous history dating as far back as 1688. In 2001 it was purchased by Miko Rwayitare, the South African visionary entrepreneur.
Whist already a stunning property, following final purchase proceedings it's proposed to close the hotel to undertake some refurbishment with a view that Mont Rochelle will re-open in August 2014.In an area internationally renowned for its winelands and stunning scenery, Mont Rochelle boasts a unique hilltop setting and private vineyard encompassing 39 hectares.
The new Branson's estate is a picturesque 22 bedroom hotel set against a mountain backdrop, in the heart of Franschhoek and just 45 minutes from downtown Cape Town in South Africa; it will attract food and wine lovers visiting the world-famous wider Cape Town region and offer the perfect extension to a stay at Ulusaba Private Game Reserve.
Virgin Limited Edition collection of luxury retreats includes Necker Island in the Caribbean's British Virgin Islands, Ulusaba Private Game Reserve in South Africa, The Roof Gardens and Babylon Restaurant in London; Kasbah Tamadot in Morocco, The Lodge in Verbier, Necker Belle, a 105 foot luxury catamaran and Necker Nymph, a three man aero submarine and Mahali Mzuri, a tented safari camp in Kenya.