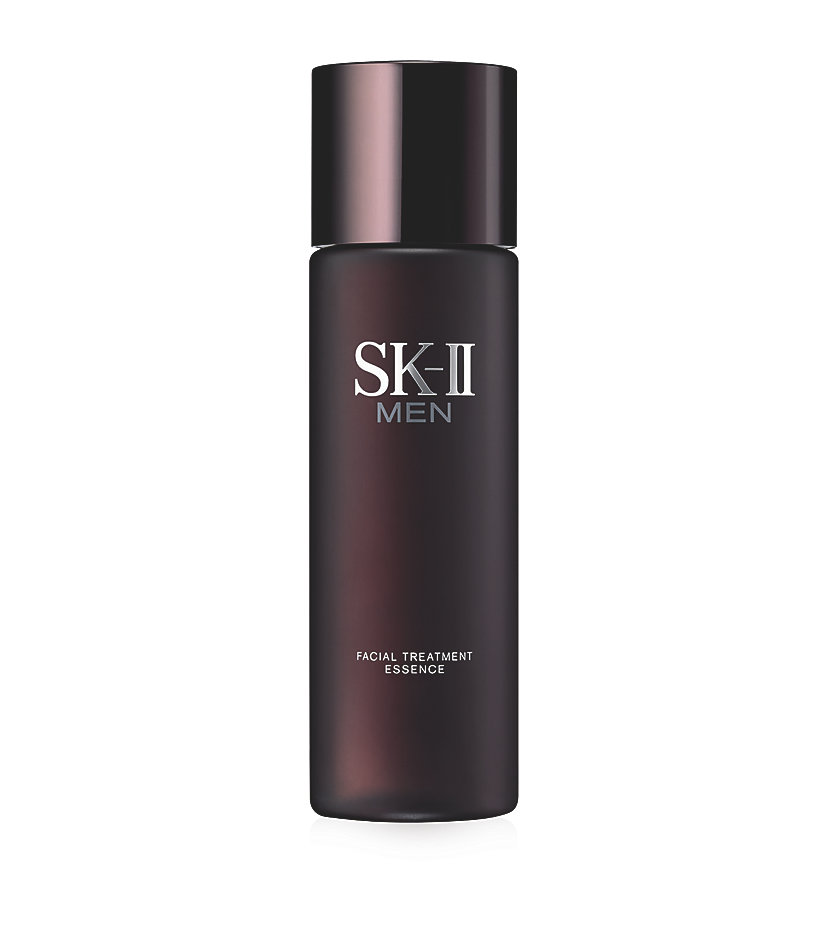 Specially formulated for men, the Facial Treatment Essence for Men by luxury beauty brand SK-II (launched in 1980 in Japan) restores the balance between moisture and oiliness, plus reduces the appearance of dryness, darkness, wrinkles and ageing skin. The effect is achieved in 14 days, thanks to Pitera, the active ingredient at the core of every SK-II product. SK-II's Facial Treatment Essence for Men contains over 90% Pitera.
In the 1970s, scientists in Japan were developing a skincare line called "Secret Key" because they were looking for the secret key to crystal clear skin – a naturally derived ingredient that made skin more beautiful.
They happened to stumble upon something really interesting while observing workers at a sake brewery. Elderly workers had wrinkled faces that showed their age, but their hands were smooth, clear and younger looking. And those hands were constantly submerged in the yeast fermentation process.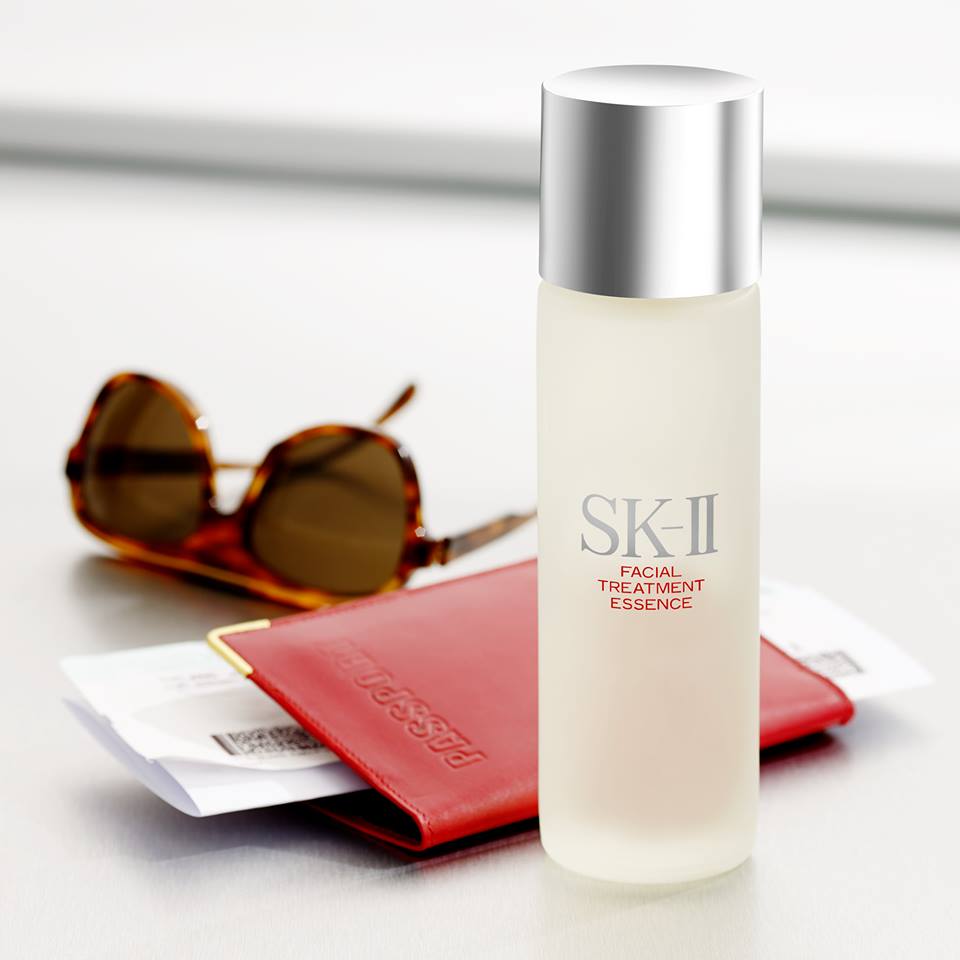 Research began right away and soon scientists found that the sake fermentation process created a natural by-product, which was a clear, nutrient-rich liquid, actually nourished skin. Years of study involving more than 350 different strains of yeast ensued. Finally, scientists isolated a naturally-occurring yeast that could produce Pitera.
Pitera is a specialized blend of vitamins, amino acids, minerals and organic acids that work together to allow the skin's natural surface rejuvenation process to function at its best. It is similar in composition to the skin's natural moisturizers and makes skin crystal clear.
The Facial Treatment Essence for Men is the iconic product at the forefront of SK-II's line for men launched in October 2011.