Ferrari FXX K scheduled to make its first real-world appearance at the Yas Marina Circuit in Abu Dhabi.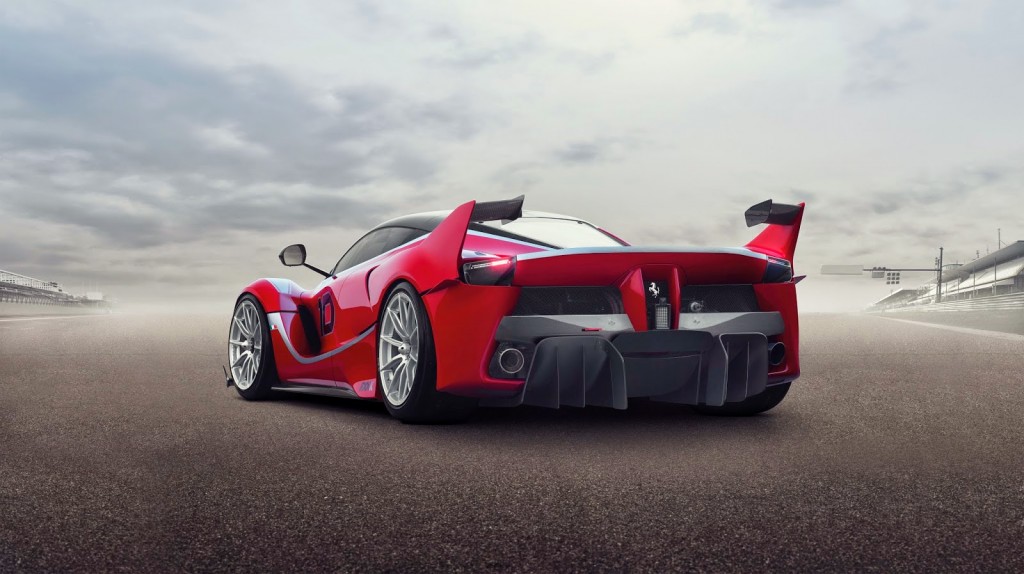 Ferrari's new track-only limited edition FXX K receives its world premiere next weekend at the Yas Marina Circuit in Abu Dhabi. In order to qualify for consideration, you'll have to already have the standard LaFerrari in your garage.
Ferrari announced that the car based on Maranello's first hybrid model will never be used in competition. "It was, in fact, developed to be completely uncompromising, incorporating technological innovations that will guarantee an unprecedented driving experience to the exclusive group of Client-Test Drivers with whom the Prancing Horse will roll out a test programme over the coming two years," said Ferrari in a statement.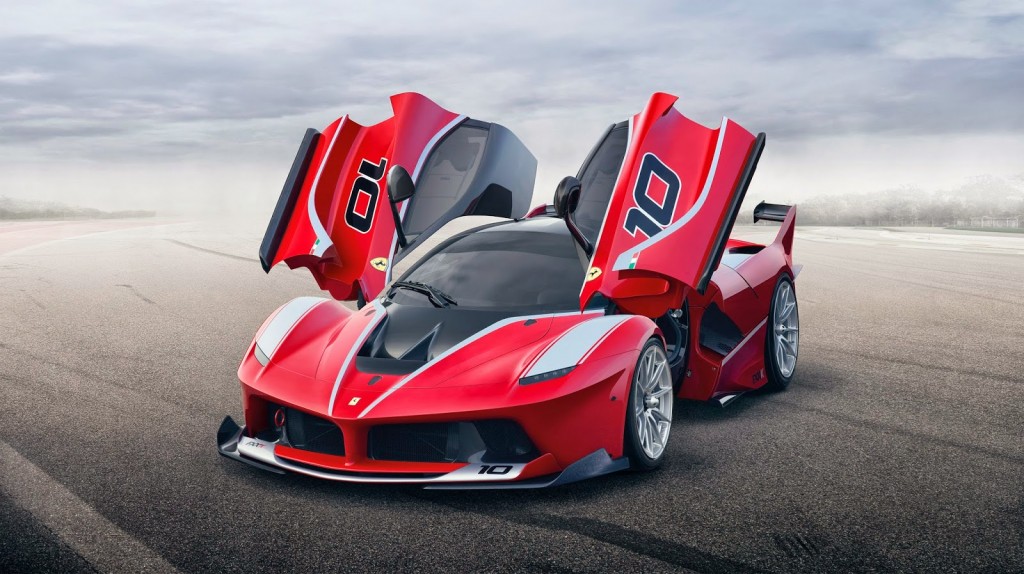 The K in its moniker is a reference to the "KERS" kinetic energy recovery system it adopts in maximising its track performance. The front of the car is dominated by a twin-profile spoiler and a larger splitter, which is 30 mm lower, with a gap in its centre. This design is an application of the concepts developed to improve aero balance in the GT category of the WEC, which Ferrari has won for three consecutive years.
The car's enormous potential is attested to by two significant figures: a total power output of 1050 cv (860 cv delivered by its conventional V12 engine and 190 by its electric motor) and maximum torque in excess of 900 Nm.
The FXX K's 6262 cc V12 features new camshafts and a modified valve train with mechanical rather than hydraulic tappets. The intake manifolds have been redesigned and given a special type of polishing treatment. The exhaust system has been modified as its silencers have been eliminated.