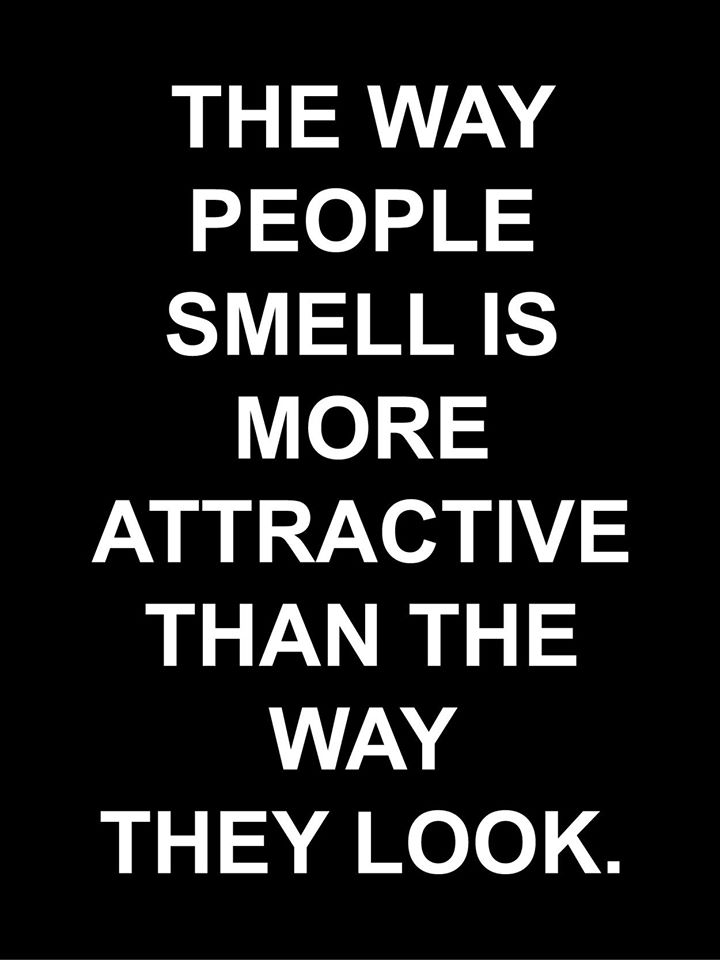 Close your eyes and imagine an exotic and full of adventures journey. Let's open the doors to an intoxicating place for perfume connoisseurs.

Clive Christian Private Collection Traveller Set For Women (£155.00)
Each of the bottles is a perfect miniature of their larger namesakes. The set makes the perfect gift and is compact enough to pack into the neatest of suitcases – no need, then, to ever travel without the scents you love best.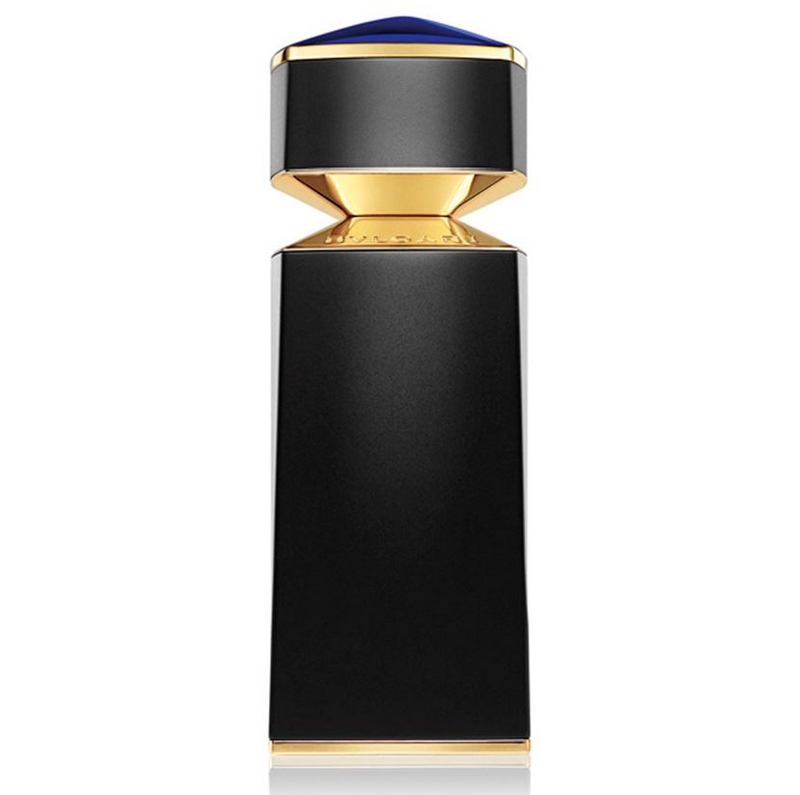 Bvlgari Le Gemme Men Gyan (EDP, 100ml)
Key notes: Jasmine sambac, patchouli, incense
The Gyan Eau de Parfum from Bulgari's Le Gemme collection evokes velvety blue sapphires imbued with the spirituality of the Himalayan midnight sky.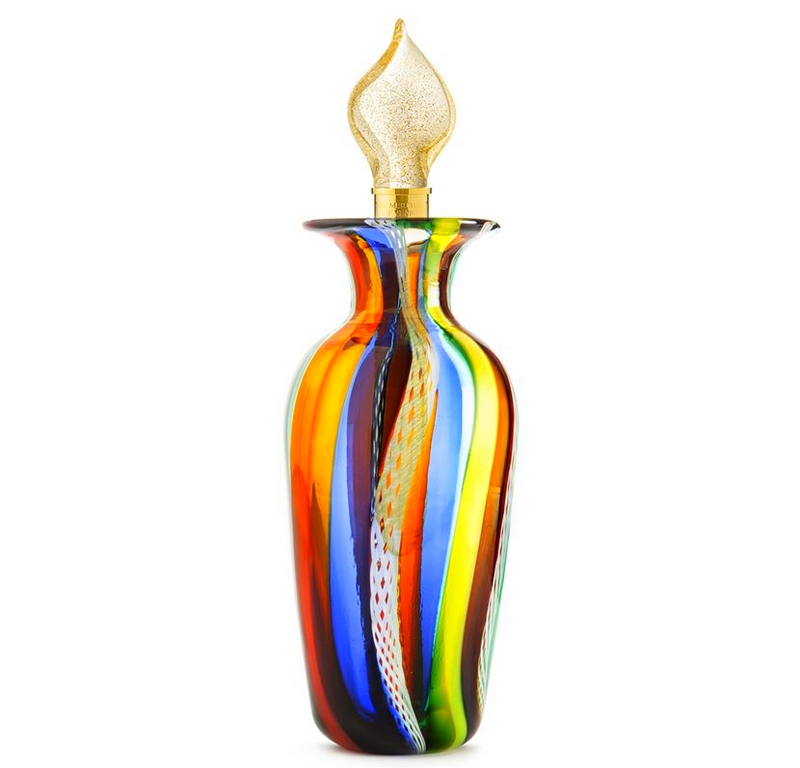 The Merchant Of Venice Vaso Bottiglia A Canne Multicolore (£1,200.00)
This rare perfume vase is inspired by the coloured masks that enliven the city streets during Venice's Carnival. The Murano Art Collection combines perfumery with the artistic glass production of the Venetian island of Murano. Murano's glassmakers led Europe for centuries, developing or refining many technologies including crystalline glass, enamelled glass (smalto), glass with threads of gold (aventurine), multicolored glass (millefiori), milk glass (lattimo), and imitation gemstones made of glass. Team with your favourite The Merchant of Venice fragrance.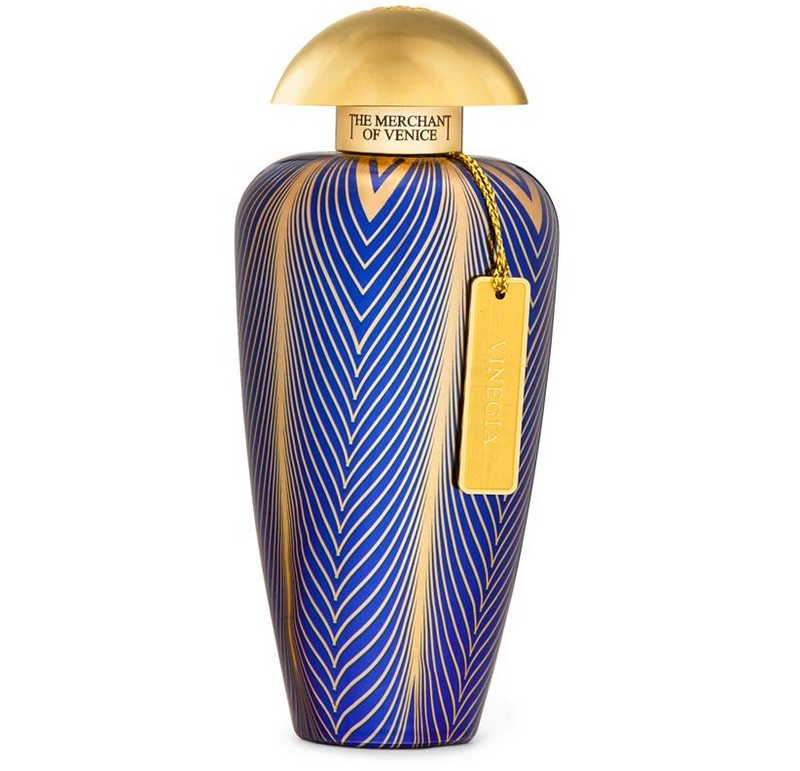 The Merchant Of Venice Fenicia (EDP, 100ml) (£250.00)
Mirroring the allure of the modern East, Fenicia is a combination of the fresh opening notes of lemon from Calabria with the warmth of nutmeg, cloves and cinnamon. This scent is embellished and softened by a touch of rose and is combined with a woody base of patchouli, sandalwood and tonka bean.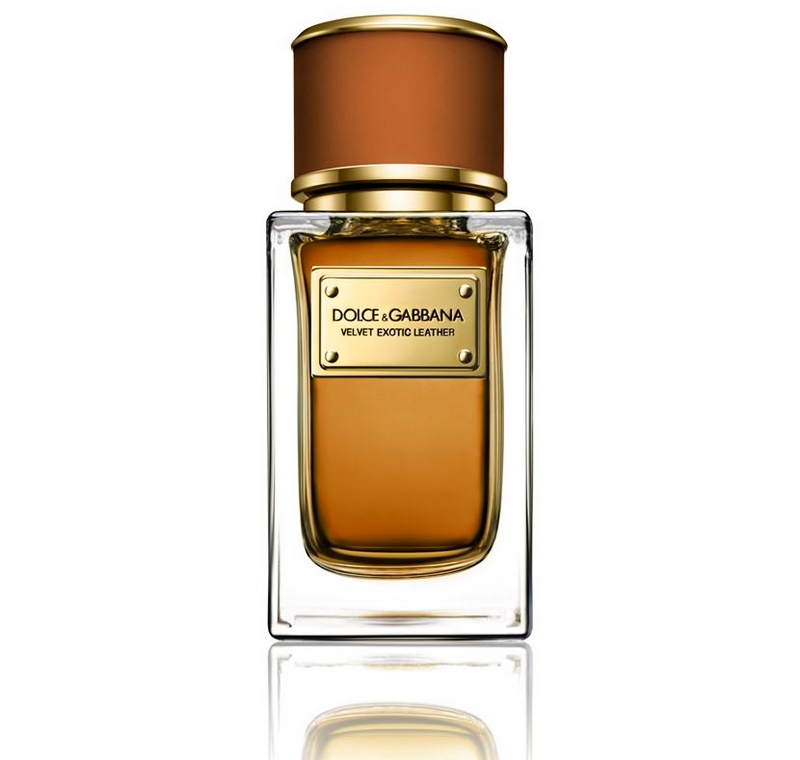 Dolce & Gabbana Parfums Velvet Exotic Leather (EDP, 50ml – 150ml)
According to Harrods, Velvet Exotic Leather recreates the purest sensation of skin. It is the essence of a man, his scent and his masculinity, enriched with an elegant touch of leather. It is a sensual and sophisticated fragrance, one of Stefano Gabbana's favourites.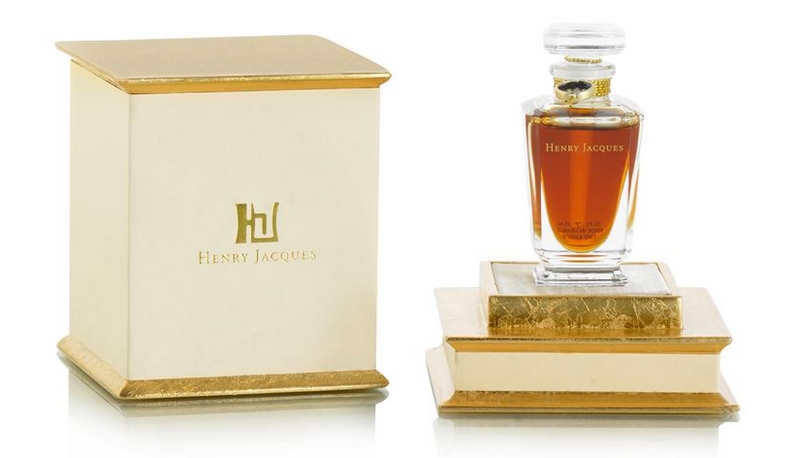 Henry Jacques Onction (Pure Perfume, 15ml) (£800.00)
This elixir is of outstanding purity and strength.
Le Classic de HJ is the first collection created by Parfums Henry Jacques, after spending several decades creating custom design perfumes.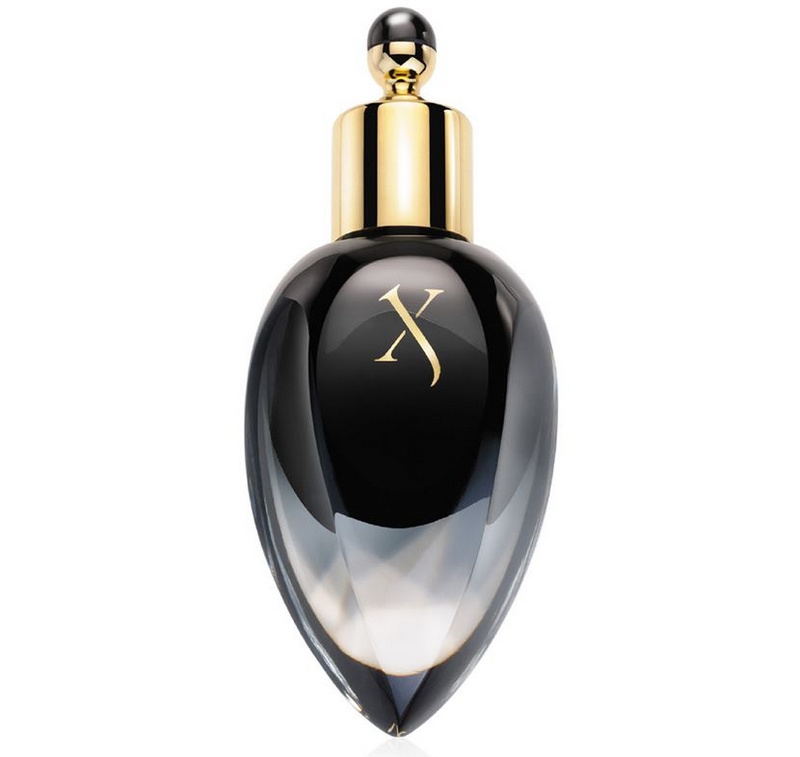 Xerjoff Homme Murano Pure Oil (15ml)
The touches of iris and rose make this unashamedly masculine composition, totally addictive.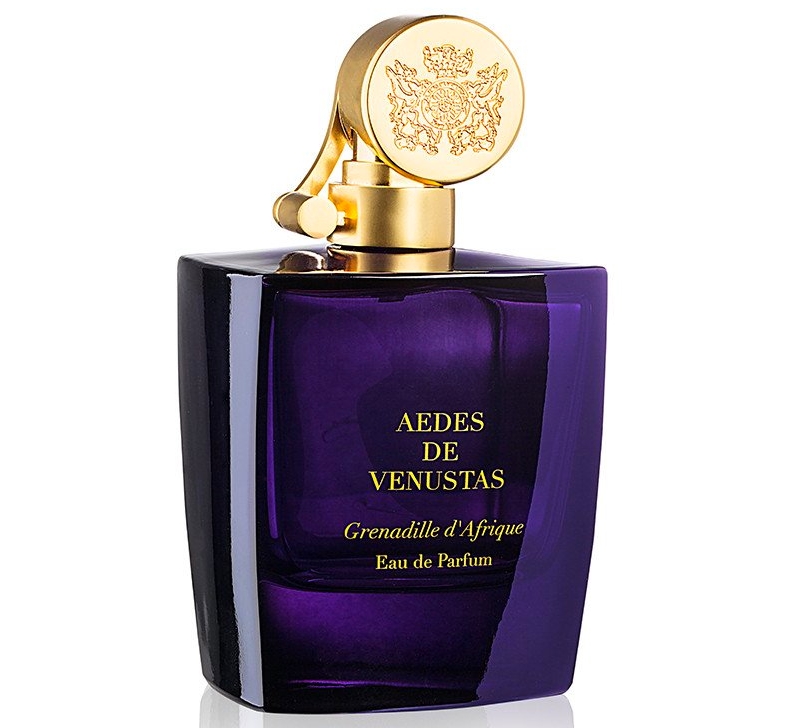 Aedes de Venustas Grenadille D'Afrique ($ 245.00) (Balsamic wood)
Aedes de Venustas Grenadille D'Afrique, Alberto Morillas' newest fragrance is one of the best contemporary perfumes. Aedes de Venustas' seventh scent explores the age-old landscape of Africa in a tribute to ancient ebony.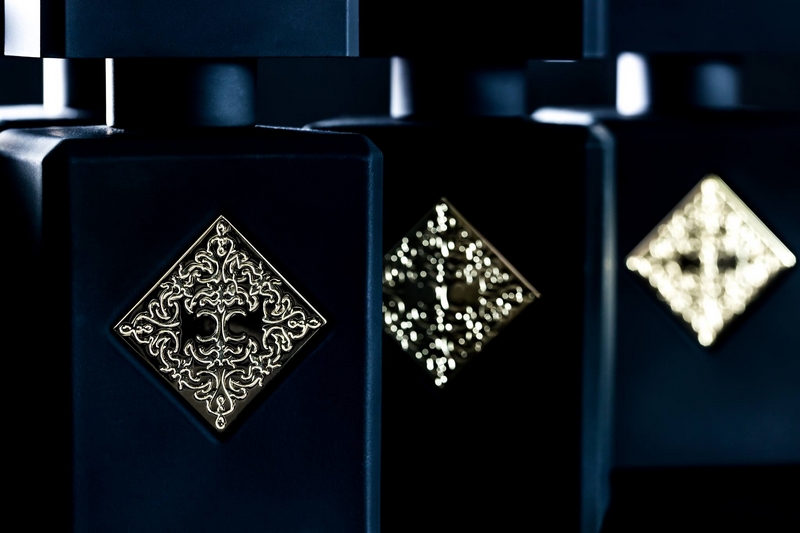 Initio Carnal Collection by Initio Parfums
A fiery blend of musk and honey, the perfume captivates with its heart orange blossom and vanilla orchid.
A trail of carnal dependence. INITIO takes fragrances to new heights, with enhanced powers that defy the imagination. Wild nature and the science of pheromones fuse deeply together within the formulas, working their magic imperceptibly.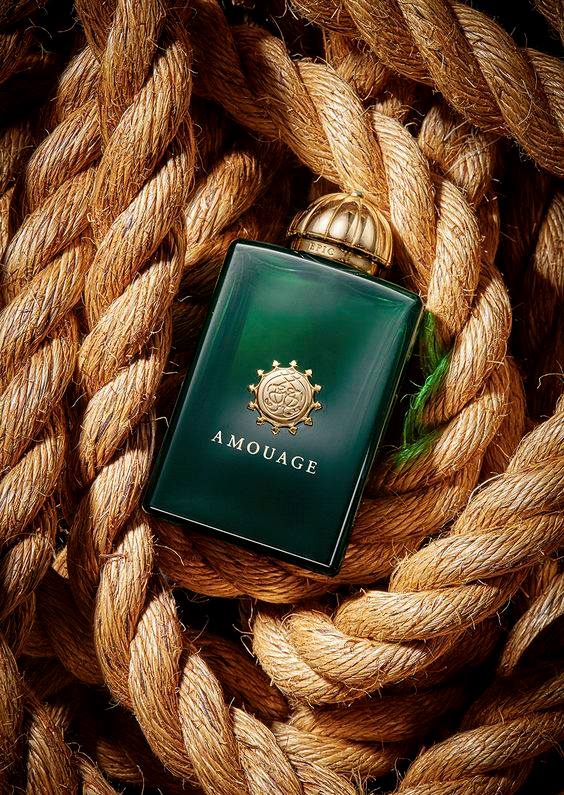 Amouage Epic for Men (~294.00 €)
Amouage Epic for man is a woody oriental fragrance evoking the legends of the Silk Road journey from China to Arabia. The guiding light of the mystical journey, the Guardian of the Legend is the omniscient force of nature and universe.