Jean Paul Gaultier gets new boss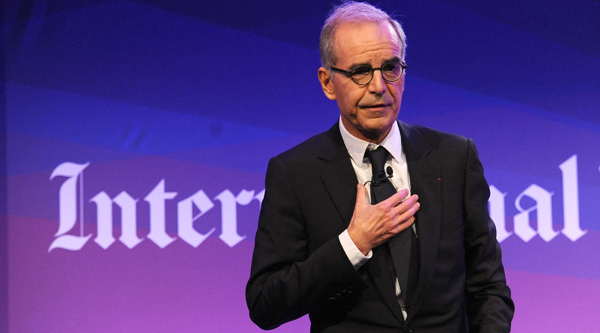 Ralph Toledano, ex-ceo and chairman at luxury fashion house Chloé, was named new head of Jean Paul Gaultier, announced Spanish perfume and fashion group Puig.
Ralph Toledano will now take over the Puig fashion division beginning January 30, and will initially run Gaultier, which Puig took over last year, before taking over the Puig's Nina Ricci label in a year's time.
Ralph Toledano left Chloe in 2010 during a period marked by the tenures of Stella McCartney and Phoebe Philo as lead designers.
Prior to Chloé, Toledano was president at Guy Laroche from 1996 to 1999. Toledano headed up Karl Lagerfeld's business from 1984 to 1994, and spent two years consulting for various fashion houses like Donna Karan between his time at Lagerfield and Laroche.
More news: AFP