German technology encounters Italian design in the Magnat LZR 980 headphones by leading Italian design house Pininfarina.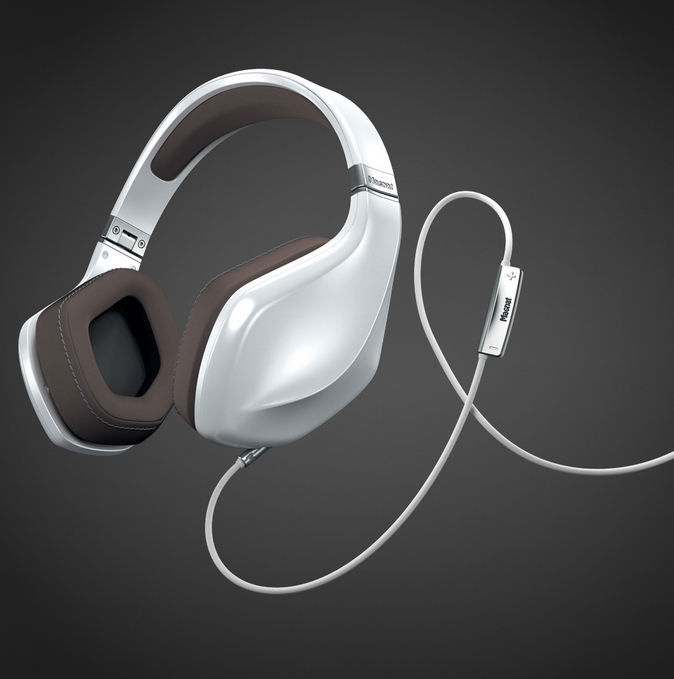 A distinctive curvy line comes to life from the ear cup, continues through the entire headband to finish its ride on the second ear cup conveying continuity to the the Magnat LZR 980
headphones by design firm Pinifarina.
The Pininfarina team conceived the product as a unique shape characterized by sculptural and dynamic surfaces
The Magnat LZR 980 by Pininfarina are high-performance over-ear headphones setting a new standard in sound quality, ergonomics and elegant design.