The Ecuadorian capital of Quito took the coveted title of South America's leading destination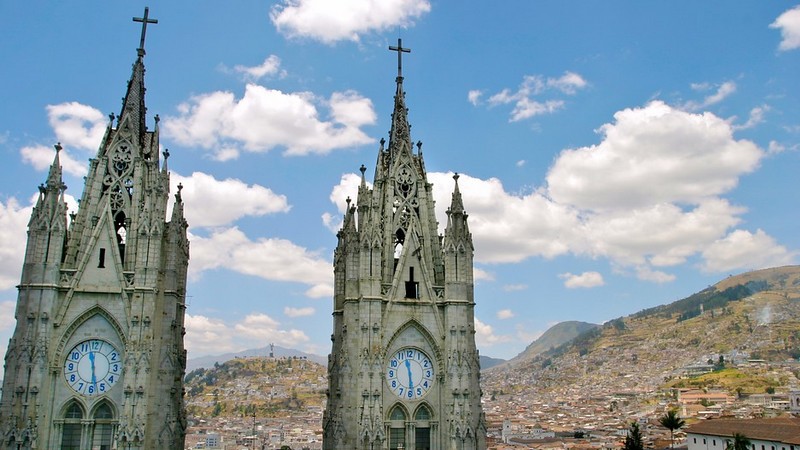 Boasting one of the best-preserved historic centers in Latin America. Quito, Ecuador was named Latin America's leading destination for the fourth year in a row at World Travel Awards Latin America 2016, while Medellin, Colombia, also known as the City of Eternal Spring, is titled the region's leading city break destination.
The 23rd edition of World Travel Awards Latin America identified the best airlines, hotels and destinations in Mexico, South and Central America for 2016. Chile won the award for the best for adventure travel. Also among the winners at the red carpet event hosted by Swissôtel Lima was PromPerú, recognised by World Travel Awards voters as South America's Leading Tourist Board for the first time.
American carrier Delta Air Lines was presented with trophies for United States' Leading Airline to South America, United States' Leading Airline to Central America and United States' Leading Airline to Mexico.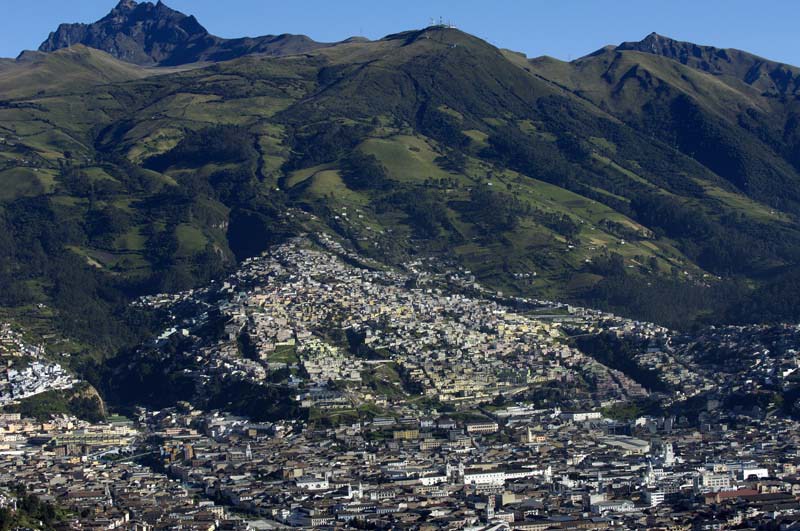 Some of the Winners from the World Travel Awards for South America 2016:
South America's leading beach resort: Dom Pedro Laguna, Beach Villas & Golf Resort, Brazil;
Leading boutique hotel: Hotel Plaza Grande Quito, Ecuador;
Leading cruise line: Celebrity Cruises;
Leading culinary destination: Lima, Peru;
Leading cultural destination: Argentina;
Leading hotel: Swissotel Lima, Peru;
Leading airline: LATAM Airlines;
Most romantic resort: Belmond Miraflores Park, Peru.
World Travel Awards was established in 1993 to acknowledge, reward and celebrate excellence across all sectors of the tourism industry.
Today, the World Travel Awards brand is recognised globally as the ultimate hallmark of quality, with winners setting the benchmark to which all others aspire.
Each year World Travel Awards covers the globe with a series of regional gala ceremonies staged to recognise and celebrate individual and collective successes within each key geographical region.