Salt Water Powered Car Gets The Go-Ahead In Europe. The new QUANT e-Sportlimousine is the first prototype built around the groundbreaking nanoFLOWCELL powertrain and energy-storage concept. It marks a quantum leap in the development of electric mobility.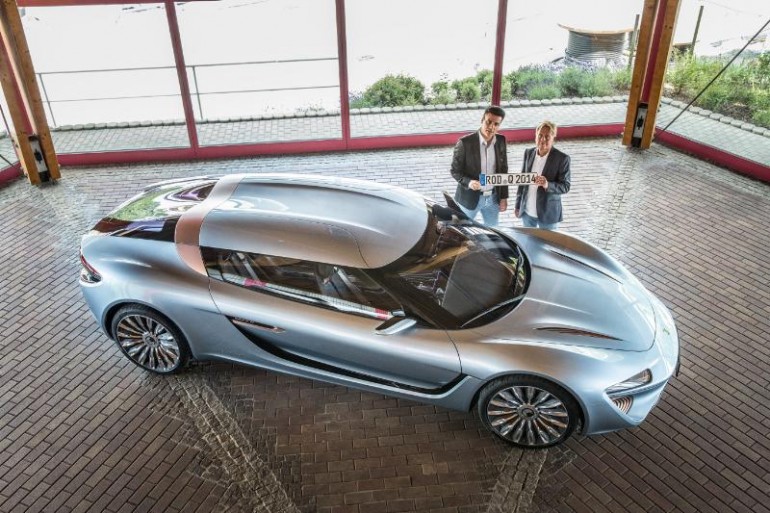 Quant e-Sportlimousine, known as the 'Salt water' powered car, gained approval in Europe. Powered by Ionic liquid and the revolutionary nanoFLOWCELL, the car is now certified for use on German and European roads. With an official licence to operate the QUANT e-Sportlimousine on public roads in Germany and Europe nanoFLOWCELL AG has taken a further major step towards establishing flow-cell technology as an alternative, fully electric drive system. However, that isn't all: in cooperation with its prestigious partners nanoFLOWCELL AG and Chief Technical Officer Nunzio La Vecchia are currently working at top speed on the homologation of the QUANT e-Sportlimousine with nanoFLOWCELL technology. Due to official specifications vehicles have to be designed and constructed in such a way that they meet individual legal requirements. What does this mean in detail?
In Germany, for example, these official specifications can be based on vehicle approval regulations and road traffic licensing provisions. Broadly speaking the approvals process checks how well the vehicle meets emission and crash specifications. The inspection process covers components such as the brakes, seats, seat belts, lamps and window glass right across to the lighting for the number plate and the jet for the windscreen wipers.
Each individual component of a newly developed vehicle is subjected to in-depth testing and has to meet statutory regulations with regard to quality and safety in order to obtain official approval. Only when the homologation process has been implemented by the responsible authorities will nanoFLOWCELL AG with its QUANT e-Sportlimousine be able to launch the next important stage: series production, announced the manufacturer.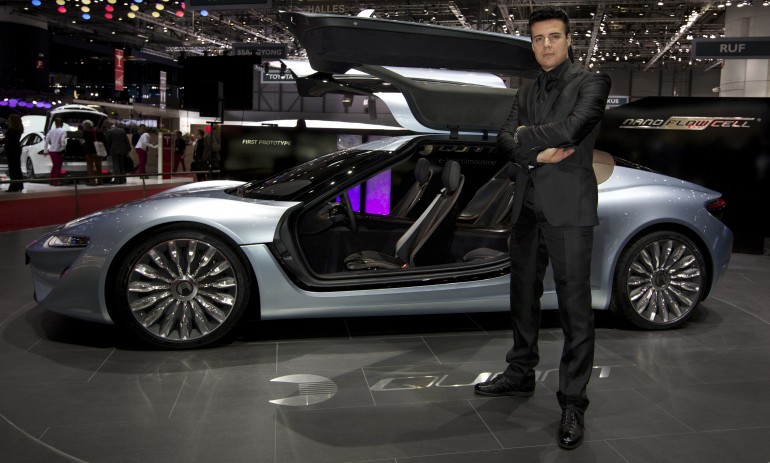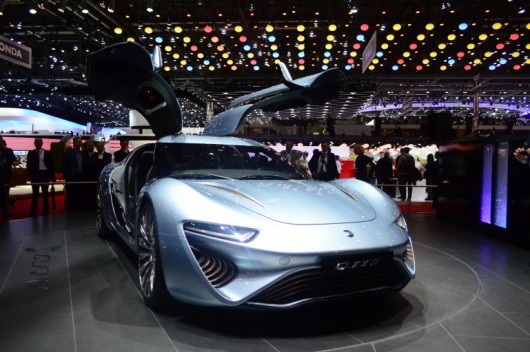 "We are delighted as pioneers to be able to present an automobile driven by flow cell technology on public roads, and one which achieves not only fantastic performance values but also zero emissions," said Nunzio La Vecchia, quoted by gizmag. e-Sportlimousine's projected top speed is over 350 km/h (217.5 mph), acceleration from
0-100 in 2.8 seconds, a torque of four times 2,900 Nm (2,139 lb-ft) and a range of more than 600 km (373 mi).
"We've got major plans, and not just within the automobile industry," says NanoFlowcell AG Chairman of the Board Prof. Jens-Peter Ellermann. "The potential of theNanoFlowcell is much greater, especially in terms of domestic energy supplies as well as in maritime, rail and aviation technology. The NanoFlowcell offers a wide range of applications as a sustainable, low cost and environmentally-friendly source of energy."