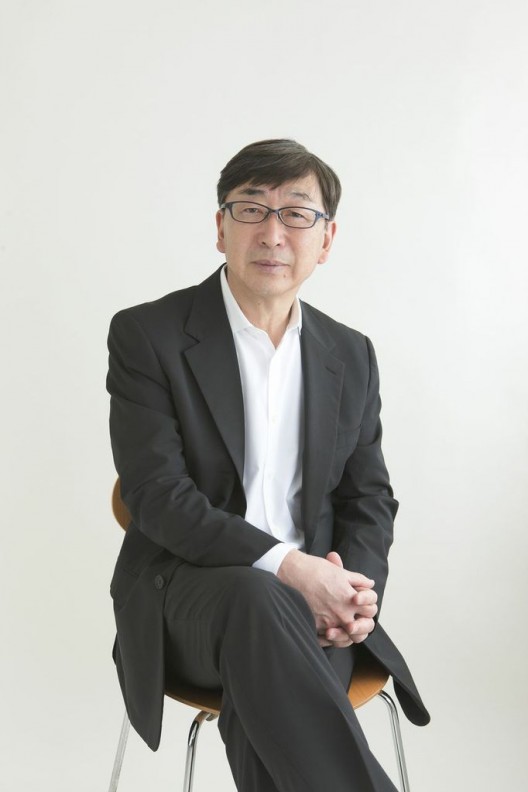 The Pritzker jury announced the Pritzker laureate for 2013, the highest award in the profession of architecture. The the thirty-seventh recipient of the Pritzker Prize is Japanese architect Toyo Ito. Called by the Pritzker Jury "creator of timeless buildings," Ito is the sixth Japanese architect to become a Pritzker Laureate – the first five being the late Kenzo Tange in 1987, Fumihiko Maki in 1993, Tadao Ando in 1995, and the team of Kazuyo Sejima and Ryue Nishizawa in 2010
The Pritzker Prize honors a living architect whose built work demonstrates a combination of those qualities of talent, vision, and commitment, which has produced consistent and significant contributions to humanity and the built environment through the art of architecture. The laureates receive a $100,000 grant and a bronze medallion.
"Throughout his career, Toyo Ito has been able to produce a body of work that combines conceptual innovation with superbly executed buildings. Creating outstanding architecture for more than 40 years, he has successfully undertaken libraries, houses, parks, theaters, shops, office buildings and pavilions, each time seeking to extend the possibilities of architecture. A professional of unique talent, he is dedicated to the process of discovery that comes from seeing the opportunities that lie in each commission and each site," said Pritzker Prize jury chairman, The Lord Palumbo.
"Architecture is bound by various social constraints. I have been designing architecture bearing in mind that it would be possible to realize more comfortable spaces if we are freed from all the restrictions even for a little bit. However, when one building is completed, I become painfully aware of my own inadequacy, and it turns into energy to challenge the next project. Probably this process must keep repeating itself in the future," explained Toyo Ito.
"Therefore, I will never fix my architectural style and never be satisfied with my works," he concluded.
"Toyo Ito's architecture has improved the quality of both public and private spaces. It has inspired many architects, critics, and members of the general public alike. Along with all others involved with the Pritzker Prize, I am very pleased that he has received the award," said Justice Stephen Breyer, memeber of jury.
"Since building his own house, Toyo Ito has gradually developed and perfected a personal architectural syntax and language, which combine structural, technical ingenuity and formal clarity with convincing rationality and poetic subtlety," added Juhani Pallasmaa, memeber of The Pritzker jury.
The Pritzker Prize is the latest in a succession of prestigious awards for Toyo Ito, who also received the 22nd Praemium Imperiale in Honor of Prince Takamatsu in 2010; The Royal Institute of British Architects' Royal Gold Medal in 2006; and the Golden Lion for Lifetime Achievement for the 8th Venice Biennale International Exhibition in 2002.
Watch the interview given by Toyo Ito to archdaily at the Venice Biennale.