Lapo's wardrobe at Gucci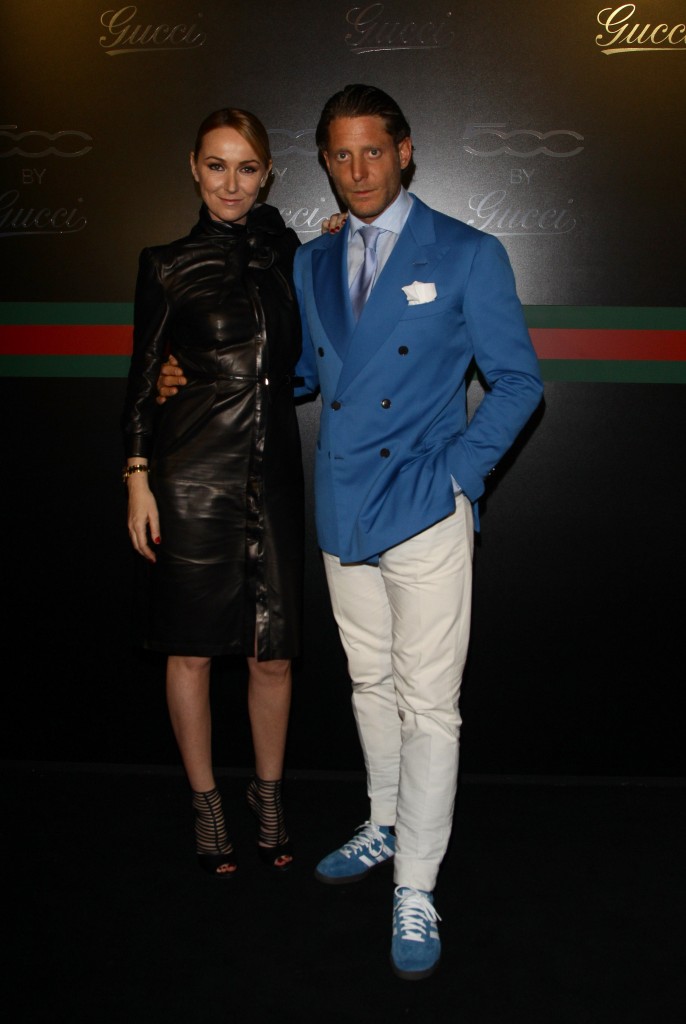 During Milan Men's Fashion Week in June, Gucci intends to launch a men's clothing capsule collection created in collaboration with Italian industrialist and creative entrepreneur Lapo Elkann. Gucci's creative director, Frida Giannini and the Italian business man, who is not a newcomer to fashion, came up with 27 silhouettes (23 for men and 4 for women), shoes and accessories.
"Lapo perfectly embodies my vision of Italian style as an attitude, an instinct to interpret the fashion in a sophisticated way. He pays great attention to detail, and is never afraid to take risks," said Frida Giannini, who recently became mother.
For its part, Lapo explained that "I share with Frida a love and respect for tradition, but we are not afraid to be bold and to experiment."
Vanity Fair magazine listed Lapo Elkann in its Best Dressed Hall of Fame of 2009. The magazine has previously named him on such lists. Nicknamed "Lapo of luxury" he was on the 2008 International Best Dressed List. Lapo Elkann is also the founder of the Italia Independanta luxury brand of clothes and accessories. The New York-born Italian entrepreneur and former Fiat marketing manager has been manager of brand promotion at Fiat Automobiles and is currently president of LA Holding, Italia Independent and Independent Ideas.