Champagne and Burgundy vineyards join UNESCO World Heritage.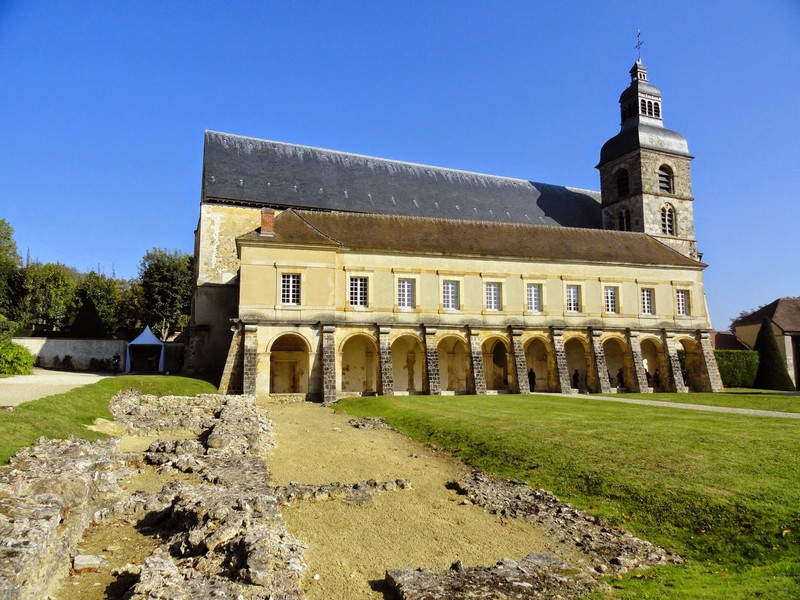 France's Champagne terroirs and the unique climate of Burgundy were added to the UNESCO World Heritage list on July 4th.
The unique French candidates reviewed by the UNESCO committee this year, Burgundy and Champagne were the only terroirs added to the World Heritage list this year. This distinction concerns special vineyards with exceptional climate in Burgundy, as well as historic places where the traditional methods to blend and ferment champagnes were invented.
"This distinction recognizes the excellence of the French terroir, and distinguishes seven iconic sites belonging to LVMH Houses," explained LVMH luxury group, the owner of seven sites listed as UNESCO's World Heritage sites.
"Combining tradition and innovation, Moët Hennessy Maisons have developed their wines, human, architectural and industrial heritage over hundreds of years. They provide a unique testimony to the living tradition of Champagne and an outstanding universal dimension," said Christophe Navarre, Chairman and CEO of Moët Hennessy.
Here are the 7 champagne sites belonging to LVMH, now included in the UNESCO's World Heritage:
Burgundy:
– The Clos des Lambrays domain (Morey-Saint-Denis, Côte d'Or, France).

Champagne:
– Moët & Chandon cellars, reception site and gardens of the Orangerie (Avenue de Champagne in Reims, France);
– Abbey Saint Pierre d'Hautvillers, home of Dom Perignon, located on the historic hillsides of Epernay;
– Mercier cellars on the Avenue de Champagne in Reims;
– Veuve Clicquot cellars beneath the Saint-Nicaise hill in Reims;
– Ruinart cellars beneath the Saint-Nicaise hill in Reims.