Harrods brings the Prada universe to life. Qatar's Harrods launches Prada exhibition in May.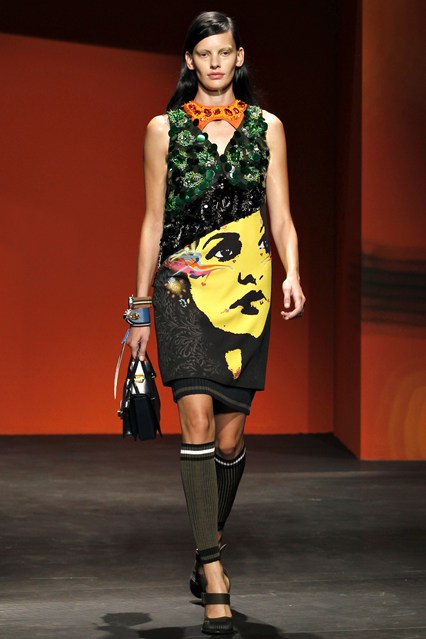 The ever-widening ambitions of Prada, Italy's most influential fashion house, will be presented at London's Harrods luxury department store owned by Qatar, in a exuberant exhibition called "Pradasphere." An event not to be missed, the exhibition will catalogue the multifaceted activities of the Italian design powerhouse – from fashion and accessories to architecture, cinema, and beyond.
Concurrently, the Harrods Exhibition Windows will showcase treasures from the Prada archives coupled with a capsule collection of ready-to-wear, bags, shoes and accessories inspired by iconic Prada collections from the last 100 years – developed exclusively for Harrods.

Pradapshere will offer a singular experience and the opportunity to shop an exclusive Prada collection found nowhere else.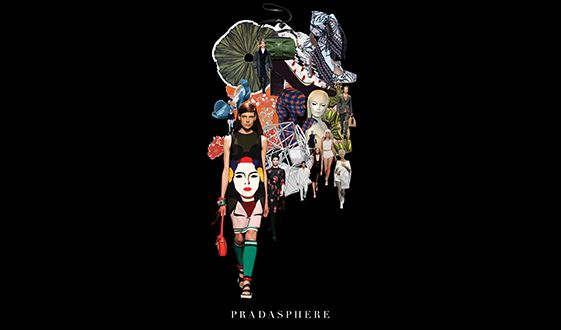 "Pradasphere will transport our customer into the fabulous world of Prada here at Harrods, marrying two brands synonymous with luxury, design and creativity,"  Helen David, Fashion Director of Womenswear, Accessories, Fine Jewellery and Childrenswear at Harrods,  told vogue. "We've worked with the Prada team behind the scenes to create a phenomenal, unique experience, celebrating the brand's history as well as the creativity of today,"
"We will take Harrods customers on a journey from the moment they arrive at the store, after passing our world-famous windows, to the Prada café, and to the exceptional exhibition we are creating on the fourth floor," added Helen David.
"Of course, for those who want a piece of Pradasphere to take away with them, we have exclusive ready-to-wear and accessories collections throughout the store created specifically to celebrate Prada at Harrods."
PRADASPHERE at Harrods will be open throughout May.