Porsche's re-entry into the bicycle sector.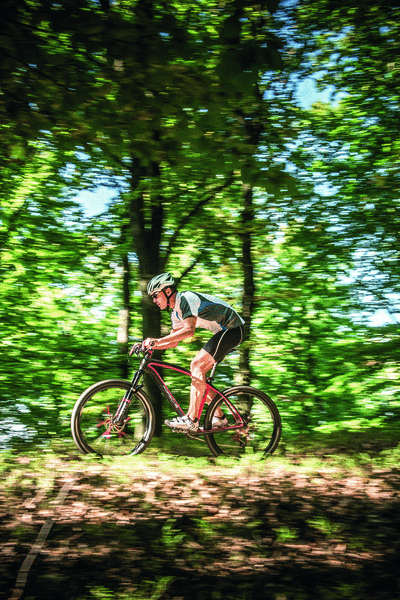 The automotive industry has a long love-affair with bicycles. Every respectable car brand takes environmental responsibility to new levels with a bicycle range bearing the best materials and design.
Bike RX (4.800 Euro), Bike RS (5.900 Euro) and the Bike (2.650 Euro) are the latest additions to the Porsche vehicle collection. Going on sale globally as part of the Porsche Driver's Selection range from March, the bicycles will showcase the same qualities as the cars: lightweight, carbon construction, and beautiful design. Porsche's sportiness, performance and driving pleasure apply on two wheels as well as four.
The design is typically Porsche: The frames of the new bikes are reminiscent of the silhouette cut by the sportcars produced in Zuffenhausen.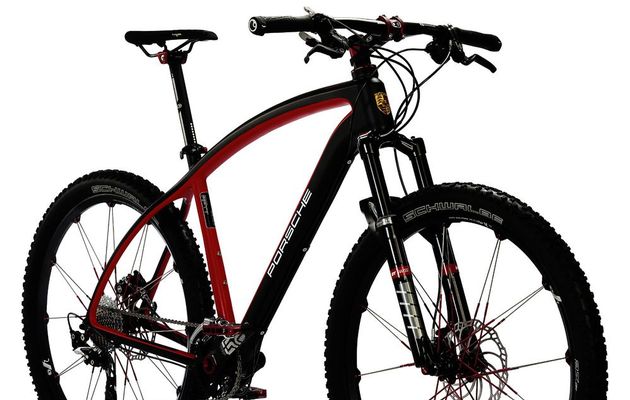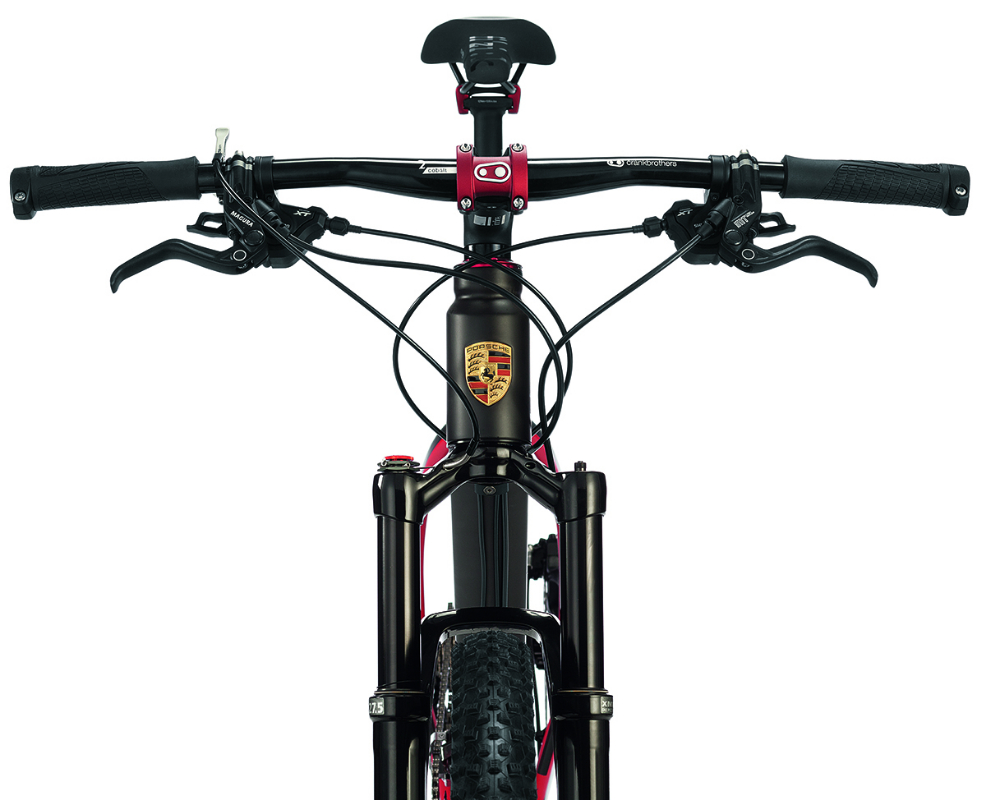 For serious off-roading, Porsche is coming with Porsche Bike RX, a bicycle equipped with 20-speed Shimano gear assembly, 27.5-inch wheels, a DT Swiss air suspension setup and disc brakes. The mountain bike's high-end carbon frame blends stability with a low weight and outstanding damping properties, guaranteeing boundless riding pleasure in the great outdoors. A DT Swiss air-suspension fork and hydraulic disc brakes supplied by German brake specialist Magura ensure optimum control for every manoeuvre and on all terrain.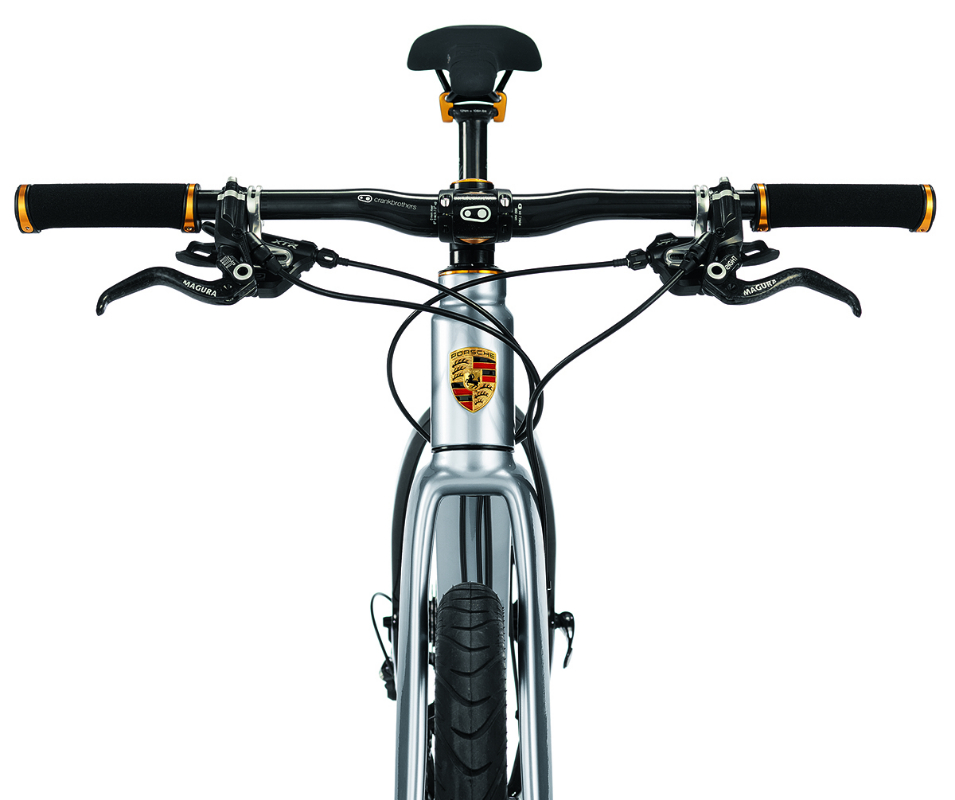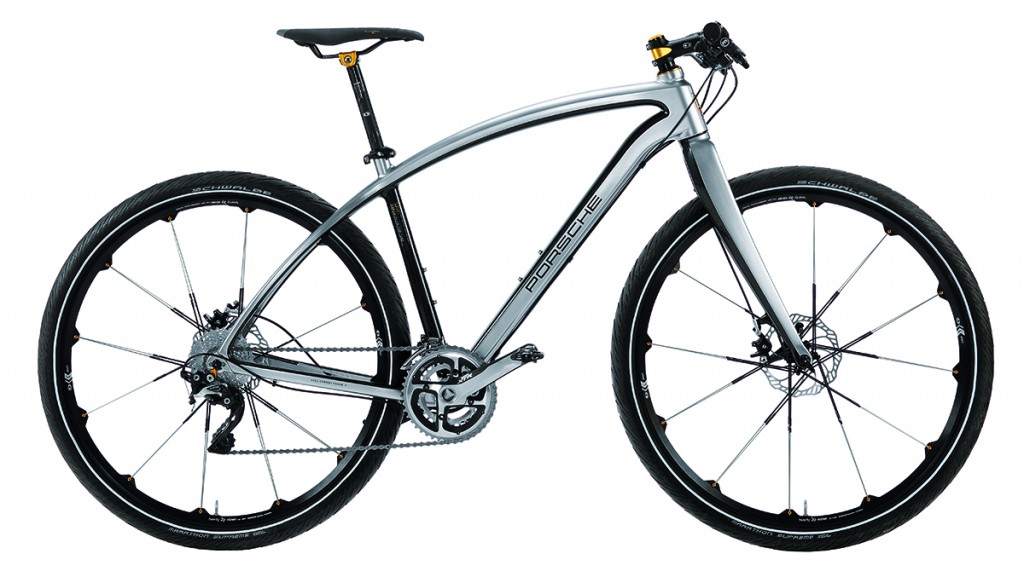 The Porsche Bike features a Shimano Alfine 8-speed hub gear assembly, which permits the eight gears to be shifted with ease. A low-wear geared belt drive transfers the power to the wheels without making a sound, while the MT26 disc brakes provided by Magura ensure optimum safety.
For longer journeys with more speed, there is Porsche Bike RS, while the Porsche Bike with 8-speed hub gear assembly and near silent belt drive is designed for urban environment.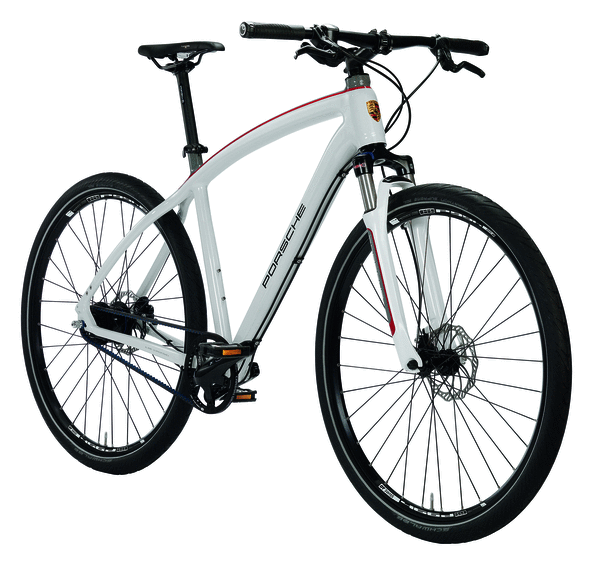 The Porsche Bikes feature the anti-theft label, applied as standard under the paint on the frame. The label contains a unique code and is intended to deter thieves. Should a theft nevertheless occur, this code can then be used online to report the bike as stolen. Registered bikes can ultimately be checked by anyone – online and while on the move – simply by using an iPhone app and QR code, making it considerably more difficult to sell on stolen bikes.