Relaxed, yet refined; easy-wearing, yet elegant.
Berluti presented the Spring/Summer 2017 collection at a poolside cocktail party.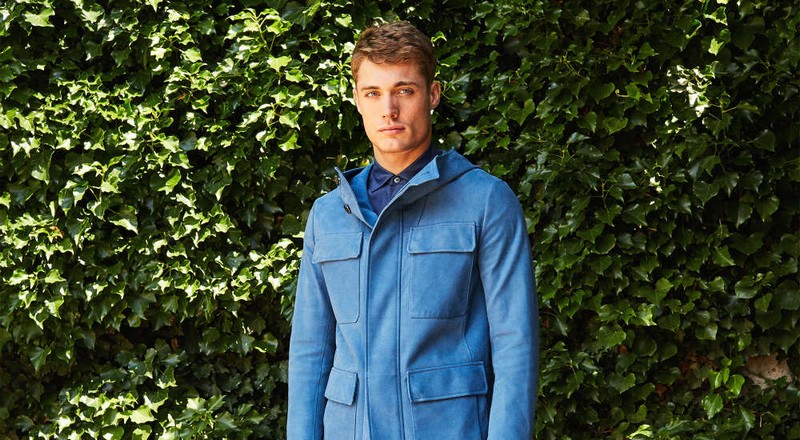 Berluti's Spring/Summer 2017 Collection showcased during the recent Paris Fashion Week inspired a desire to swim, stretch out in the sun, and play.
"And, at day's end, hold a cocktail party, poolside. Or anywhere else you might prefer. For that summer breeze ruffling your hair…is the wind of freedom," stated LVMH-owned Berluti design studio.
The silhouettes showed a well-groomed wardrobe, combining freedom of movement and the effortless elegance that defines the high-end fashion House. Pure white, sunshine yellow and turquoise blue set the tone for daytime, while navy blue, rust red and deep brown spoke to evening wear.
The looks were accompanied by playful Berluti takes on accessories, some in the Maison's signature Venezia leather. Shoes were summery too, including hybrid sneakers.