Sleek visual purism by Porsche Design P'9983 Graphite. For the luxury of being one step ahead. Always.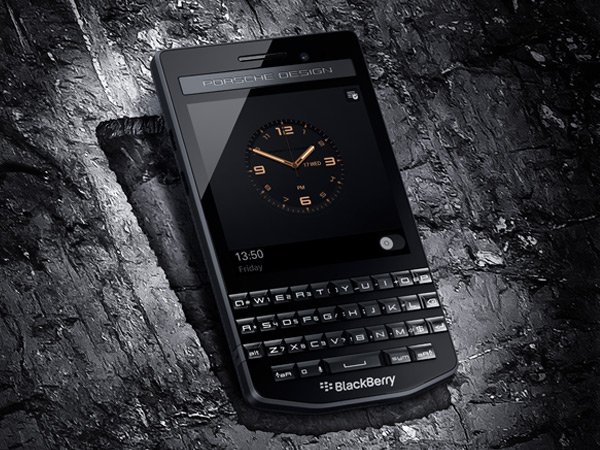 The latest design object by Porsche Design combines exclusive materials with the sleek visual purism. P'9983 Graphite, the new Porsche Design smartphone was designed to be "unique whichever way you look at it," say its creators. This new member to the P'9983 family will provide exclusive graphite-metallic colored elements and the hand-wrapped leather on the back door cover.
Porsche Design has collaborated with BlackBerry to design a keyboard with an exclusive keypad with specially crafted glass-like keys with the durability of rigid synthetic material, plus blackened glass and a graphite stainless steel color frame. Finally, an exclusive Porsche Design PIN ID group – 2AAXXXXX, sets you apart and makes you instantly recognized among other Porsche Design users.
"The iconic styling of the new P'9983 Graphite from BlackBerry is technically inspired with longevity, integrity, and individuality at its core," said Roland Heiler, Chief Design Officer of the Porsche Design Group. "And it will offer a new way to express individual style with the luxury of being one step ahead."
"The P'9983 Graphite from BlackBerry was built especially for those who strive for success every day. This professional tool will deliver superior productivity, ultimate security and privacy as well as effective communication and collaboration," said Ron Louks, President, Devices and Emerging Solutions at BlackBerry.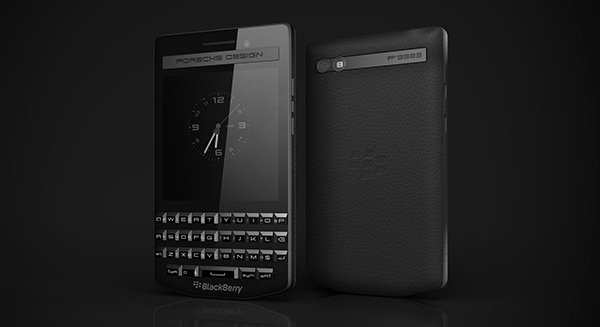 Featuring a PVD-coated, machine-tooled chassis and fine-grained Italian leather finish, the new smartphone (1.650,00 €) with superior productivity features the BlackBerry 10 browser – one of the fastest currently available. The P'9983 Graphite features numerous pre-installed apps, including BBM for easy access to social media, communication, travel and multimedia services. Over 200,000 more apps are available from BlackBerry World and Amazon Appstore.
The elegantly-designed BlackBerry QWERTY keyboard continues to provide the very best typing experience. The additional personalized auto-correction and next word suggestion help to type faster, more accurately and with less effort.
The smartphone brings world class security through BBM instant messaging for your business and personal needs, so you can feel safe in the knowledge all your communications are safe and secure.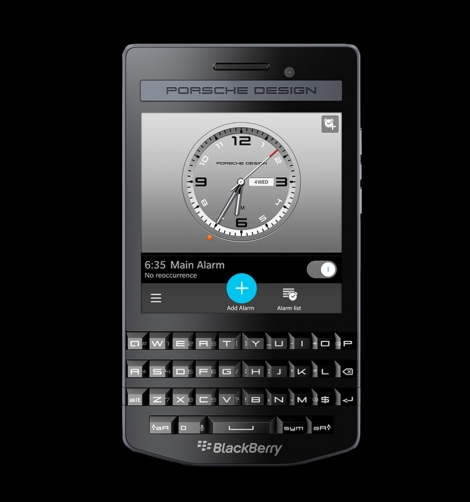 BlackBerry Blend brings messaging and content that's on your BlackBerry smartphone to your computer and tablet. Get instant notifications, read and respond to your work and personal messages, and access your documents, calendar, contacts and media in real time on whatever device you are on, powered by your BlackBerry.
BlackBerry Assistant allows you to manage your work and personal email, contacts, calendar and other BlackBerry 10 features through both voice and text commands.
The brand is well known for very good battery life. With an impressive 2100 mAh battery and optimization of power consumption in BlackBerry 10, the P'9983 Graphite delivers exceptional battery performance.