VERTU Constellation launch, One Mayfair.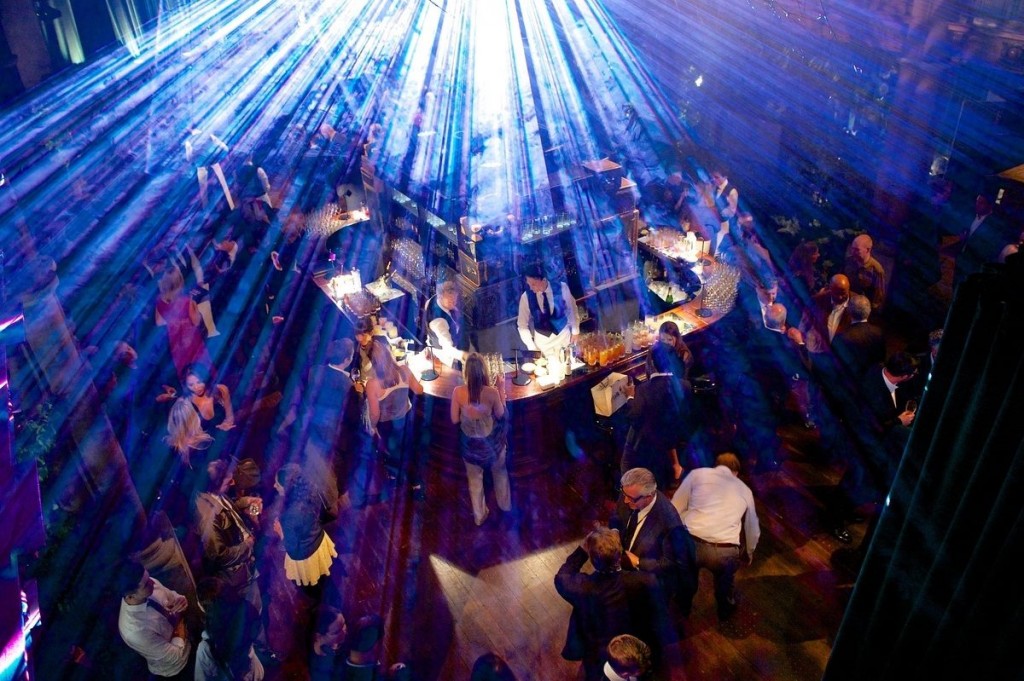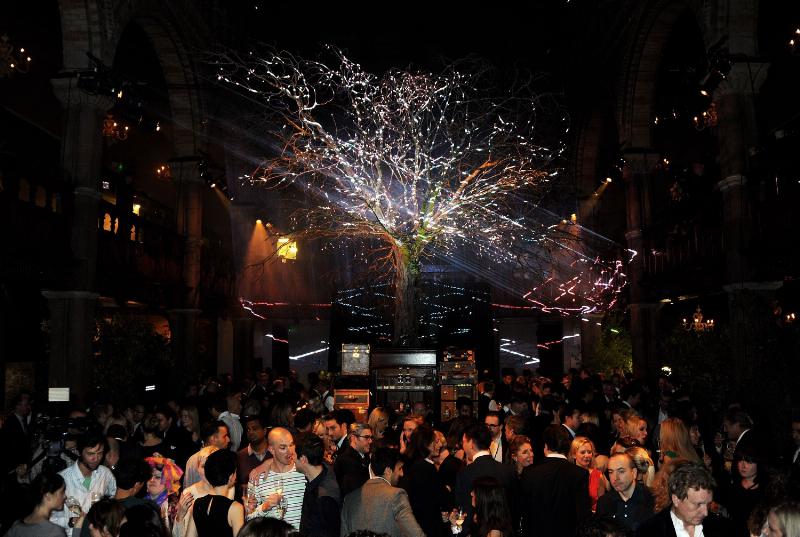 Vertu, the market leader in luxury mobile communications, pioneered the luxury mobile phone category with the launch of the iconic
'Signature' phone in 2002. Since then it has dominated the category that it created, despite competition from many larger brands over the years. With the launch of Constellation, a modern smartphone that combines expertise in fine materials, craftsmanship, technology and services, Vertu is showcasing a contemporary form that has been designed and engineered to appeal equally to the male and female customer worldwide.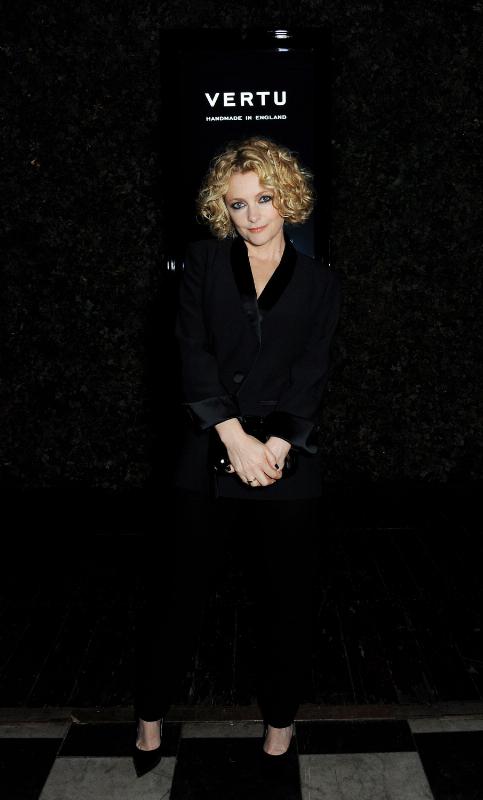 Vertu celebrated the highly anticipated launch of its latest handset, the new Constellation, in London. Guests were welcomed in a fantasy landscape echoing the English countryside, the concept for which was taken from Vertu's vibrant new advertising campaign shot by renowned photographer Kristian Schuller. Headlining the evening's entertainment were Goldfrapp, who treated guests to a fabulous set, including tracks from their recently released album, Tales of Us. The event was attended by a whole host of international guests from across the worlds of art, fashion and design including Alison Goldfrapp, Dylan Jones, Emma McQuiston, Nicholas Coleridge,Caroline Rush, Tony Chambers, and Melissa Odabash.
"This is a period of positive transformation for the company. Vertu is on an incredible journey that sees us build on our heritage while fundamentally reshaping the brand for future growth," said Massimiliano Pogliani, Vertu Chief Executive Officer,  who hosted the evening.
Each Vertu phone is handmade in a facility in Hampshire, England, and on completion is signed by the craftsman that created it.