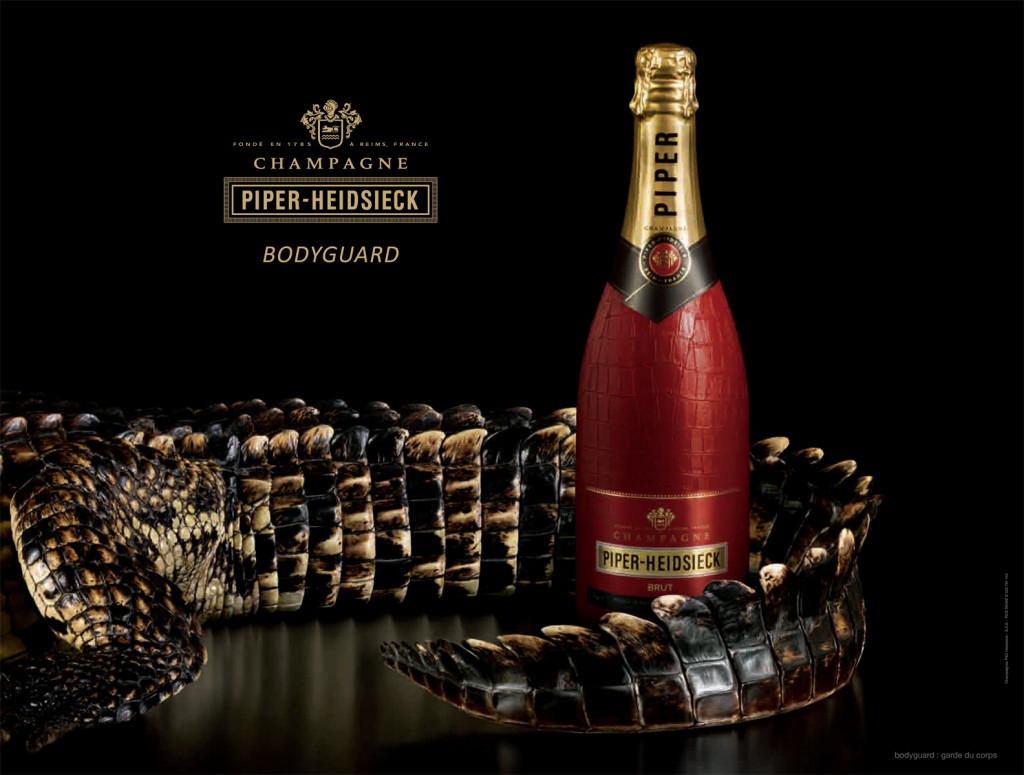 Champagne Charles Heidsieck Brut Reserve or Brut Millesime 2000 are among the few to earn the "ultimate accolade" of excellence: Master at the Champagne Masters 2013, a competition created and run by the drinks business and an extension of its successful Masters series for spirits. The competition is exclusively for Champagne and almost 100 entries were judged by a selection of highly experienced tasters. The
top Champagnes were awarded Gold, Silver or Bronze medals according to their result, and those Champagnes that stood out as being
outstanding received the ultimate accolade – the title of Champagne Master.
In 2013, as in previous years, the highest number of gold medals were awarded in the vintage £35+ category, with five Champagnes gaining a
gold and a further two receiving the top title of Master.
Outstanding in this year's competition was the house of Charles Heidsieck, which gained the only Master for a brut non-vintage, as well as
another for its Brut Millesime 2000 in the vintage category (£35+).
Charles Heidsieck was also the only producer entered into this year's competition to take home not just one but two golds in the rosé category, with one for its Rosé Reserve and another for its Rosé Millesime 1999.
Some lesser-known houses also performed well, with Champagne Autréau de Champillon and Chassenay d'Arce both picking up golds in the
vintage (£35+) category.
Meanwhile, among the blanc de blancs over £35, both Mumm and Cattier were awarded golds while, in the vintage category, Philipponnat was
given a gold for its Cuvée 1522 from 2004.
Aside from the high number of medals awarded in the vintage category, it was notable that the ultra-brut style of Champagnes performed less
well in the tasting competition, along with the rosés, which earned mostly bronzes and silvers, despite the high cost of the Champagnes in
this category.
Medalists: Non Vintage Champagne £35+
Champagne Charles Heidsieck Brut Reserve Medal: Master.
Champagne Piper-Heidsieck Cuvée Sublime, demi-sec Medal: Gold.
Champagne Taittinger Brut Réserve NV Medal: Silver.
Champagne Perrier-Jouët Grand Brut Medal: Silver.
Champagne Deutz Brut Classic Medal: Silver.
Champagne Cattier Blanc de Noirs Medal: Silver.
Champagne Philipponnat Royale Réserve Brut NV Medal: Bronze.
Champagne Cattier Brut Absolu Medal: Bronze.