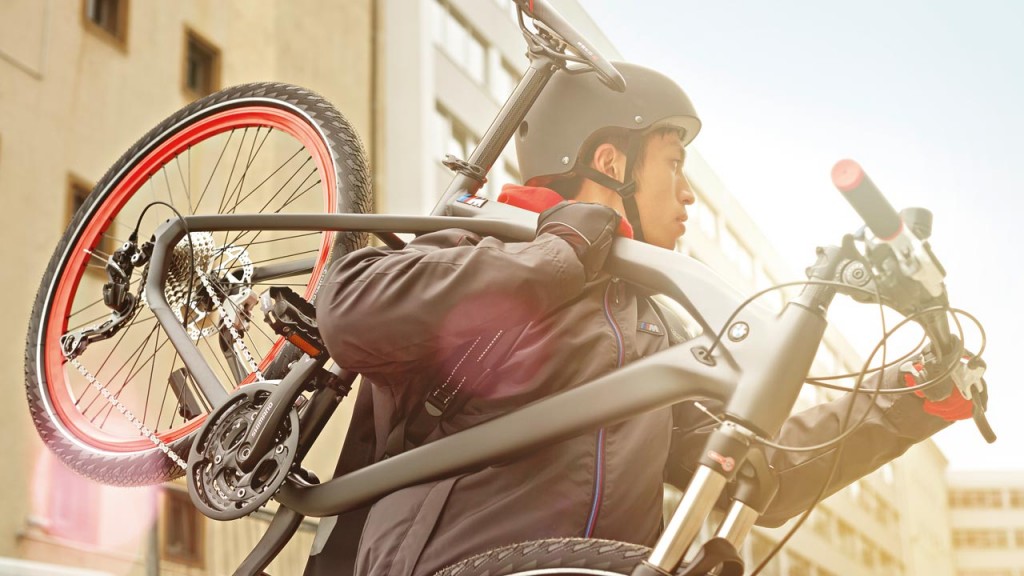 BMW believes its specialist expertise in automotive engineering can further consolidate the reputation in the premium bicycle sector. When we think that BMW have been in the bicycle making industry for over six decades, we can only expect for the best. The Munich-based premium car manufacturer launched its latest generation of bikes with an innovative frame design.
The new bike collection includes the BMW Cruise Bike, a new sporty version of the M Bike, the Cruise e-bike, and the comfortable and functional all-rounder, the BMW Trekking Bike.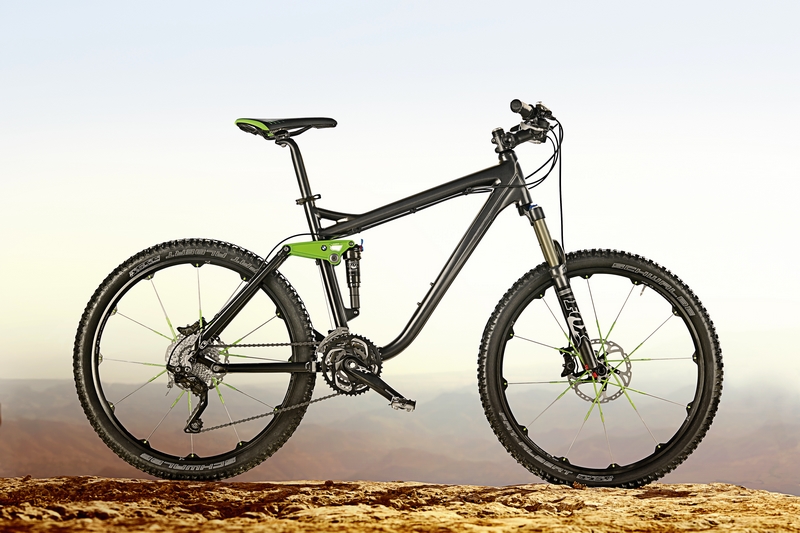 The signature feature of the bikes in the collection is the "bull neck" on the front of the top tube. The frame is reminiscent of a motorbike, tracing the outline of the tank. Another enhancement is the third generation bikes' seamless design. The welding lines are smooth and all cables run inside the frame.
"Our main aim in designing the 2014 bike collection was to harmonise BMW's distinctive style with customer expectations and produce a recognisable product family," explained Evgueni Maslov, Senior Designer at DesignworksUSA, a wholly owned subsidiary of the BMW Group.
The 2014 collection includes a range of new technical features. Alongside innovations by BMW itself, the new models are fitted with components by top manufacturers like Shimano and Suntour. The hydroformed frame is robust and light, guaranteeing optimal efficiency by ensuring maximum power transfer with minimum effort.