The Old Post Office re-opening as Trump International Hotel two years ahead of schedule.
"We are preparing for what is a highly anticipated opening, and one that is unique to Washington, D.C. and the country as a whole."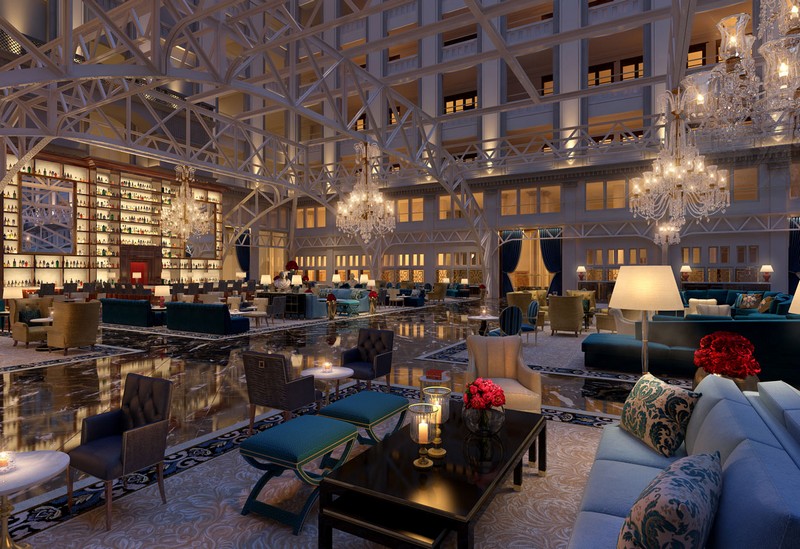 Originally scheduled to open in 2018, Donald Trump's luxury Washington DC hotel is set to open just months before Americans head to the polls to vote. To be officially launched in September, the $200 million Trump International Hotel, Washington DC is a transformation of the Old Post Office Pavilion, a historical landmark of the city and the second tallest building in DC after the Washington Monument, into a 263-room hotel offering the largest suite in DC and a Presidential Ballroom that is also slated to be the largest in the city.
Restoring the intricate stonework, original wood milling, and paneling while installing the latest in technology and luxurious comforts, the new hotel will introduce to the market 263 spacious guest rooms and suites. The thirty-five suites include the Trump Townhouse with its private entrance on Pennsylvania Avenue. At 6,300 square feet of interior space, it will be the largest and most luxurious suite in Washington, D.C. and among the largest in the country.
"For decades people have looked in wonderment at the magnificence of the Old Post Office building and structure. There is nothing like it and we are so proud to have not only brought this incredible building back to life, but also to a position far greater than it ever was at its previous zenith," said Donald J. Trump.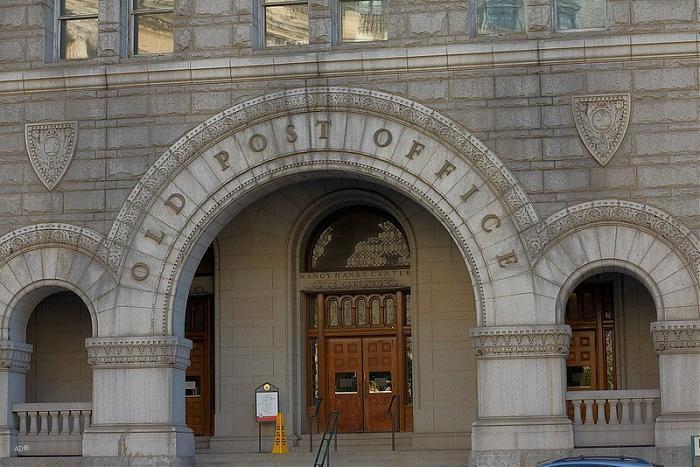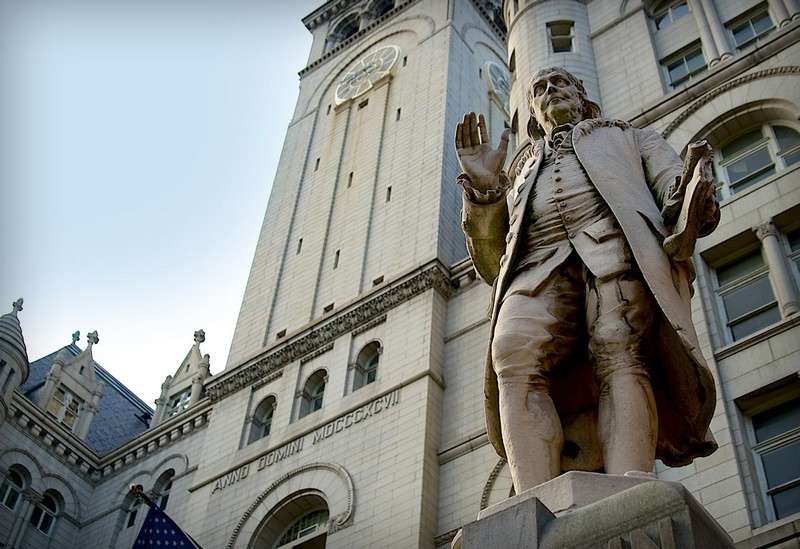 "It has been an incredible journey transforming the Old Post Office into what will be the finest luxury hotel in the country—if not the world. We have worked tirelessly to meticulously restore one of the United States' most high profile landmarks and are incredibly proud to unveil the results of our efforts this September," says Ivanka Trump.
Recognizing the need for a luxury ballroom spacious enough to host larger International meetings and sumptuous enough for prominent city galas, the hospitality group designed a complementing addition to the main building. With a private entrance, the 13,200 square foot, column-free Presidential Ballroom will be the largest luxury ballroom in Washington, D.C.
"This is my fifth hotel opening and I can say with conviction that I have never seen so much interest and so many early bookings as I have at Trump D.C.; we already have a significant number of events confirmed for 2016 and beyond with many more inquiries being considered," said Mickael Damelincourt, Managing Director of Trump International Hotel, Washington, D.C. "We are preparing for what is a highly anticipated opening, and one that is unique to Washington, D.C. and the country as a whole."