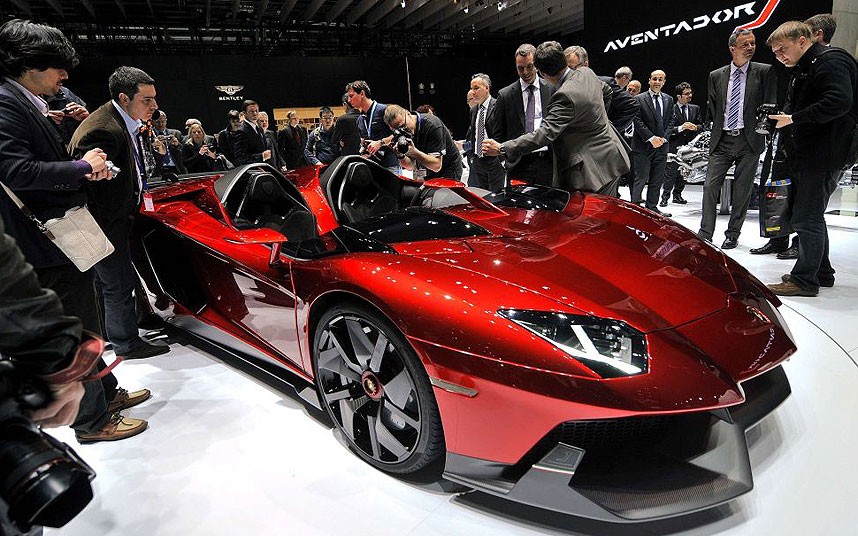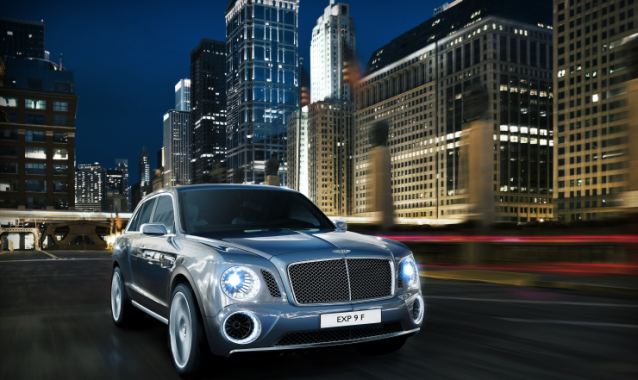 Bentley EXP 9 F, the Maserati GranTurismo Sport, the Infiniti Emerg-E sports car, the high-priced Lamborghini Aventador, the Mercedes-Benz A Class, the Bugatti Veyron Grand Sport,  the BMW M6 Coupe and the BMW X6 M50d and the Ferrari F12 are the stars of 2012 Geneva Motors Show (8-18 March 2012) in luxury category.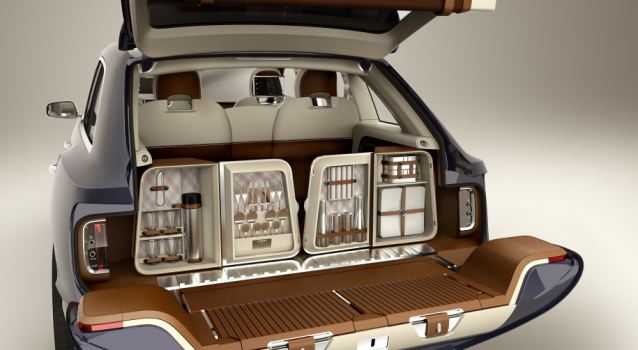 Bentley unveiled its first 4×4 vehicle with very unfamiliar lines designed to appeal to the British brand's "increasingly diverse customer base." Bentley doesn't see its future in the Mulsanne and Continental lines alone, given the huge market opportunities for SUVs in developing countries such as China, which is now Bentley's second-largest market.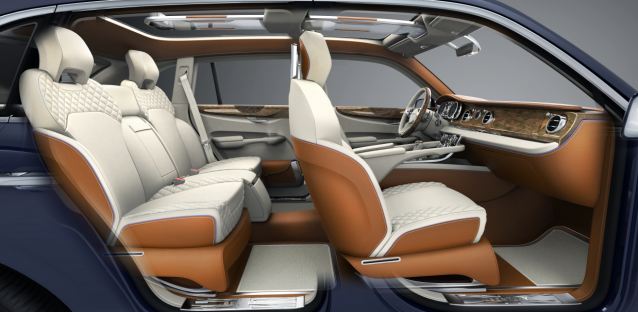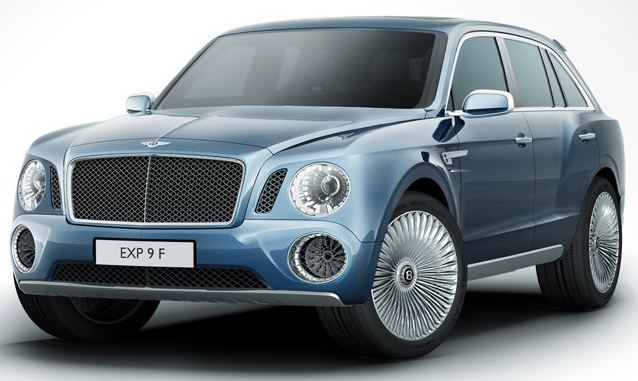 With a top speed of 185mph, Bentley EXP 9 F concept is a rival to the Range Rover and Porsche Cayenne. The SUV will go on sale from 2015 at around £140,000.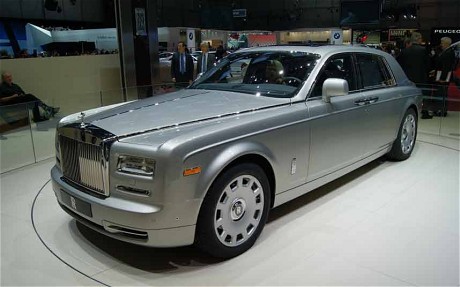 Bentley's old rival Rolls-Royce is also on hand with a slightly less revolutionary production unveiling, in the form of an overhaul of its classic Phantom.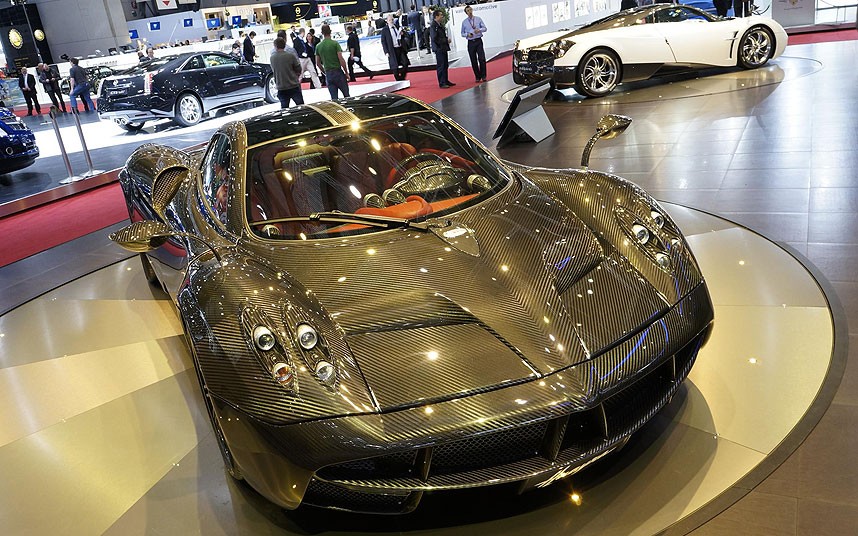 Pagani debuts the stunning Huayra Carbon Edition.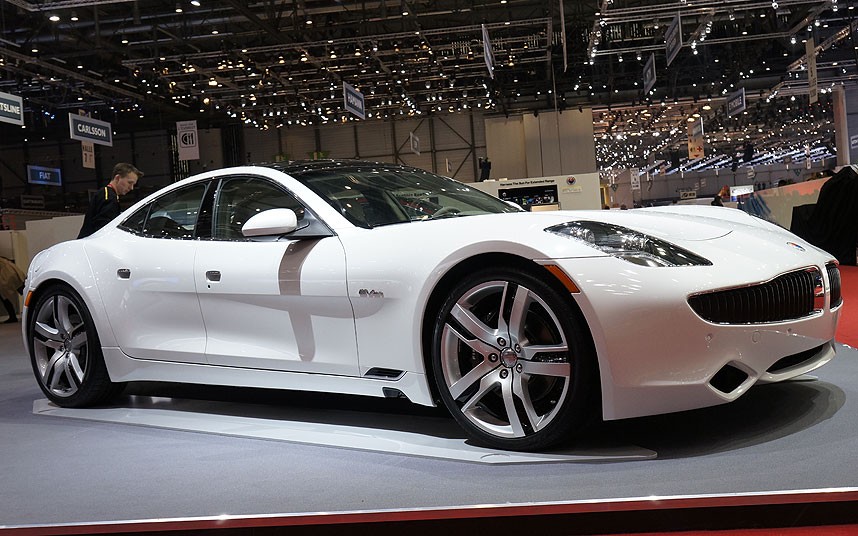 The latest Fisker Karma supercar has a 260bhp petrol engine as well as an electric motor, with a combined output of 403bhp and a range of 300 miles.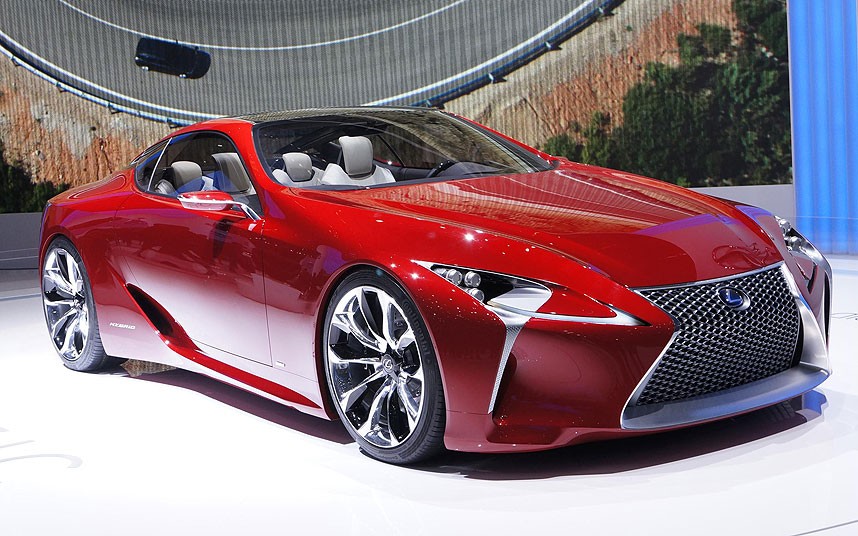 Lexus LF-Lc presented a concept for a high-performance hybrid, rumoured to employ the V6 petrol engine and electric drivetrain from the current Lexus GS450h saloon.