The eighth annual Champagne Day takes place on October 20, 2017.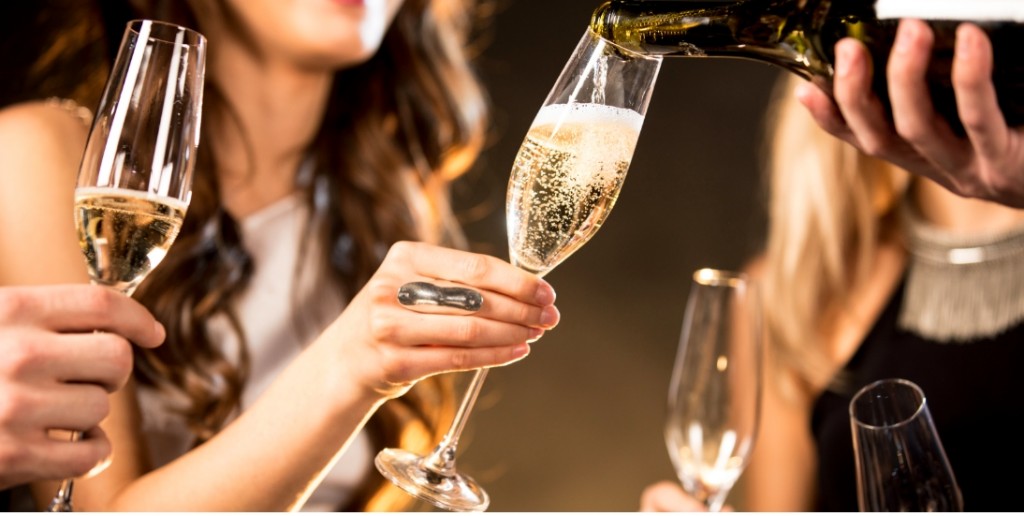 Bubbles be with you; pop the cork! Champagne Day is celebrated on October 20th in different cities across the world. The day was created by the Champagne Committee, to promote this very special French sparkling wine. In Miami, the Champagne Day's idea is taken to the next Level. The champagne is celebrated during an entire week, with multiple events with different venues.
Miami Champagne Week will start on October 16th with a premium tasting at Abaco Wine Bar in Design District. The celebration carries on with a Champagne dinner at Costa Med Bistro + Wine in Key Biscayne on Tuesday, a Seminar on Wednesday, a Magnum Party on Friday at Finding.wine in Aventura and a Rosé Extravaganza at Marfil Bistro in Doral on Sunday. Miami Champagne Week is presented by Alessandra Esteves, co-founder and Director of Wine Education for the Florida Wine Academy.
"I am very excited to host the Discover Champagne Seminar at the Florida Wine Academy on October 18th and we will taste 7 top Champagnes like Bollinger, Gosset, Billecart Salmon, Charles Heidsieck, and discuss topics such as decanting Champagne and labeling terms," said Alessandra Esteves.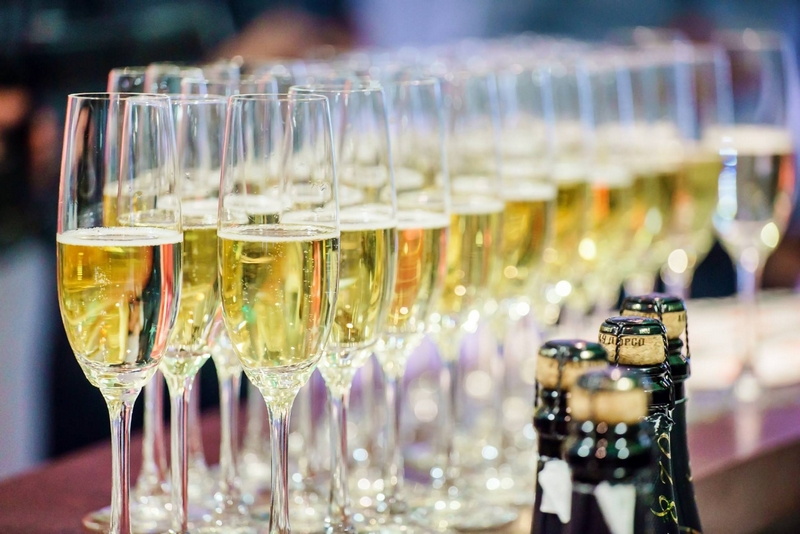 Esteves began her career as a corporate lawyer and completed the WSET Diploma in Wines & Spirits in 2016, the highest qualification that the Wine & Spirit Education Trust awards. In the same year, she founded the Florida Wine Academy in Miami, focusing on wine & spirits education. Alessandra Esteves also has a Champagne Master Level by the Guild Wine Scholar and is passionate about sparkling wine.
Champagne is a unique sparkling wine that only comes from Champagne, France. There are more than one hundred Champagne houses and 19,000 smaller vignerons (vine-growing producers) in Champagne. These companies manage some 32,000 hectares of vineyards in the region.
Sparkling wines are produced worldwide, but many legal structures reserve the word Champagne exclusively for sparkling wines from the Champagne region, made in accordance with Comité Interprofessionnel du vin de Champagne regulations. In the European Union and many other countries the name Champagne is legally protected.
On the approach of Champagne Day, test your knowledge about the universe of champagne!