Michael Jackson's costumes and memorabilia to be auctioned
Interest in Michael Jackson's career and related memorabilia has continued to grow in the three years since his tragic death.
Michael Jackson's trademark military-style jacket will be one of the highlights, of almost 40 lots related to Jackson included in Bonhams, Knightsbridge forthcoming Entertainment Memorabilia sale on 3rd July 2012. The sale includes numerous pieces from Michael's personal wardrobe, never before seen at auction.
The custom-made jacket, tailored by Dege & Skinner, Saville Row, features the original costume label inside the pocket, typewritten "Michael Jackson" and dated 20th September 2005. MJ was photographed wearing an identical jacket during his meeting with the King of Bahrain in 2005. The piece will be offered with a pre-sale estimate of £8,000 – 12,000.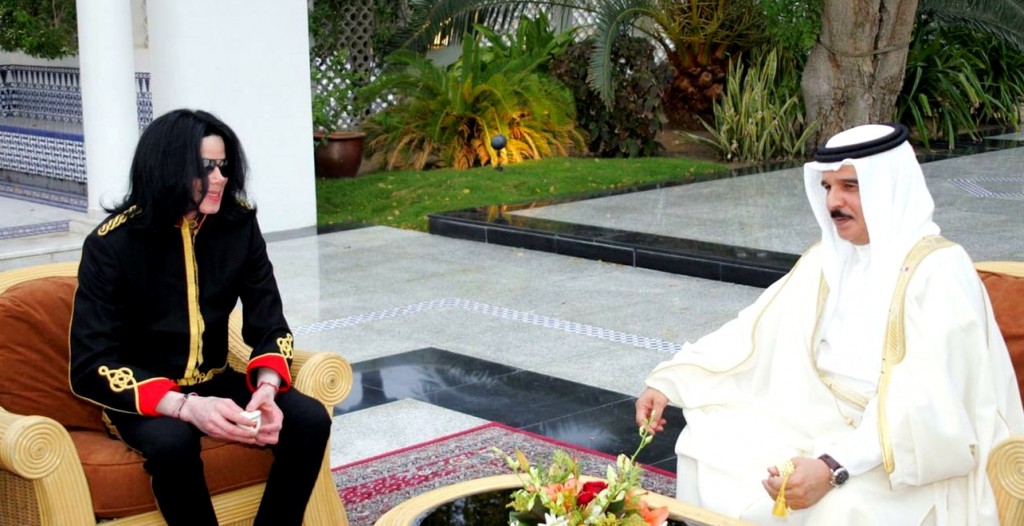 The jacket forms part of a wide range of Michael Jackson clothing, accessories and memorabilia to be offered in the auction. The varied collection includes: a pair of aviator-style sunglasses, a Roberto Cavalli belt, a Cavalli overcoat and several original Roberto Cavalli signed costume sketches of Michael Jackson. The costume designs offer a unique insight into the production of Jackson's iconic look. They will be offered individually at £600 – 800.
Additionally included are two of MJ's trademark fedora hats, one black and the other white, which are estimated at £2,500 – 3,000 and £3,000 – 3,500 respectively. The black fedora was worn during the late 1980s and was signed and dated by Michael to the brim. The fedora even still has a smudge of the King of Pop's makeup on the underside and crown.
Also being offered at the auction are an unusual pair of casts of Michael Jackson's hands, accompanied by an invitation to the Exclusive Premiere of Michael Jackson's Dangerous at the Savoy Hotel on 20th November 1991 when they were obtained (estimate £500 – 700).