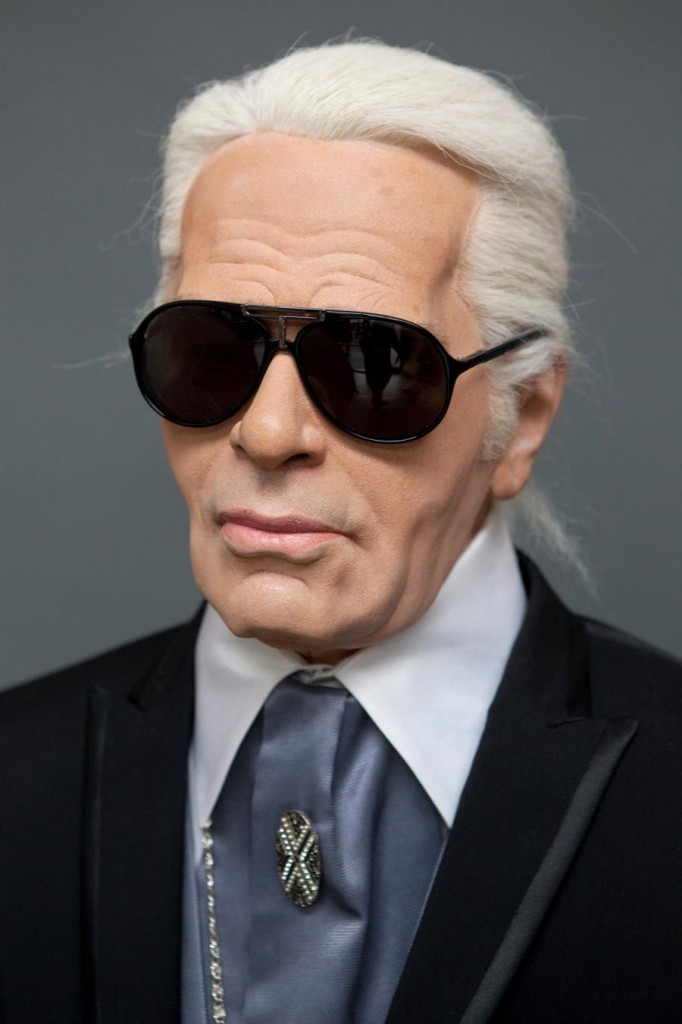 Harry Potter, Pope Benedict XVI, German TV host Thomas Gottschalk, Udo Lindenberg and Barack Obama have company. The
St. Pauli Panoptikum wax museum (Spielbudenplatz 3, 20359 Hamburg) has expanded its collection with a prominent personality. The legendary German fashion designer Karl Lagerfeld has a wax likeness with black gloves, sunglasses and metal chains. Some say it's hard to tell the difference between the wax figure and the real designer.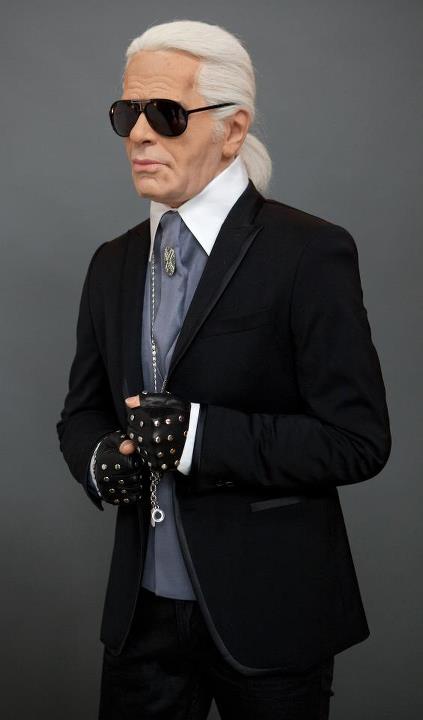 Everything is constantly changing on the Reeperbahn – but the Panoptikum stays as it is. Now 125 years old, Panoptikum contains over 130 wax figures.