Mercedes-Benz USA Hits Its Highest-Ever U.S. Volume With Sales Of 305,072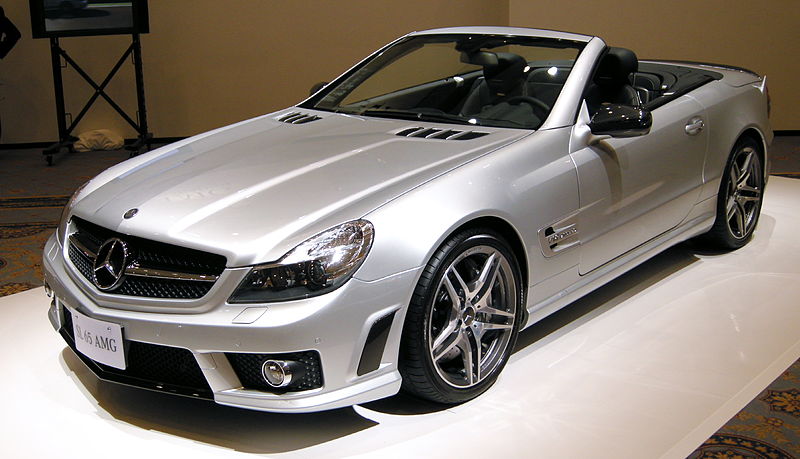 Mercedes-Benz USA reported its highest year on record with 305,072 vehicles sold in 2012, representing a 15.4% increase over the 264,460 vehicles sold during the same period in 2011. The Mercedes-Benz model line alone also recorded a record year with sales of 274,134 for the year, up 11.8%.
Sales of the high-performance AMG models were 6,658 for the year a 27.5% increase of the 5,220 vehicles sold over the same period last year.
For December, sales at the high-end increased as well, with combined sales of S-, CL- and SL-Class vehicles increasing 18.9% percent to 17,416 (when compared to the 14,650 vehicles sold in 2011).
Strong sales were recorded across the model line. The sporty C-Class – the gateway to the Mercedes-Benz brand for younger and first-time Mercedes-Benz buyers – recorded its highest year on record with sales of 81,697, up 17.9% over its year-to-date volume in 2011. The 9th generation E-Class followed with sales of 65,171, and the M-Class, MBUSA's top-selling SUV, rounded out the top three with sales of 38,101.