McLaren Automotive launches European Design Tour.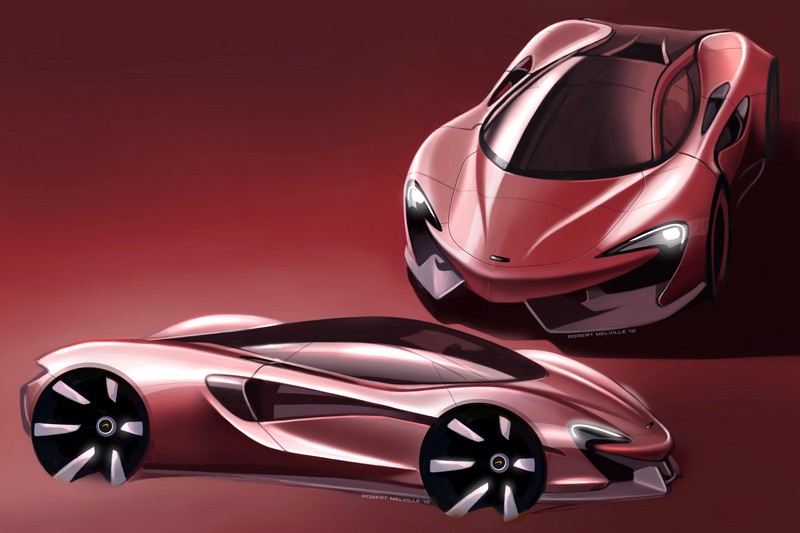 McLaren Automotive will open doors to the secretive design studio through a series of exclusive events held at a number of its European retailers throughout this year. The Mclaren design Tour commences on Tuesday, 3 May at Mclaren paris with an exclusive programme hosted by the team responsible for taking the thrilling designs from sketch to production. The invited guests will be provided with an unparalleled insight into the Mclaren design philosophy and taken through a series of workshops covering various design aspects such as concept sketching or clay modelling. The exclusive programme will also include viewing opportunities of Mclaren models, including the recently-launched Mclaren 570s Coupe from the Sports Series.
'Beautiful design has always been an integral part of Mclaren DNA and I'm excited to explain its philosophy through the Mclaren design Tour,' said Jon Pollock, Regional Director – Europe at Mclaren Automotive. 'The new 570sCoupe was named Best of the Best at this year's Red Dot Awards and through events like this we can ensure that our discerning customers continue to stimulate us from the design standpoint.'
Attendance to the Mclaren design Tour is by invitation only and the following Mclaren design Nights have been confirmed thus far:
3 May 2016: Mclaren Paris;
20 May 2016: Mclaren Düsseldorf;
26 May 2016: Mclaren Zürich;
16 June 2016: Mclaren Monaco;
2 July 2016: Mclaren Frankfurt, Mclaren Stuttgart and Mclaren Zurich.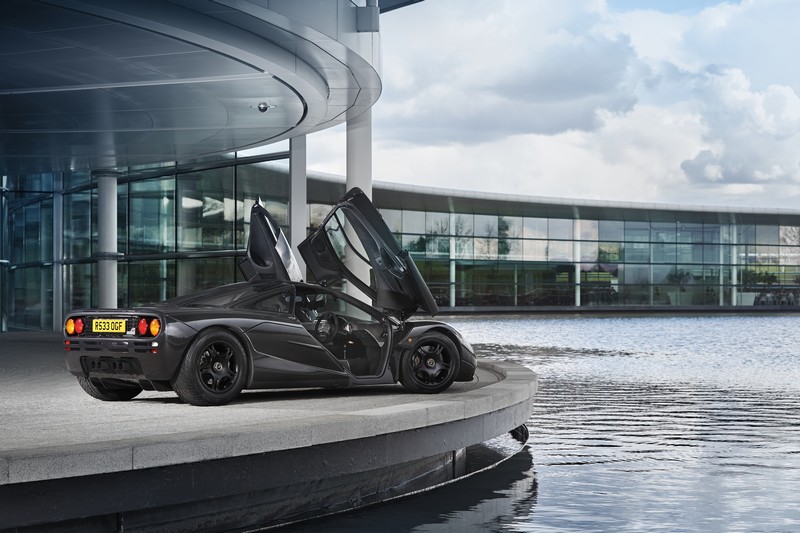 The Mclaren F1 is regarded by many as the car which rewrote the supercar rule book. With only 64 roadcar examples built between 1993 and 1998, the original Mclaren F1 is one of the rarest and highly-regarded models among collectors, enthusiasts and petrolheads. Mclaren Special Operations (MSO) continues to maintain and manage Mclaren F1s globally, and is offering one of last ever and finest examples of this highly-
regarded model for sale. Mclaren F1 chassis 069 is in factory condition, having covered less than 2,800 miles since new.
During 1998, only six examples of the original Mclaren F1 were completed, and chassis 069 was the 60th model overall to be hand-built in Woking, England. It is presented in Carbon Black complimented by subtle detailing throughout, including a stealth finish to the 17-inch centre-locking magnesium wheels. The central driving seat is finished in black and contrasting red leather, with the dual passenger seats upholstered in Alcantara.
McLaren F1 chassis 069 is UK registered with all UK taxes paid and offered for sale exclusively through Mclaren Special Operations Heritage division with fitted luggage, complete Facom titanium lightweight tool kit and Facom tool box, all books and literature, including the correct numbered LM Edition of the 'Driving Ambition' McLaren F1 book and limited edition Mclaren F1 owner's watch.