Concorso d'Eleganza Villa d'Este 2014: Glorious winners.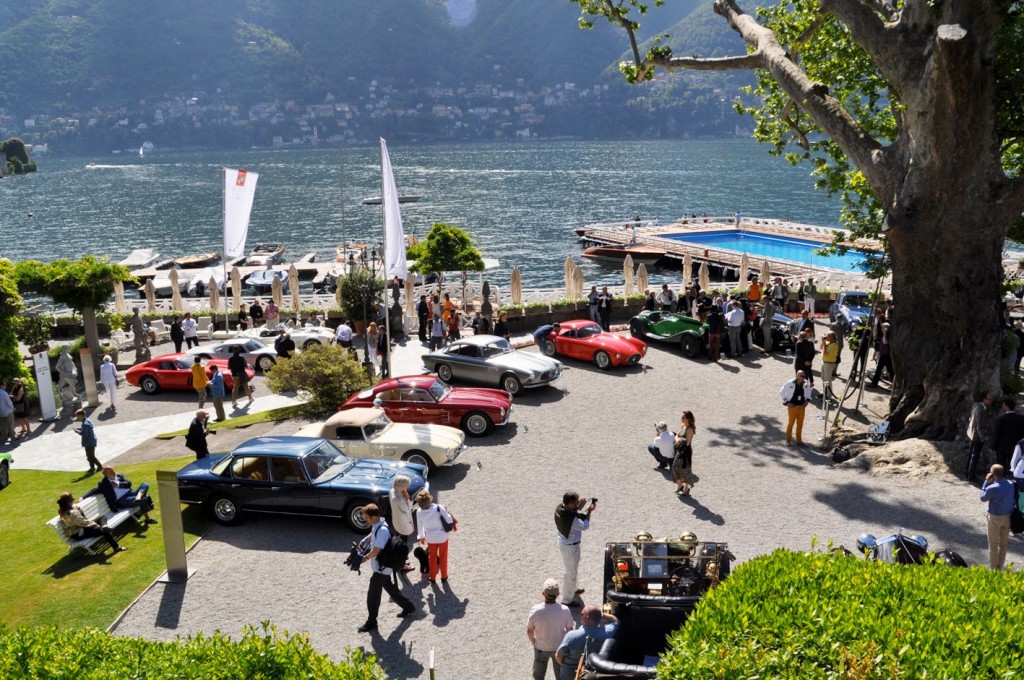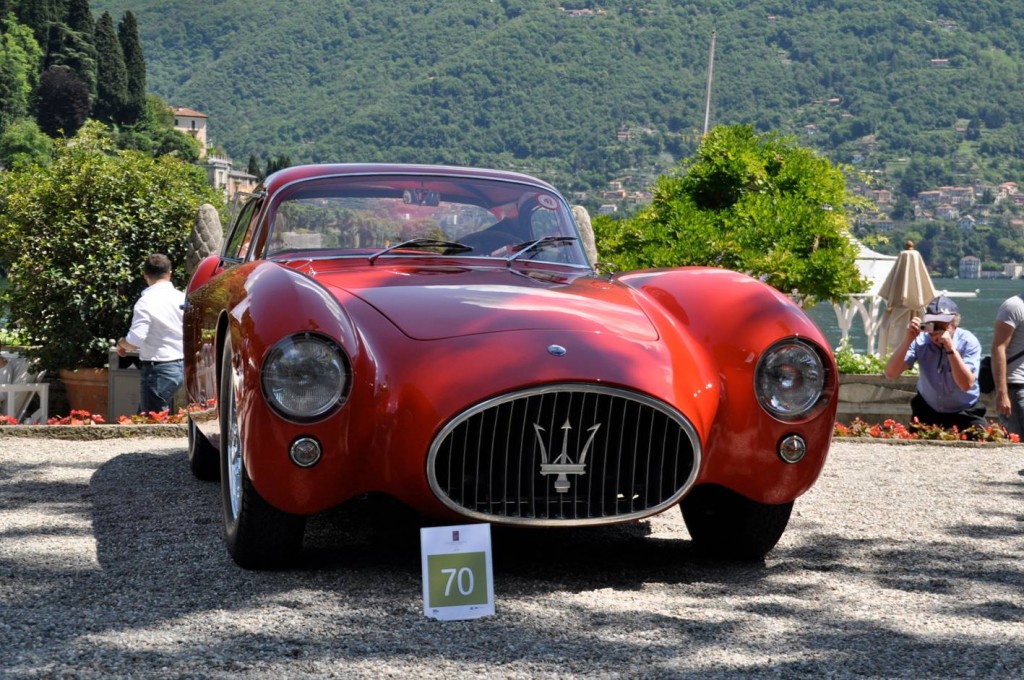 Visitors from around the world once again flocked to Lake Como in their thousands at the weekend to experience the parades of exclusive classic vehicles at the tradition-laden beauty contest for historic cars and motorcycles. The jury presented this year's Trofeo BMW Group for "Best of Show" to the Maserati 450 S from 1956. The winner of the public vote, and therefore the recipient of the Coppa d'Oro Villa d'Este, was an Alfa Romeo 6C 1750 GS from 1931. In the Concept Cars and Prototypes category, the Concorso d'Eleganza Design Award went to the Maserati "Alfieri", and the highlight of the fourth Concorso di Motociclette was the presentation of the Trofeo BMW Group for motorcycles to the vintage 1929 Opel Motoclub Supersport.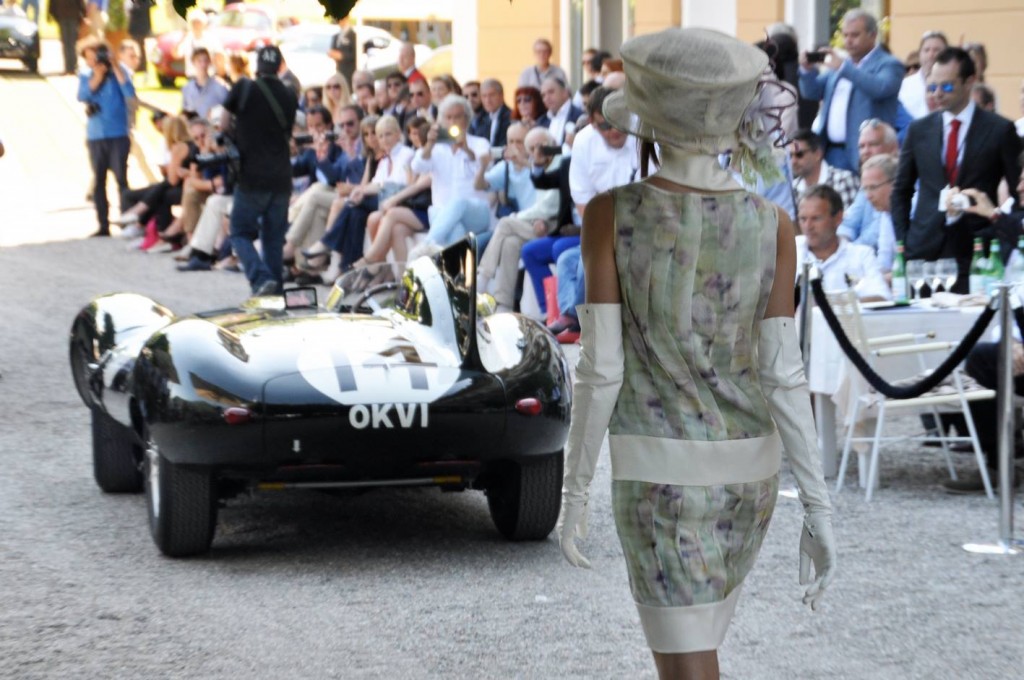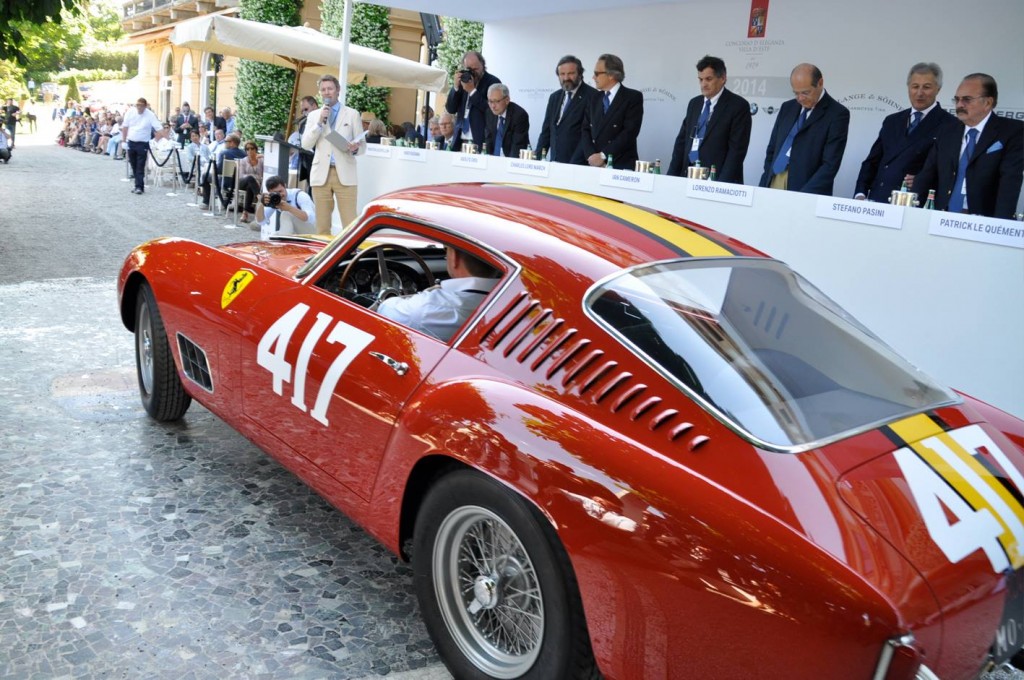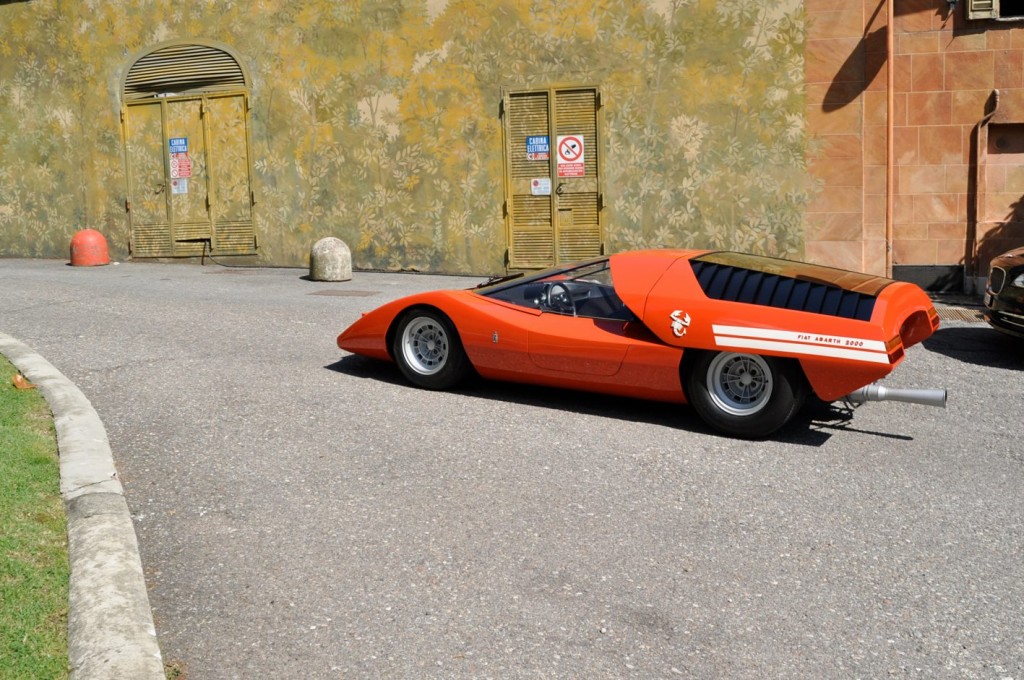 The banks of Lake Como provided a magnificent backdrop for the historically rich and highly exclusive line-up of historic cars and motorcycles. The spectacular parades of competition models and array of special exhibitions shone a bright spotlight on the elegance and aesthetic appeal of classic vehicles.
Among the other highlights of the Concorso d'Eleganza Villa d'Este 2014 were the special exhibitions laid on for the 110th anniversary of British luxury car brand Rolls-Royce and the centenary of Italian sports car maker Maserati. The two landmarks were also celebrated with special categories of competition for the two marques. Hailed as class winners by the jury were the Rolls-Royce Phantom II Boat Tail from 1934 and the Maserati V4 Sport, a Zagato-designed spider from 1929.
The Concorso was an occasion for BMW to debut a BMW Vision Future Luxury study vehicle, a study concept offering a preview of how exclusive driving pleasure might shape up in the years ahead.
Boasting a hand-made aluminium outer skin, electric drive system and minimalist interior design, the MINI Superleggera Vision study car fuses British heritage and Italian flair into a recipe for concentrated driving fun and pure emotionality.