Marlon Brando's paradisiacal hideaway opens in French Polynesia.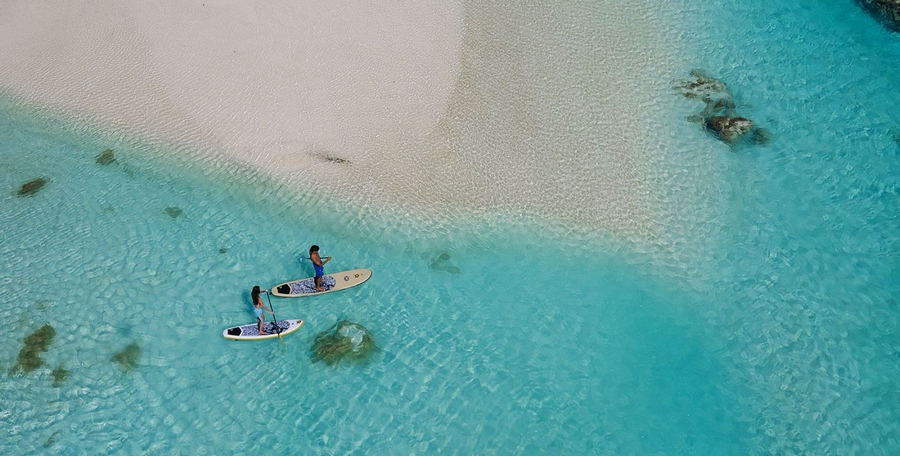 The Brando, the luxury resort imagined by Marlon Brando, opens the doors on the 10th anniversary of Marlon Brando's death. The luxury resort is situated on French Polynesia's breathtakingly beautiful private atoll of Tetiaroa – an atoll composed of a dozen small islands surrounding a sparkling lagoon 30 miles north of Tahiti.
In 1999 Brando asked Richard Bailey of Pacific BeachcomberS.C., a long-time resident of Tahiti who shared his passion for the environment and who had created some of the region's finest resorts, to help him conceive a plan that would help him achieve his dream of a sustainable, self-sufficient paradisiacal hideaway.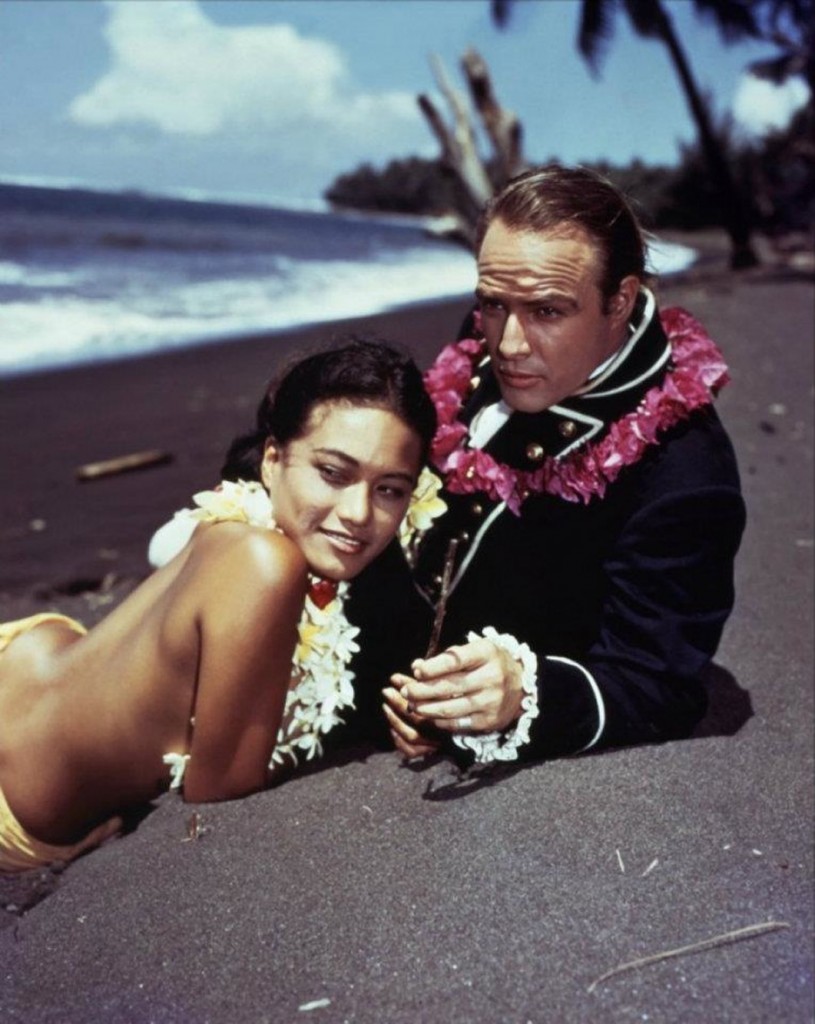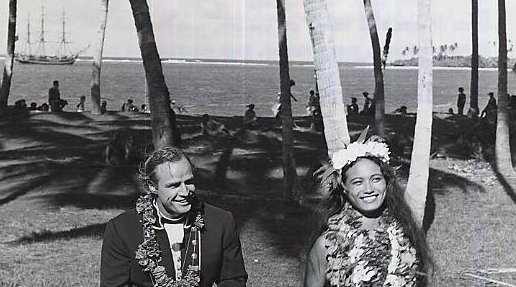 Together, Brando and Bailey pursued a vision of creating the world's first and foremost post-carbon resort—an island where innovative new technologies would enable a self-sustaining luxury environment for resort guests, residents and scientific research. The Brando is the legacy of that shared vision and the resort is committed to protecting the precious biodiversity of Tetiaroa.
"The mission of The Brando is to provide one of the most luxurious, authentic, and enriching travel experiences available anywhere, in an environmentally sensitive, sustainable and culturally rich manner," said Richard Bailey, President and CEO of Pacific Beachcomber. "We are committed to preserving and protecting the natural splendor and precious biodiversity of Tetiaroa; respecting and supporting Polynesian culture, hospitality and traditions; and striving to be a model for the rest of the world."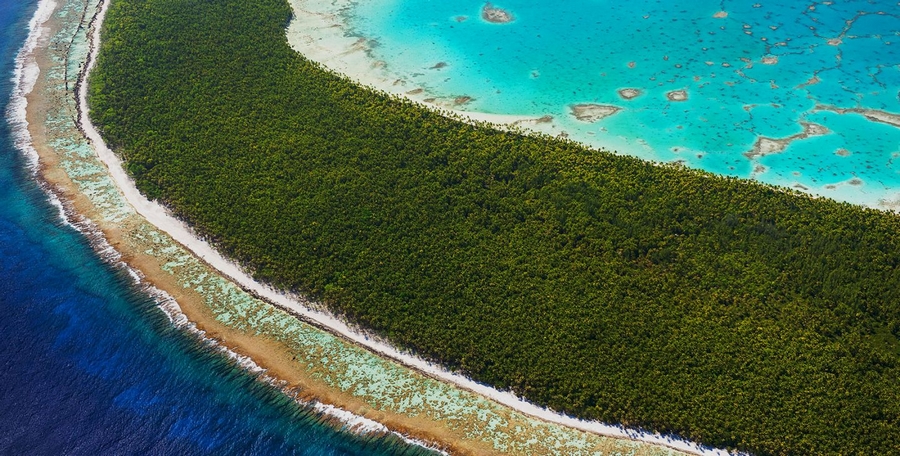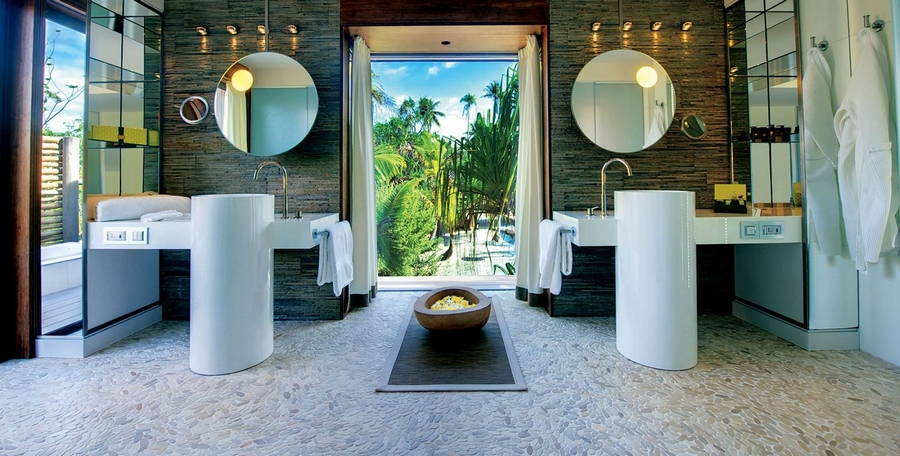 Designed to reflect Polynesian lifestyles and culture, the all-inclusive resort features 35 deluxe villas, each with its own private beach area and plunge pool.
"There is nothing like The Brando in the world, and we look forward to sharing this paradise with our guests and making their stays with us truly memorable and life enriching," said Silvio Bion, General Manager, The Brando.
The Brando's Varua Polynesian Spa specializes in the finest holistic treatments which are inspired by ancient Polynesian traditions coupled with modern techniques. The spa includes private massage and treatment villas, steam baths, a tea and relaxation lounge overlooking the pond, a yoga shelter and a special spa suite for couples high up in the palm trees.
The award-winning cuisine of Guy Martin of the Michelin two star restaurant Le Grand Véfour in Paris is featured in all dining venues and in-room dining.
The resort also has a Library and Explorer Center where guests can read books about French Polynesia and attend lectures and demonstrations about Polynesian culture, history and lifestyle. Onsite research scientists will speak with guests about their research and the species of birds and marine life found on the atoll. A luxury pearl shop is also located on the property.
An Ecostation on Tetiaroa has been established in pursuit of Brando's dream with its operation entrusted to Tetiaroa Society, a 501 (c)(3) U.S. non profit dedicated to inspiring sustainable interdependence through education, conservation, and creative science. Current projects include a survey of the archaeological sites of Tetiaroa, a GIS mapping of the atoll, and ocean acidification research. Guests of The Brando will be able to experience first hand Brando's vision of having a "University of the Sea" by visiting the Ecostation, interacting with scientists in the field.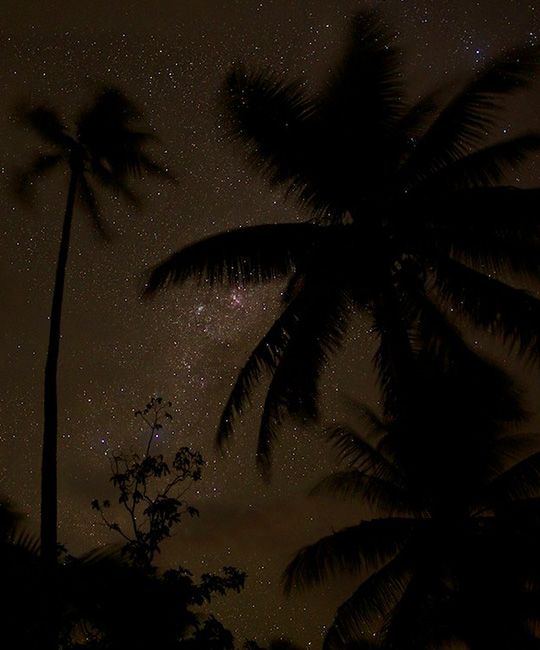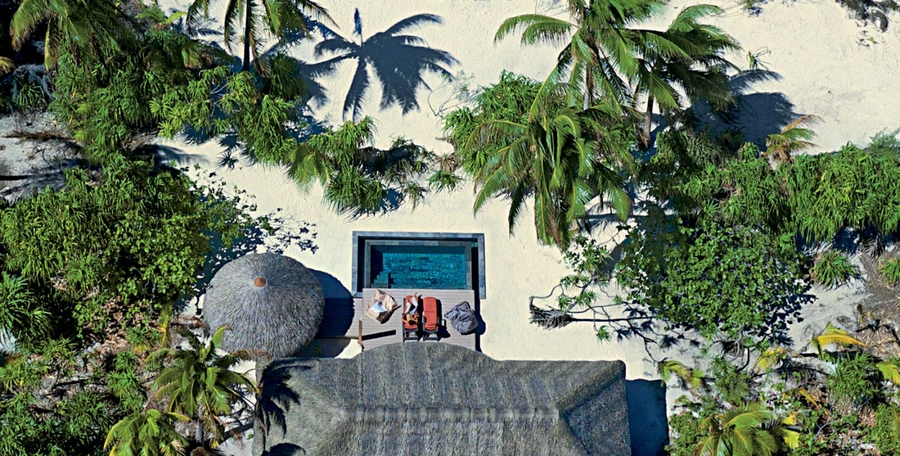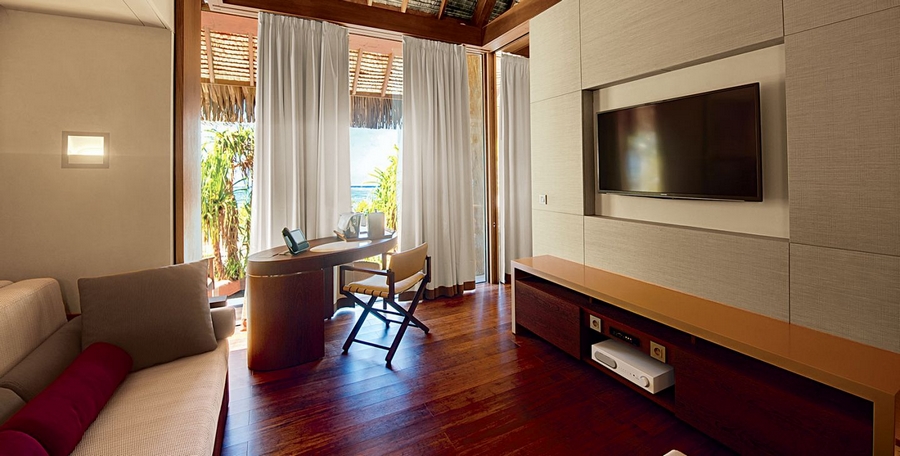 The Brando is also working closely with Te Mana O Te Moana, a Tahiti-based nonprofit organization devoted to the conservation of marine wildlife—particularly the green sea turtle on Tetiaroa, but also marine mammals, sharks, rays, and coral reef across French Polynesia. Pacific Beachcomber has collaborated closely with Te Mana O Te Moana over the past ten years. Te Mana O Te Moana is consulting on implementing excursions on Tetiaroa's lagoon and motu and is also developing a variety of youth-oriented educational programs.
According to AFP, rates for one-bedroom villas start at €1,800 ($2.460 USD) a night for the soft opening until September 30, before rising to €3,000 ($4,100 USD) a night.