Mandarin Oriental Paris received the prestigious Palace accolade.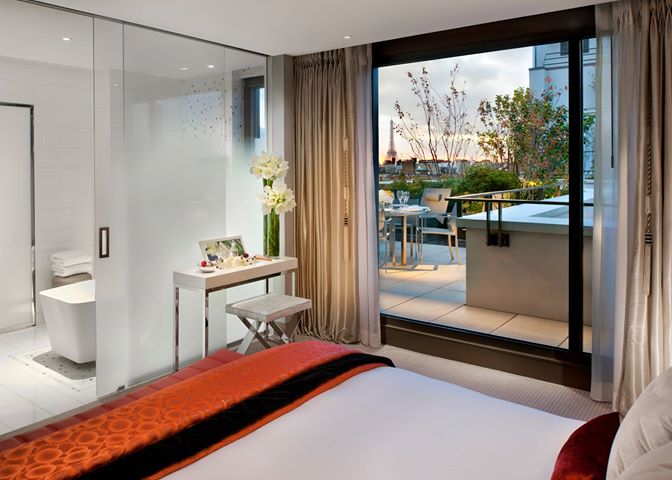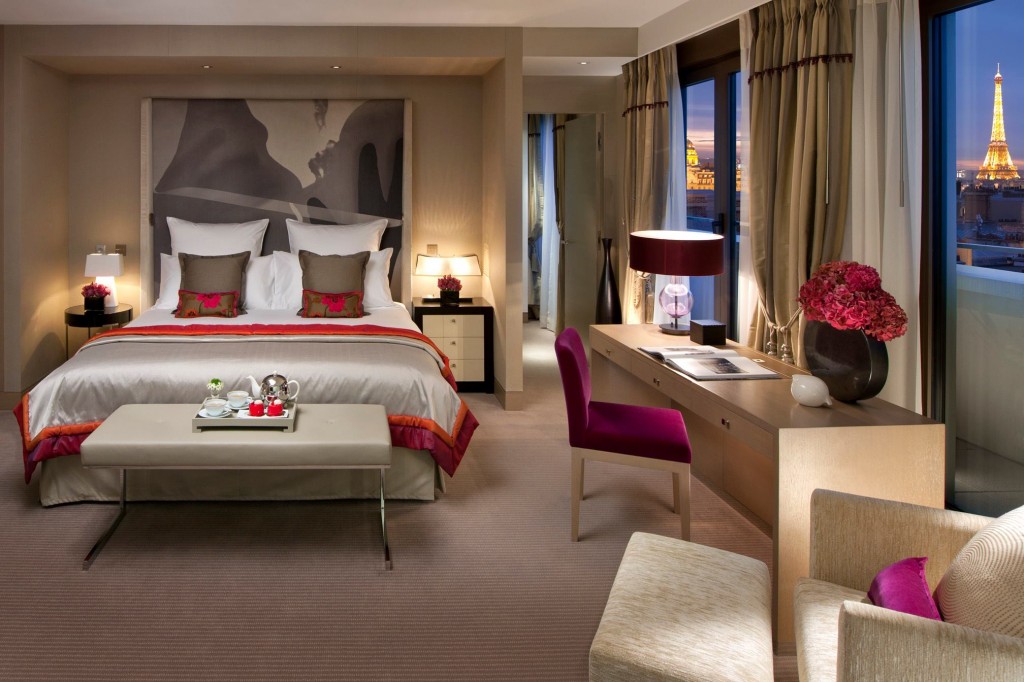 Mandarin Oriental, Paris is now one of the 14 French luxury properties in the city that has received the unique "Palace" title. Mandarin Oriental Paris was awarded the "Palace Distinction" by Atout France, the French Agency for Tourism Development.
Established by the French minister of tourism in November 2010, the "Palace" accolade is only provided to the best five-star hotels that fulfil certain stringent criteria and embody French standards of excellence, therefore enhancing the image of France throughout the world.
Since opening three years ago, Mandarin Oriental, Paris has received an impressive number of prestigious global and local awards, highlighting its position as one of the most exclusive luxury hotels in Paris. The hotel is also currently listed as Number 2 amongst the city's best hotels on Trip Advisor, the world's largest travel review site.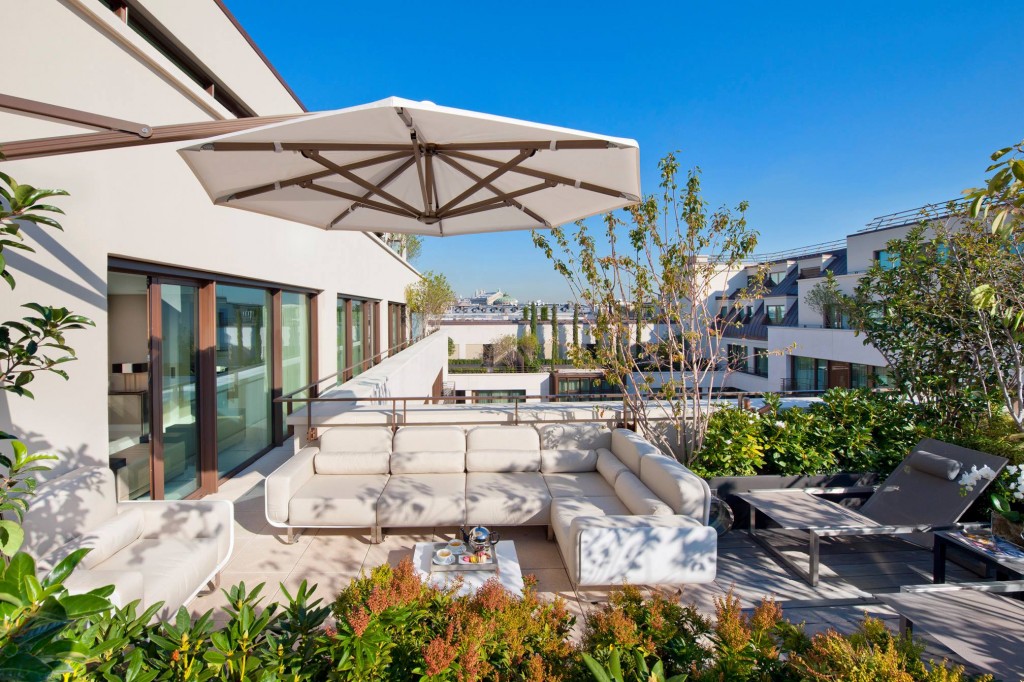 The restaurant Sur Mesure par Thierry Marx was awarded two Michelin stars just 8 months after opening. The Spa at Mandarin Oriental was also recognized as "Best Spa in Europe" at the Prix Villegiature Awards in 2012, and "Best Luxury Fitness Spa" at the World Luxury Spa Awards in 2014.
Mandarin Oriental, Paris which is housed inside an historic Art Deco building, is indeed a contemporary palace with unique character.
The 138 luxurious rooms and suites at Mandarin Oriental, Paris are among the most spacious in the capital of France.
In celebration of the Palace Distinction, the Bar 8 team have created an exclusive cocktail called Palace. The new cocktail (priced at EUR 26) includes pink champagne, golden vodka, rose petal jam, and lime.