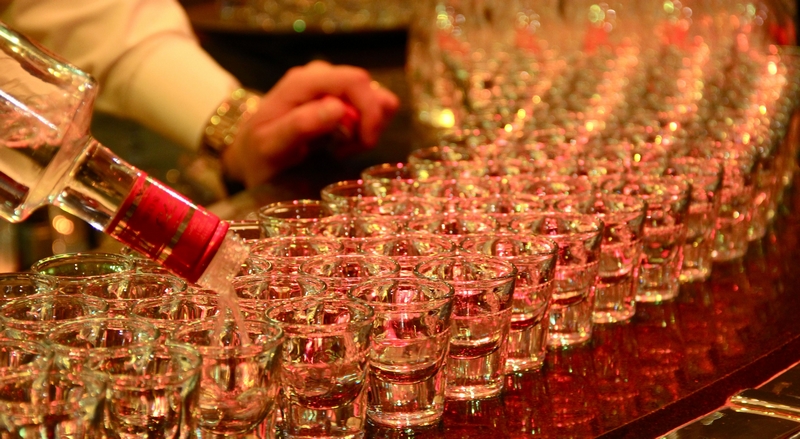 Luzhou Laojiao (LZLJ) or Lujo (as we know it in UK), the iconic Chinese liquor, was unleashed in UK. Luzhou represents one of China's great heritage brands- stretching back from 1573 from Sichuan province. Made from pure organic sorghum and over 50% proof, 'LUJO' is believed to be an elixir of conversation designed to 'liberate the spirit'.
Luzhou Laojiao is seen as a valued and respected gift between dignitaries and business people. The brand represents the spirit and heritage of traditional Chinese craftsmanship and is the classic business gift.
'Wherever you'll find Chinese, you'll find Luzhou Laojiao' he declared,' Lujo is synonymous with China, wherever you are,' Ming Xie, Chairman of Luzhou said at the gathering of the Chinese business and media community at Melia White House in Central London.
'LUJO' has just reached annual sales of 50bn RMB (about £5bn) in China.