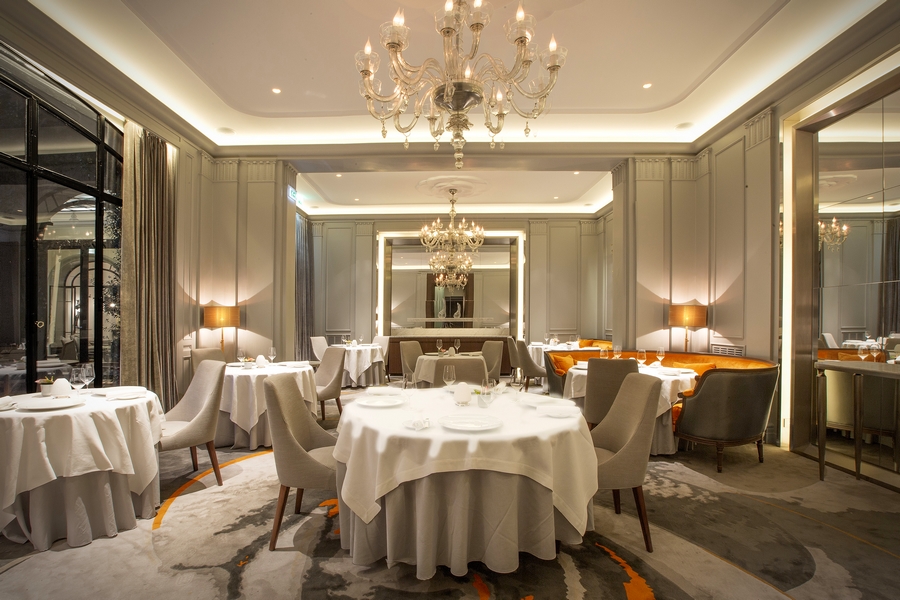 At a mere stone's throw from the Champs Elysées in the heart of the so-called Golden Triangle, you will find a place filled with grandeur and a touch of glamour. Characterized by just-picked flowers with antiques, paintings and period furniture (including Louis XV and XVI), Hotel Lancaster is housed in a 19th century townhouse, which was recently fully refurbished.
Many distinguished guests have paid a visit to the Hotel Lancaster over the years. A favorite haunt of the 1930s "A" list, Marlene Dietrich called it home for three years. No less than Russian artist Boris Pastoukhoff, Clark Gable, Greta Garbo and Robert Capa have all graced the hotel with their presence. More recently, Jane Fonda, Emma Thompson and Pedro Almodovar have chosen to make the hotel their Parisian pied-à-terre.
With 43 rooms and 14 suites overlooking both the street and the courtyard, the luxury Hotel has a residential yet regal feel. Lancaster's gems have been renovated, ensuring the timeless elegance and style of the hotel continues to greet guests today. The solid oak herringbone parquet, so typical of 19th century Parisian chic, has also been lovingly restored.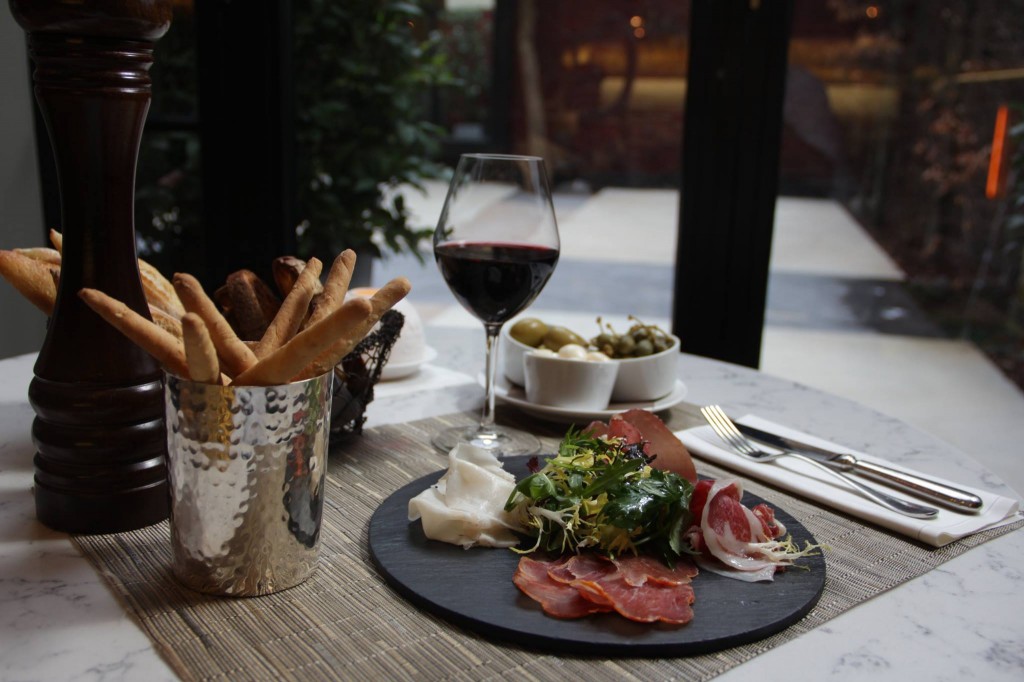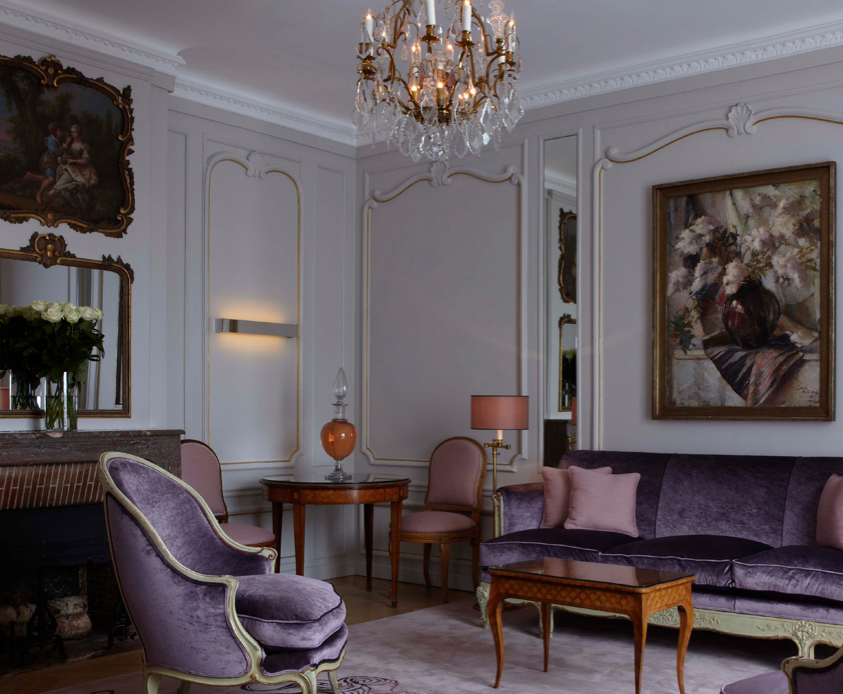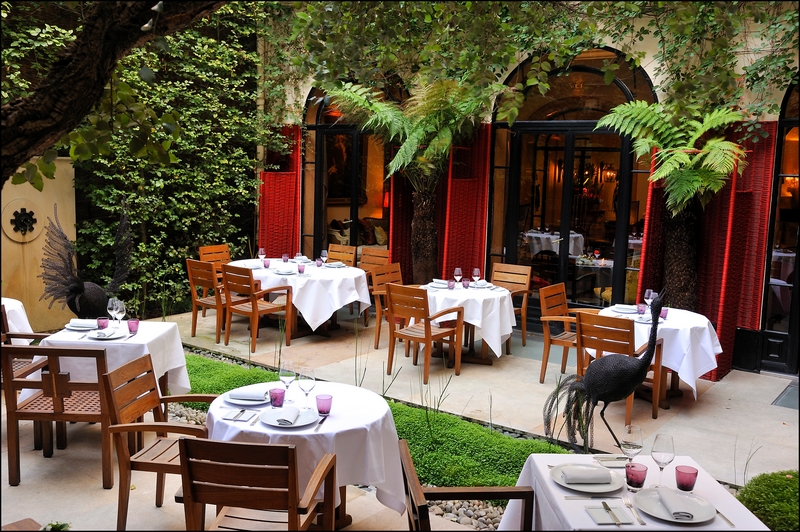 When guests cross the threshold, they leave the bustle of Paris behind them. They can unwind in the courtyard garden, whose lush plants from five different continents create an enchanting environment.
The hotel's very own Michelin-starred restaurant, La Table du Lancaster, offers guests fine dining at its best. Award-winning chef Julien Roucheteau has sourced a seasonal menu that will delect even the most demanding gourmets.
Guests may also take advantage of the bar's new gourmet match: a glass of superb wine the head sommelier has paired with delectables from Paris's fine delicatessen Da Rosa.