Nobu Hotel and Restaurant to enter the City of Chicago.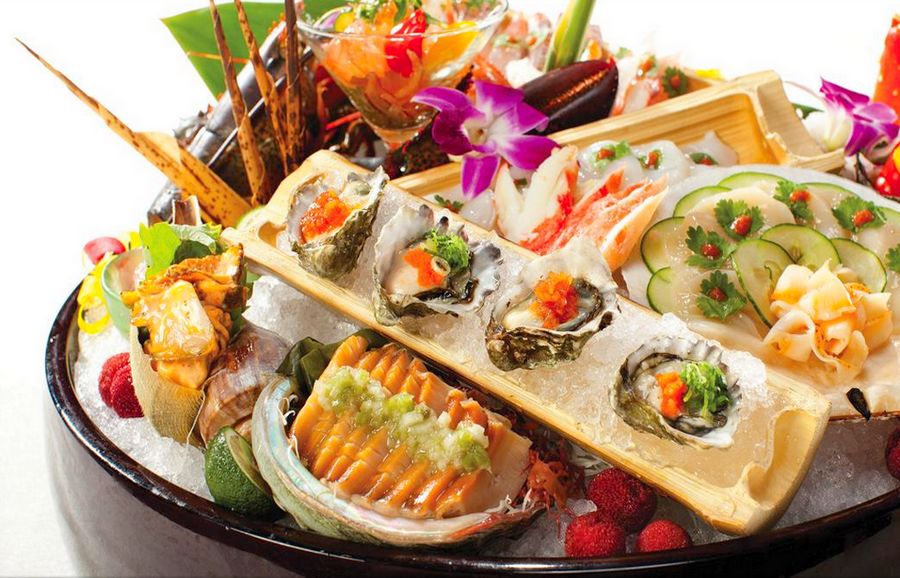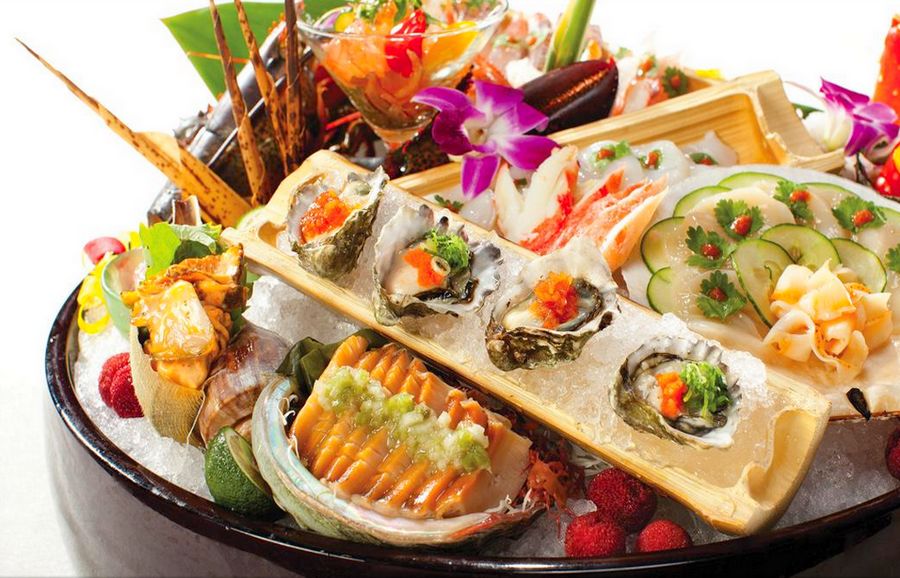 Nobu Hospitality lifestyle group announced plans for the development of the luxury boutique Nobu Hotel and Restaurant Chicago. The Nobu Hotel and Restaurant will be located in the West Loop on the corner of Randolph and Preoria Streets and is planned to open early 2016.
Inspired by the world-renowned Japanese culinary genius Chef Nobu and championed by Academy award-winning actor Robert De Niro and Hollywood producer Meir Teper, the boutique Nobu Hotel will feature 155 luxury rooms, the Nobu Restaurant and a special indoor and outdoor bar. A lounge and venue on the rooftop will deliver a fusion of laid-back luxury, high-energy nightlife and exclusive guest room retreats.
"Chicago's tourism industry continues to see record growth because renowned venues like Nobu are investing in expanding options for Chicagoans and tourists," said Mayor Rahm Emanuel. "This hotel and restaurant builds on the city's great hospitality and culinary offerings to further cement Chicago's role as a world-class city."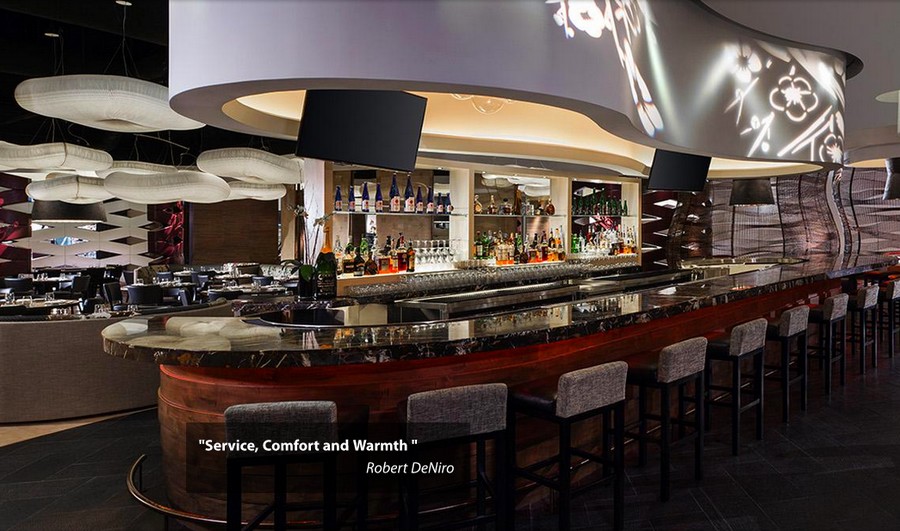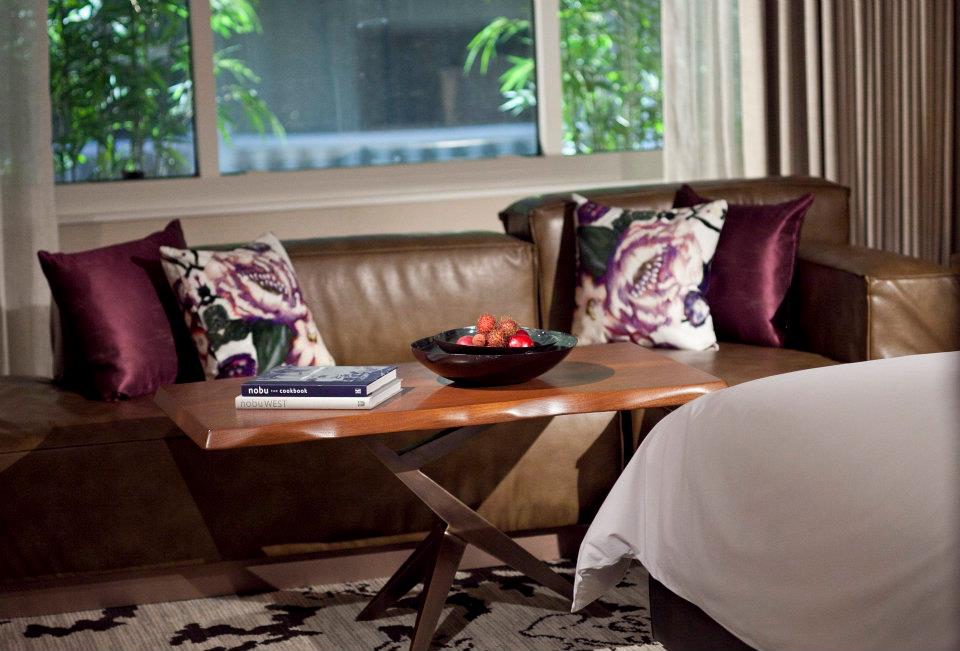 "The City of Chicago is an extremely important destination for Nobu Hospitality and our shareholders Chef Nobu, Robert De Niro and Meir Teper. As one of the key global cities of the world, Chicago is already a magnet for business and leisure travellers offering unique venues for dining, entertainment and enjoyment, and we look forward to embracing the values, the traditions and desires of the people of Chicago," said Trevor Horwell, Chief Executive of Nobu Hospitality. "We also look forward to be working with the City of Chicago to deliver a unique and special destination for Chicago which reflects our overall growth strategy of expanding with other properties to 24-hour gateway cities, both in the U.S. and internationally."
The Nobu Hotel Chicago will join the rapidly expanding collection of Nobu Hotels which includes the highly successful Nobu Hotel at Caesars Palace Las Vegas which was named as one of the Hottest New Hotels of 2013 by CNN. The Nobu Hotel collection includes other properties in development comprising the Nobu Hotel Eden Roc Miami Beach, the Nobu Hotel City of Dreams Manila, and the Nobu Hotel Riyadh amongst others in development. Nobu was recently named as the one of the world's top 25 innovative luxury brands by Robb Report.
Shawn Sullivan, Partner and Studio Leader at the Rockwell Group, has been selected as the designer for the project to showcase a design reflecting the needs for all stakeholders and using the core DNA of the Nobu brand infused with an indigenous flair.