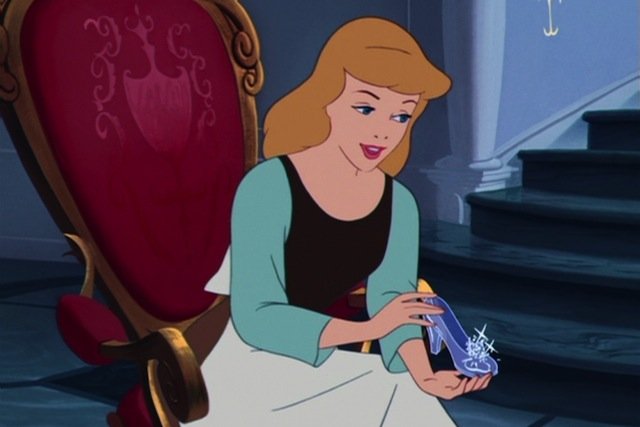 The French shoe designer Christian Louboutin is paying a tribute to Disney's Cinderella and the release of the animated picture on Blu-ray and DVD this fall. On the occasion, Louboutin is preparing a pair of shoes from glass. Not made for walking, but for sparkling.
"I have been so lucky to have crossed paths with Cinderella, an icon who is so emblematic to the shoe world as well as the dream world," Christian Louboutin told WWD.
Christian Louboutin is the designer of another piece of footwear fashion that might be best left on the shelf to merely admire. Inspired by ballerina'shoes, the French designer created  incredible eight-inch heels to raise money for the English National Ballet.
The pumps created in November 2011 featured Louboutin's trade mark red soles and were studded with Swarovski crystals.