The quickest production Lotus road car ever is the all new 3-eleven.
The 2015 Goodwood Festival of Speed was the perfect stage for high-end automotive brands to showcase the latest creations. Lotus unveiled its all new 3-eleven – the quickest production Lotus road car ever evolved from the Elise and Exige.
The new vehicle with a production limited to just 311 examples features an all- new lightweight body, with an open cockpit design and a revised V6 supercharged engine developing 450 hp. Lotus announced two variations of the Lotus 3-Eleven: Road and Race.
Based on the Road version,the Race includes a more aggressive aero kit, a sequential gearbox and an FIA approved driver's seat with a six-point harness.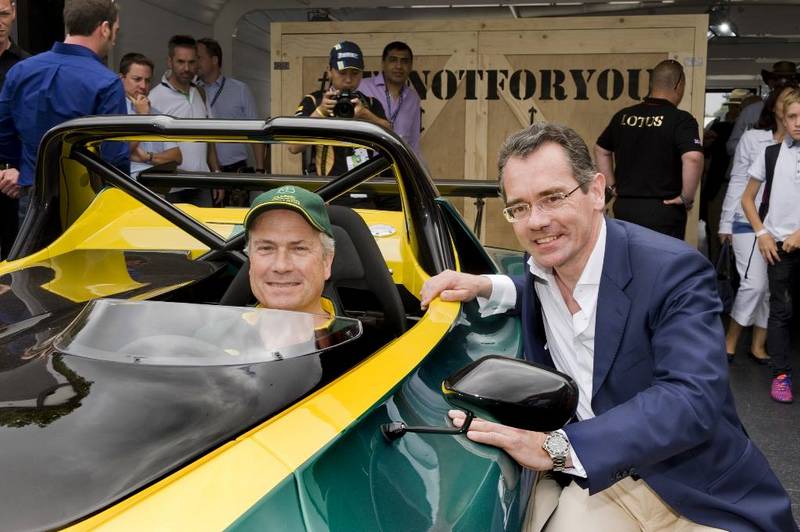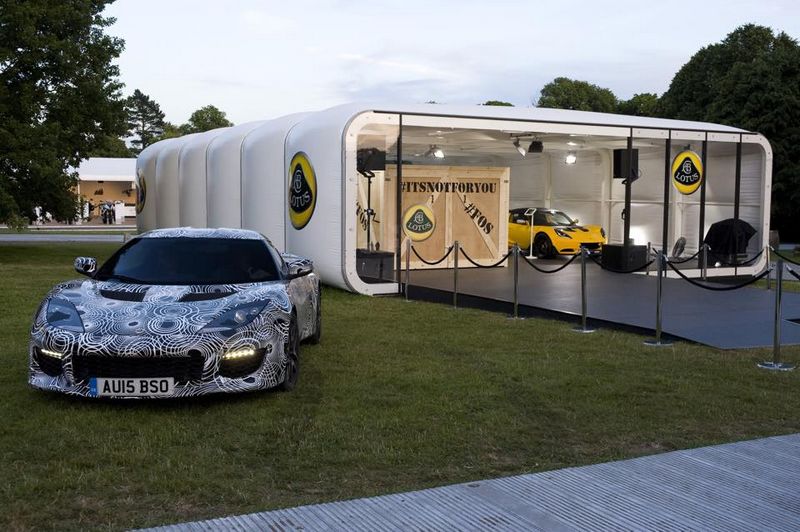 The new Lotus model priced at £115,200 for the Race version is capable of sprinting from 0-60 mph in less than 3.0 seconds before reaching a maximum speed of 174 mph (280 km/h) for the Race version and 180 mph (290 km/h) for the Road version. The new Lotus 3-Eleven will enter production in February 2016 and deliveries will commence in April 2016.
"We always say that to make a sports car better, you make it faster and lighter. The new Lotus 3-Eleven carries that philosophy to a new level, and is perfectly in keeping with our brand values," said Jean-Marc Gales, Chief Executive Officer for Group Lotus.
"This new car is a giant slayer, capable of embarrassing far more expensive rivals. It condenses our engineering know-how into one, hard-core package, and is so focused that it won't suit everyone. This is a perfect demonstration of the faster and lighter concept, something which will be crucial to all Lotus cars in the future," added Jean-Marc Gales.