Imagine the morning after a first romantic encounter.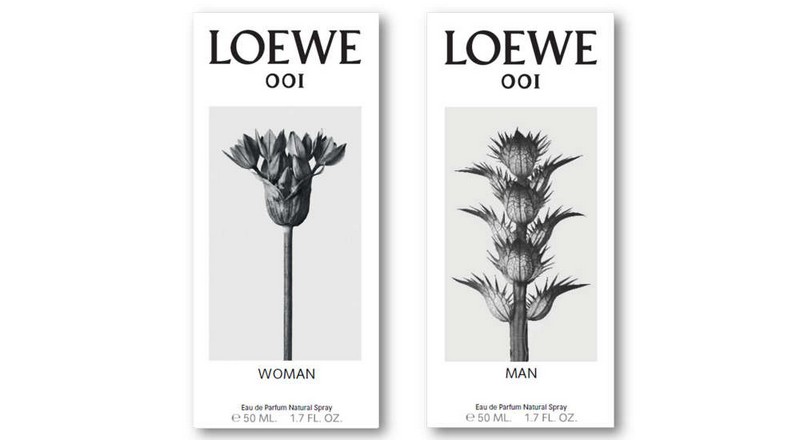 Jonathan Anderson begins a new chapter in the creative story of the Loewe Maison. An organic extension of what Loewe is known for, 001 The perfume is interpreting the notions of purity and uncertain promise. This is not just another fragrance concoted by a luxury brand just to catch a trend. Both MEN and WOMEN fragrances can be easily interchanged and mixed, like a mixed wardrobe that melds feminine and masculine codes.
"This is a very personal project for me. I spent a lot of time working on it because it's something I really believe in. Above all, I wanted the fragrance to feel credible, an organic extension of what Loewe stands for today," explained Jonathan Anderson.
Created in two versions, "Woman" and "Man", 001 is inspired by the emotions of the early hours after a first intimate encounter between two people, a moment that leaves a scented memory on the skin.
Loewe 001 "Woman" fragrance blends top notes of bergamot and tangerine with a heart note of sandalwood and hints of jasmine and vanilla in the base notes. The "Man" version has the same combination of scents with masculine undertones of cedar and musk.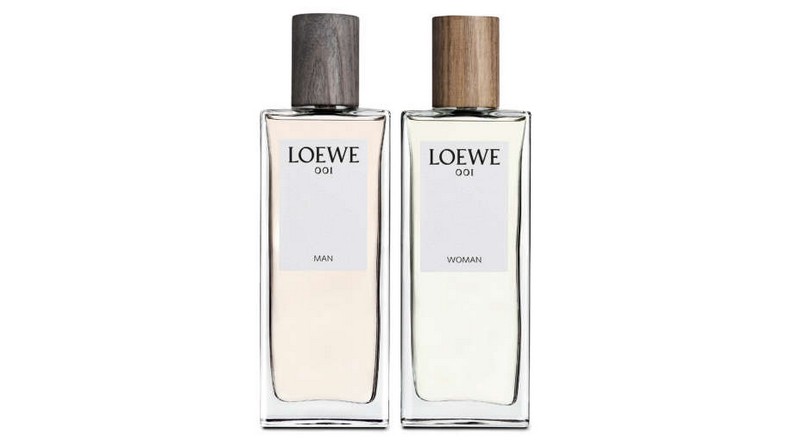 Inspired by the photographic artwork of Karl Blossfeldt, whose botanical images were adapted as prints in Loewe's Spring/Summer 2016 women's ready-to-wear collection, Jonathan Anderson selected two images for the packaging of 001.
"Loewe's first fragrance under Jonathan Anderson, 001 is the sensory expression of the spirit the young Creative Director has brought to the House since his arrival in 2014, a subtle blend of fresh innovation and rich heritage. 001 is an invention that captures both the distinctive character of Loewe and the zeitgeist of the times," commented LVMH-owned high-end maison.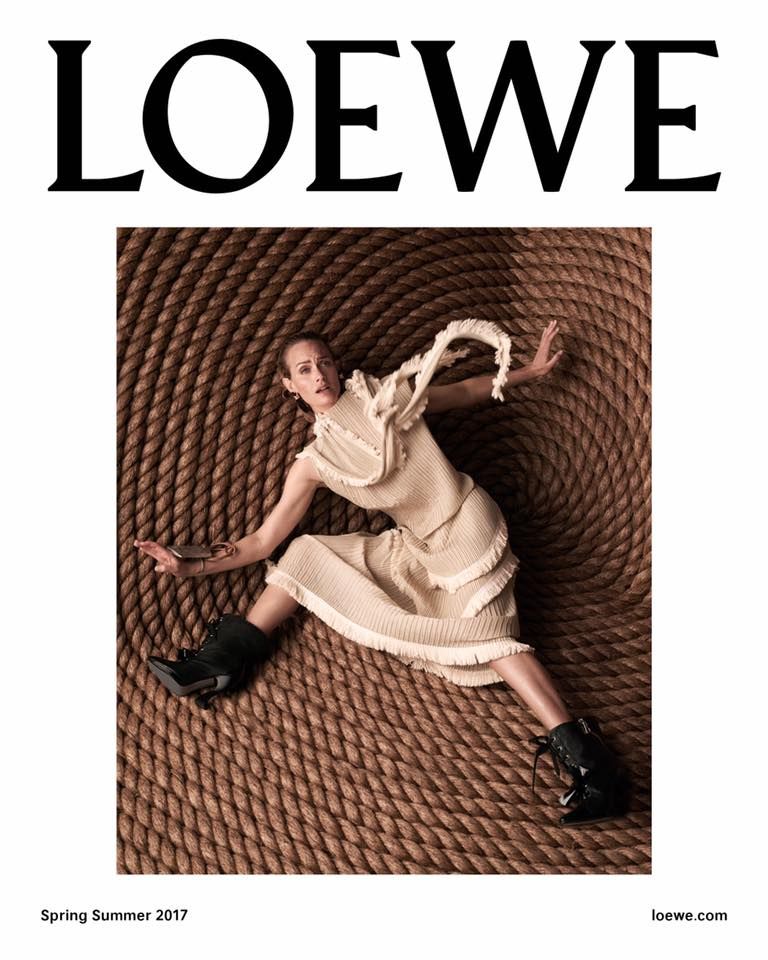 LOEWE Spring Summer 2017 campaign features model Amber Valletta shot by Steven Meisel and styled by Benjamin Bruno. Developing the special collaboration between LOEWE and Steven Meisel, the campaign is centered around an intriguing still life depicting a vibrant floral arrangement inspired by the work of pioneering mid-century British florist and author Constance Spry.