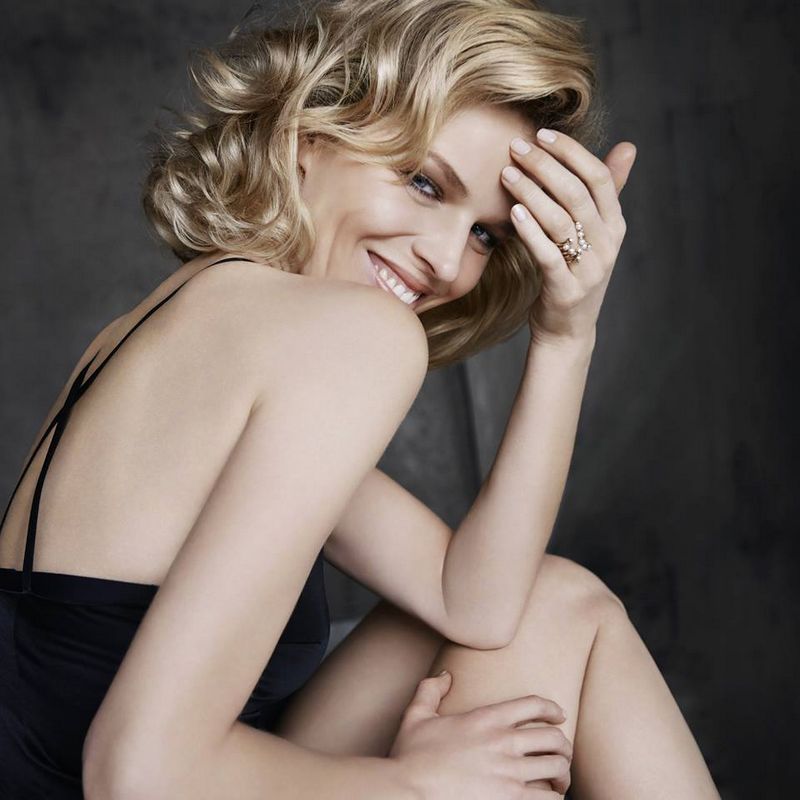 As the autumn season approaches, there are plenty of new trends appearing on the high street and online. Whilst we always enjoy a new trend and look forward to seeing what A/W 2016 has to offer, we can't help but find ourselves going back to our humble fashion staples.
So, we thought we'd look at some of the fashion classics that will endure this season, next season and every other season to come. (Spoiler: Coco Chanel created a lot of them.)
According to Voucherbox, the Little Black Dress became a closet staple back in 1925 when a sketch of Coco Chanel's original LBD design appeared in Vogue. At the time, the garment was referred to as 'Chanel's Ford' as it would become as accessible as Ford's Model T vehicle.
After Audrey Hepburn donned an LBD in Breakfast at Tiffany's, everybody wanted one of their own thus a timeless classic was born. These days, you can buy an LBD in almost any style, but the trick is to pick one (or a couple) that creates a classic silhouette with a small waist.
Perhaps the only fashion classic that has lasted longer than the LBD is the trench coat. Since the mid-1800s, men and women alike have kept a traditional trench coat in their wardrobes, as the versatile jacket tends to go with any new trend that comes along.
Thomas Burberry is responsible for the time-honored trench coat, which remains a Burberry staple to this day. Trench coats are absolutely perfect for those flawless outfits that just don't seem to go with any other jacket and will always keep your ensemble looking classy.
Created by Jacob W. Davis and Levi Strauss in 1873, jeans have a far more humble history than the LBD or the trench coat. One day, a customer entered Davis' tailors and asked for a pair of hard-wearing trousers, so he bought some denim from Levi Strauss & Co. and the first pair of jeans was created. Davis and Strauss went to patent the idea together, opened a factory and jeans became everyone's favourite trousers.
There are dozens of different styles you can purchase these days, but the classic straight leg jeans will look great on anyone. Yes, luxury brand jeans can be quite dear but that's because they look great, fit perfectly and will last a lifetime.
About thirty years after Coco Chanel revealed the LBD, the legendary designer altered the evening bag forever. Before the Chanel 2.55 bag was released, women were usually restricted to strapless clutch bags when they went out in the evening. In an effort to make women's lives a little easier, Coco Chanel added a chain strap to the traditional clutch and gave the bag a distinctive quilted deign inspired by her jockey jackets.
Decades later, most brands and stores still offer some variation of the Chanel classic. So, whether you like to keep it traditional with a black, quilted design or are looking for a modern edition (ASOS has some great ones) chances are you can find the perfect evening bag for you.
Last but certainly not least, how could we forget the striped tee. Originally donned by French sailors in the 19th century, Coco Chanel first made striped tees fashionable after the First World War. However, it is possibly Jean Paul Gaultier who is most responsible for the popularity of the striped tee as he continued to include the t-shirt in his collections throughout his 40-year career.
Whilst the traditional navy and white stripes remain desirable, there are plenty of variations to try out. We think it's best if you have a couple of different designs in your closet, you know, just in case.