Create the most comfortable climate for your home with our selection of home appliances. Ensure a comfortable home environment with the vacuum cleaners from Miele, Dyson, or iRobot. For the ultimate in air purifying, look no further than with Blueair & Claro technology. Available at Harrods, these home electricals take all the stress out of home cleaning.

Dyson Cinetic Big Ball Animal Vacuum Cleaner
The Dyson Cinetic Big Ball Animal Vaccuum Cleaner requires no maintenance, with no filters to wash and no bags required for use. Engineered for homes with pets, the advanced self-adjusting cleaner head automatically changes between carpets and hard floors, while Ball technology makes it easy to manoeuvre around awkward spaces. Use the interchangeable tools to remove ground-in dirt and dust from every corner of your household.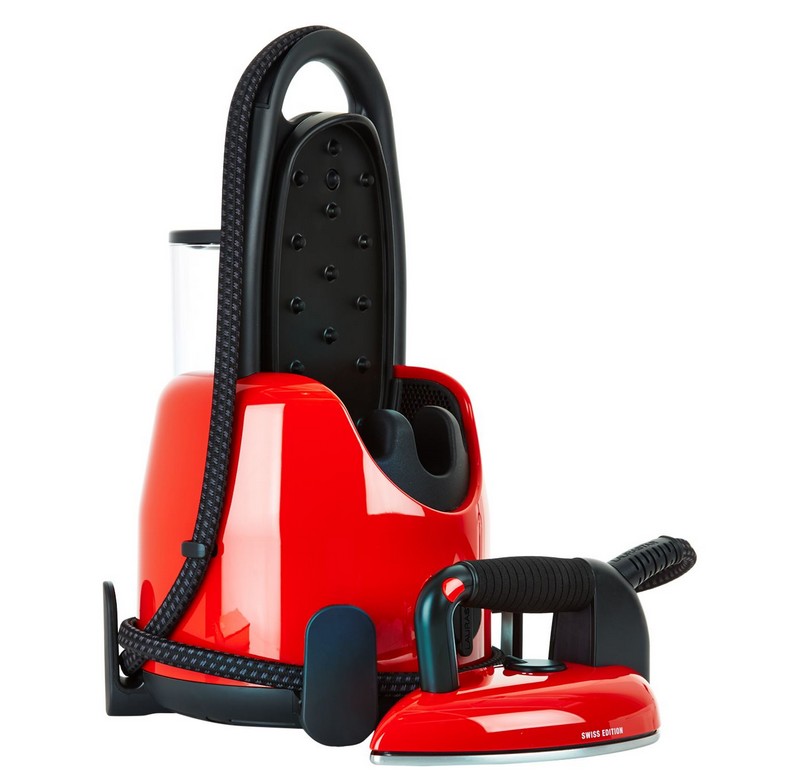 Laurastar Lift + Swiss Edition
Compact and lightweight, with a 35th anniversary Swiss Edition print celebrating the brand's native roots, this portable design features a professional iron equipped with a pulse steam system and is ready to use – from the ironing board to the clothes hanger – in a matter of minutes.

Miele Complete C3 Total Allergy PowerLine Vacuum Cleaner
Ideal for allergy sufferers with the HEPA AirClean filter incorporated into the design trapping 99.999% of fine particles that can trigger allergies or asthma, the Complete C3 Total Allergy PowerLine vacuum cleaner from Miele is an innovative upgrade for the family home.
iRobot Roomba 896 Vacuming Robot
Using the iAdapt navigation system to clean under furniture and around clutter, the easy-to-use design can be activated through the iRobot Homephone app- simply press 'Clean' and Roomba gets to work.
Dyson AM10 Humidifier
Exposing every drop of water to an ultraviolet light – killing 99.9% of bacteria before mist is projected into the room – the allergy-friendly device from Dyson measures temperature and humidity and adjusts accordingly.
Place your Blueaire Aware within your home or workplace to collect your unique air quality data. Monitoring room humidity and temperature, this device can help detect and eliminate allergy triggers.

Dyson Pure Hot and Cool Link Air Purifier
With year-round purification, you can breathe fresh throughout each season with an increased airflow speed for cooling in summer and warming in winter. Reporting directly to your Dyson Link app, you can control your environment remotely and effortlessly.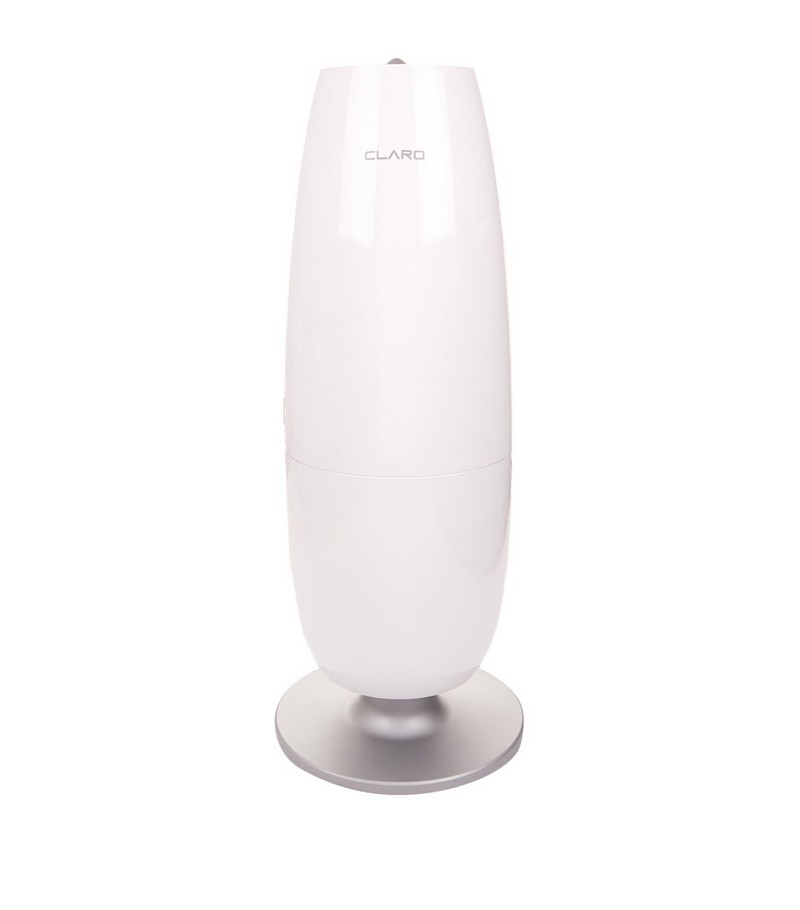 Claro Premium Air Care System
Using patented CATACOAT technology, an economical platinum heat catalyst sterilises the air with 250C heat. With a simple-to-use LED design and voice recognition, CLARO provides an elegant, ergonomically-designed cleaning system to combat bacteria, airborne viruses, fine dust, odours and carbon monoxide.

Blueair Classic 280i SmokeStop Air Purifier
Offering the very best in air quality for your whole family, Blueair's Swedish-made Classic 280i air purifier features HEPASilent technology that silently removes airborne pollutants including dust, pollen, bacteria, pet dander, mould spores and more, while the SmokeStop filters everything from tobacco smoke to carbon monoxide.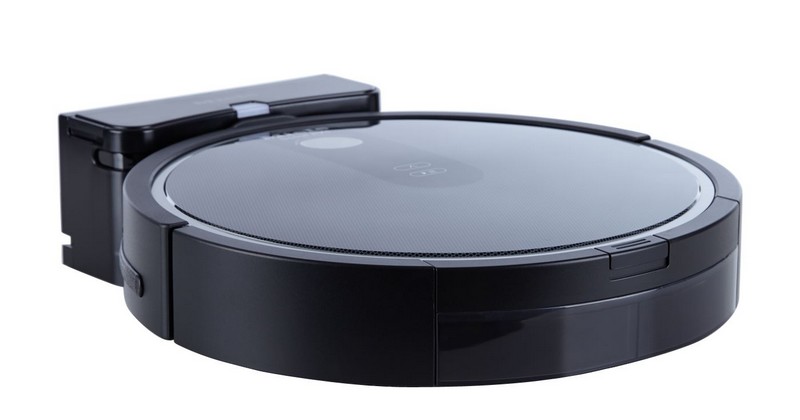 Miele Scout RX1 Robot Vacuum Cleaner
Using innovative Smart Navigation – a combination of Indoor Positioning system, collision-avoiding Furniture Protection technology and Advanced Corner Cleaning – Miele's Scout RX1 Robotic Vacuum Cleaner locates difficult-to-reach areas and tackles them with its extra-long side brushes.

iRobot Braava Jet 240 Mopping Robot
Perfect for bathrooms and kitchens, it cleverly automatically selects its cleaning mode and features a precision jet spray and vibrating cleaning head that loosens dirt and stains.