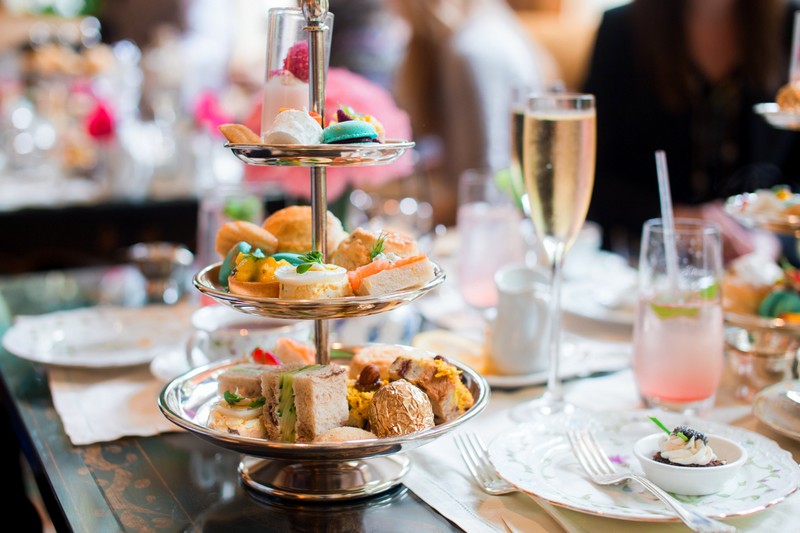 In today's day and age, the value of items has reached a high limit. It can often be difficult to purchase expensive cars, luxury trips, and other items you want due to the decreased value of money and amount things now cost. Even while living on a shoestring budget, you can still be able to live a luxurious life if you know how to cut your expenses. You can spend your money on lavish things, such as a cruise, as long as you free up your income elsewhere.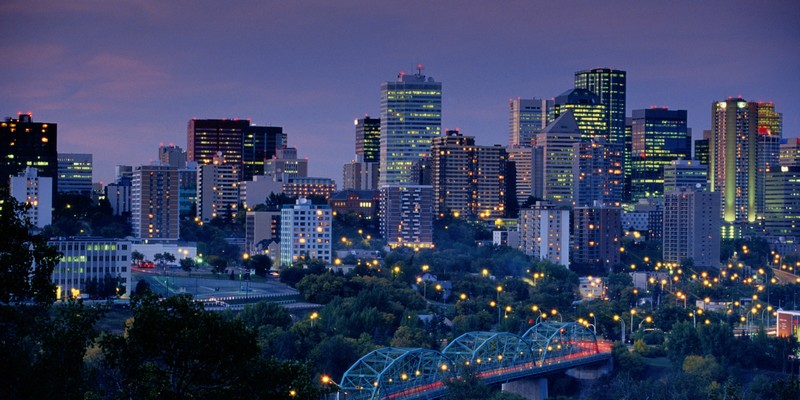 Choose the Right Energy Provider
The energy bill is one of the easiest places to save. Choosing the right energy provider will help you cut down on costs and ensure you only have to pay a minimal amount each month. For example, EPCOR Edmonton rates are very economical; you can choose regulated rates that stay the same each month for both your electricity and natural gas lines. This leaves you more money for the things you want to splurge on.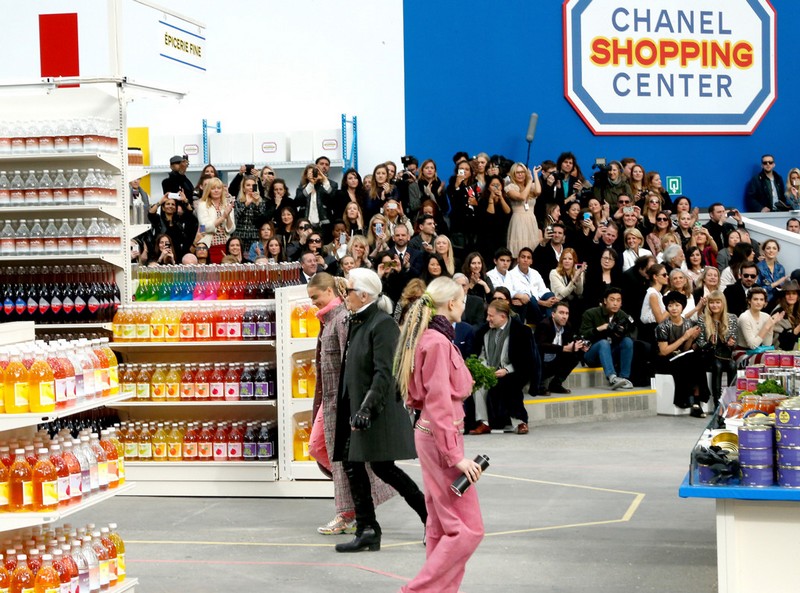 Cut Down Your Grocery Bill
There are many ways to cut your down your grocery bill in order to save money for more luxurious items. Shopping at a discount grocery store is one way to save. There are places like Aldi's and Save-A-Lot in many states that offer much lower prices than anywhere else. If these stores are not available nearby, you can shop anywhere. Just be sure to shop the sales and utilize the coupons offered.
It is also wise to set a specific budget each time you shop. Make a list of the items you need for the week, and do not deviate from it. If it is not on your list, it is not something you truly needed to get this time around. It can also be helpful to use a calculator while shopping to make sure you are staying on track with the budget you set.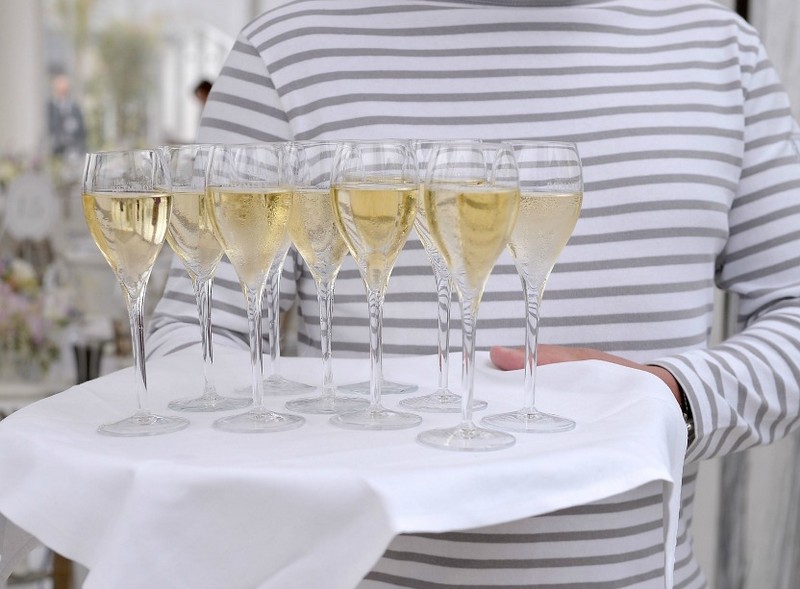 Buy Instead of Rent
It is far more beneficial to buy a home instead of renting one. Renting costs hundreds or more dollars per month, simply allowing you to stay in another person's home or building. Buying allows you to pay several hundred dollars or more per month towards a mortgage. Once this is paid off, the home belongs to you and no more monthly house payments will need to be made. Mortgage payments can typically be negotiated at far lesser prices than rentals, so this will save you money each month that can be put towards the more lavish objects you desire.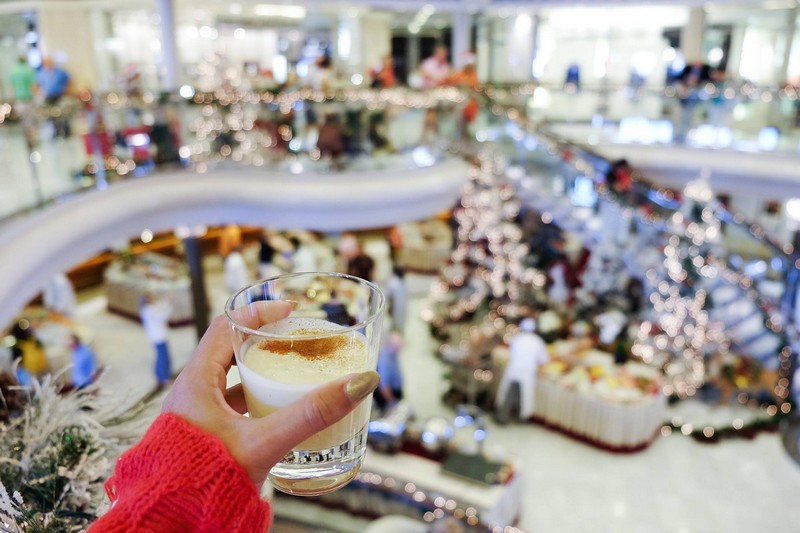 Find Luxury Items at a Discount
Just because you want to live luxuriously does not mean you have to spend that much to do so. Say you want to go on a luxury cruise. There are ways to find a cheaper cruise option that will help you have the trip you desire, yet still save on money. Certain places are less expensive to travel to, and there are also certain times of the year when booking a cruise is more affordable.
You may be able to find a cruise on a smaller ship that only allows a minimal amount of passengers. This may be less costly than a larger ship with numerous on-board activities. There may also not be as many services offered, such as offering complimentary meals or a turndown service in your room. Even without these services, however, you can still embark on a fun vacation that allows you to get a glimpse of the life you want to lead.
Living luxuriously is possible even while on a shoestring budget. It just takes time and dedication to afford the things you desire. Cutting on costs elsewhere and saving income for the things you want will help you lead the life you want to live.