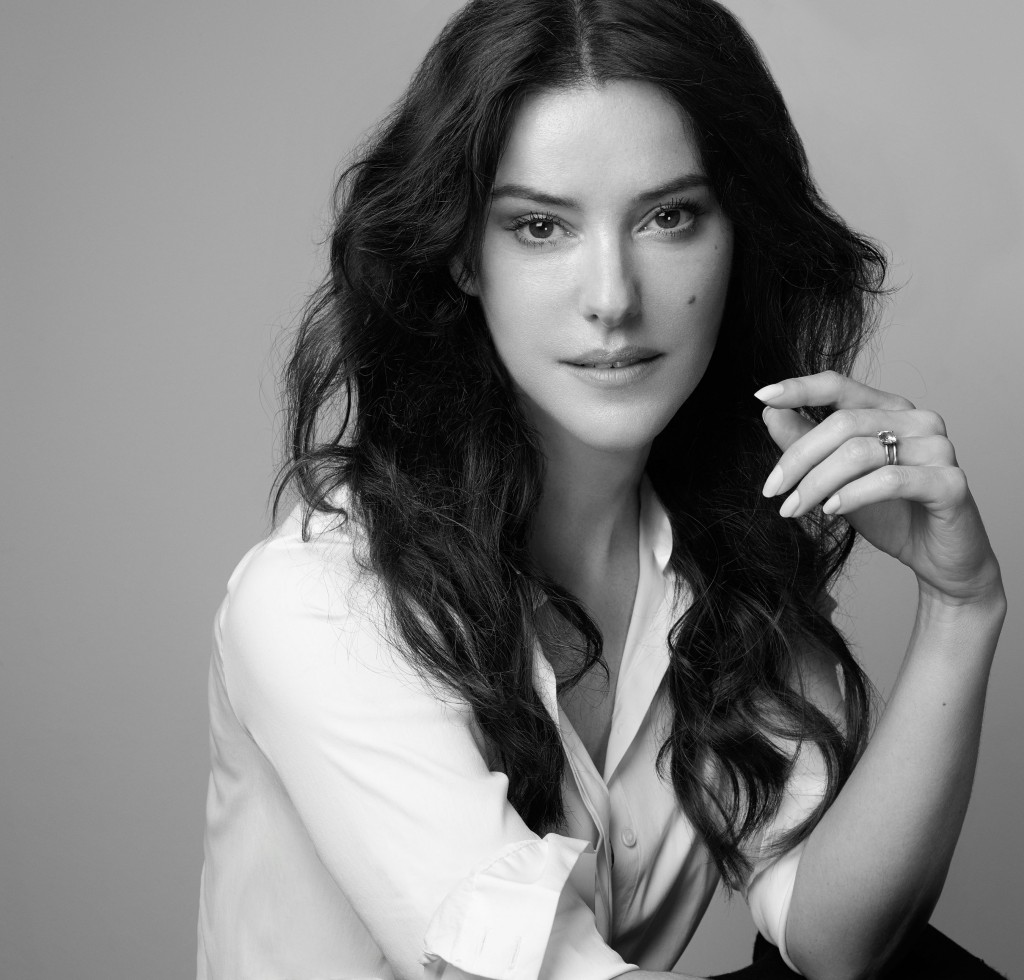 Maison Lancome announced Beauty artist and blogger Lisa Eldridge as the new Makeup Creative Director. Whether natural or glamorous, her use of makeup is always designed to make women look and feel beautiful. Lisa is not interested in outdated beauty precepts, though often follows three golden rules: choose between eyes OR lips, buy products that illuminates your face only after trying it out in natural light and, first and foremost, a beautiful complexion is key.
Two decades ago Lisa worked as a beauty advisor at the Harrods Lancome counter. Back then, who would have thought that Lancome would one day name her Makeup Creative Director? Certainly not her—though perhaps Kate Winslet, the Lancome ambassadress, who has always trusted Lisa with her makeup.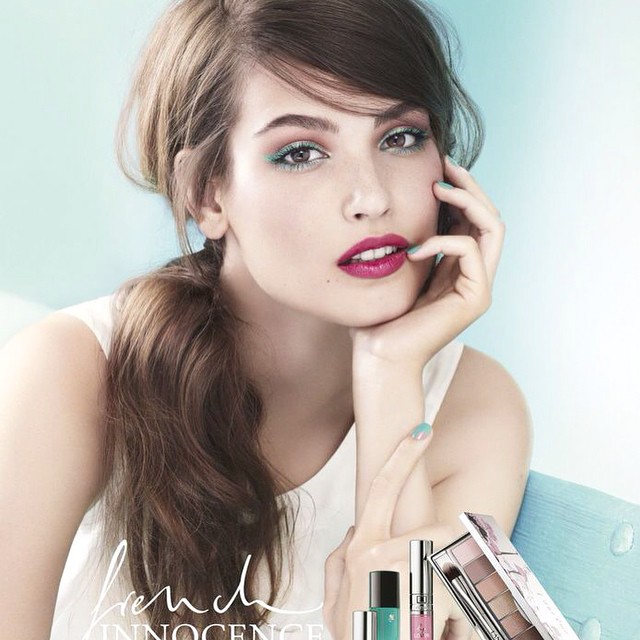 Working with the French beauty Maison, Lisa will create products and collections that embody her effortlessly chic philosophy. She will also craft application gesture techniques and tutorials designed to make women's lives easier and turn makeup into a source of liberation rather than a constraint.
"We are designing a brand new Paris Makeup Atelier and I can't wait to start creating new collections, shades and products, as well as posting the amazing on-line content we have in mind. This truly is an exciting new adventure!" said Lisa Eldridge.
"Lisa and Lancome, immediately appeared evident for us," explained Francoise Lehmann, General Manager of Lancome International. "We share the same values, the same desire to provide to women the keys to a more intimate and deep sense of beauty, rather than one that is solely on the surface. A style of beauty that removes itself from a purely materialistic vision of femininity to one that is aspirational and influential."
Watch also the videos created by Lisa Eldridge for Chanel: